LATEST NEWS 07/22 – Emily McCullagh, Managing Director at Publicity Engineers wins Influential Businesswoman Award 2022 named Most Innovative Businesswoman in PR (UK)
01/21 – Publicity Engineers celebrate silver jubilee with 25 years in business this January
Lifestyle & Design PR specialists
Kitchens, Bedrooms & Bathrooms  |  Home Interiors  |  Design & Architectural  |  Heating & Electrical
Do you want to elevate the level of qualitative interest in your brand and business? 
Through custom branding, business development strategies and bespoke content marketing, Publicity Engineers will help realise your branding goals. 
Creating new dialogue with your target market(s), we endeavour to underline your core company, brand and product values that are unique to you.   
Our own in-house design studio means we can work quicker, smarter and more affordably for our customers, removing the need for you to outsource this essential creative discipline. 
Working from agreed design briefs, our creatives will enable you to translate key messages with high visual impact. 
Solutions include print advertising, product brochures, flyers, digital magazines, newsletters and more.
The launch of our publishing division was inevitable, making our industry debut 5 years ago with the creation of The Installer, a digital  members magazine on behalf of the BiKBBI. 
We also publish powerful POS material like our digital branded magazine's: residential & contract.
Providing an ideal platform to communicate with your customers and benefit from absolutely no printing or distribution costs! 
Are you looking for a branded business or customer event? 
What about a product showcase or UK showroom launch? 
Or perhaps you are planning on exhibiting at a leading industry show? 
We can manage a dedicated event for your business or if you're exhibiting at a key show, we will reach your customers before, during & after the event.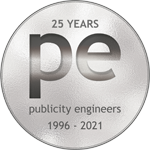 26 Years Industry Experience
Established by Rob Nicholls over two decades ago, Publicity Engineers is recognised as one of the UK's leading KBB and home interiors PR consultancies in its field. 
Providing unrivalled access to its exclusive database of specialist media outlets, editors and journalists, Publicity Engineers is dedicated to only the kitchen, bedroom, bathroom and home interiors markets.  
Representing a host of industry leading manufacturers, distributors, UK retailers and design professionals, Publicity Engineers know how to support your style of product, the sectors it serves and effectively translate key messages to your customers. 
"With over 70 years combined industry experience, we are dedicated to delivering tailor-made PR & Marketing strategies. Working to become a natural extension to your team, Publicity Engineers take an integrated approach to your business and by virtue, achieve a heightened level of exposure for your brand" 
Ready to bring the best out of your brand and business.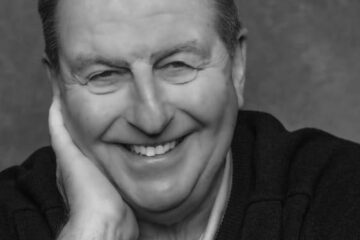 Rob has over 35 years KBB experience working across leading trade magazines like Kbb Review and BK&T. As Exhibition Manager of industry trade show KBB for seven years, Rob is also the former Publisher of national glossy magazine, Kitchens, Bedrooms & Bathrooms (KBB).
Launching Publicity Engineers over 25 years ago, Rob is the current Publisher & Editor of The Installer, a digital  magazine for members of the BiKBBI.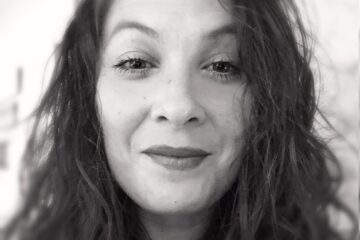 Most Innovative Businesswoman in PR (UK) | Influential Businesswoman Awards 2022
Emily has worked for Publicity Engineers for over a decade and is dedicated to home interiors and lifestyle design, with significant experience within the KBB industry: B2B and B2C.
Drawing on over 15 years experience in the media industry alone, her passion and professional career demonstrates a dynamic approach to client branding and specialised PR & Marketing strategies.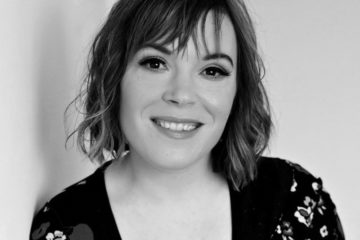 Susan's passion for all things KBB began as deputy editor of the glossy consumer magazine EKBB in 2008, and she has spent the past decade writing and editing copy for specialist titles such as Period Ideas, Modern Home and Grand Designs.
With a background in corporate communications at John Lewis & Partners, Susan believes that good story telling is the key to a brand's success.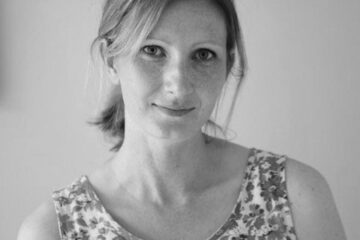 Sophie has been working as an interior stylist and writer for the last 20 years. Previously working in-house at Woman & Home and also BBC GoodHomes.
She has had an extensive freelancing career writing for Real Homes, Homes & Gardens, Gardeningetc, House Beautiful, Period Living and Grand Designs – to name but a few. Sophie is also the news editor at indie magazine, 91.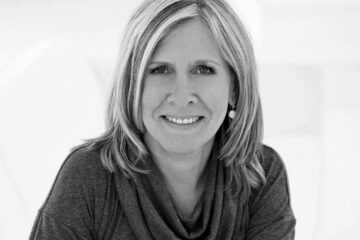 Alison Davidson is well-respected British interiors journalist, who has been the Homes Editor of Woman and Home magazine, and the Interiors Editor for House Beautiful. She regularly contributes to Livingetc, and many other titles, and often writes about kitchens, bathrooms, extensions, and decor ideas. 
She is the go-to for information about sustainable home improvement and eco design ideas.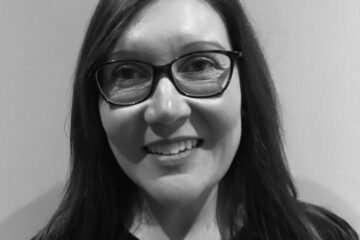 Sophie brings organisational skills and bundles of enthusiasm to the business. She loves the home interest market and finds it hard to resist many of the products that she promotes for our clients.
Always with a smile on her face, Sophie is a key ingredient to Publicity Engineer's ongoing business success.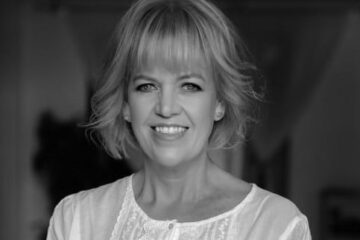 Janine brings a wealth of creativity to our business. She is responsible for all types of media design for our clients like advertising, digital magazines, brochures and newsletters, through to company logo's and stationery. 
Janine also designs the quarterly trade title The Installer, a digital  magazine for the BiKBBI, now in its 5th year.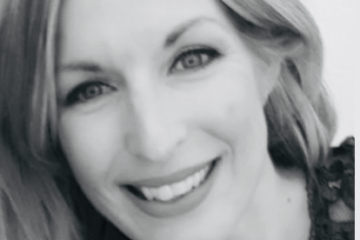 Instrumental to our growing team, Carly knows Publicity Engineers inside and out having joined the company an amazing 17 years ago!
Carly helps the team with essential administrative support, assisting with day-to-day company operations, business communication and general account enquiries.

Introducing Casa Publishing, our in-house publishing and design service, which is available to new and existing clients of Publicity Engineers.
Its media portfolio includes titles such as BiKBBI The Installer, along with client-branded magazines like Brandt Life (B2C) and Brandt Projects (B2B): exclusive to our client Brandt Design.
It is great working with the entire team at Publicity Engineers, collectively pushing the boundaries of PR, advertising and communications for our company.
Thank you for your continued support as it goes without saying that good business partnerships are hard to come by. 
In 2019, we have worked with Publicity Engineers for ten years and we look forward to another successful decade together! 
Sales Director, Vogue UK Ltd

Our relationship with Publicity Engineers is like having additional employees working internally within our organisation. They are so personable, passionate and involved with our daily media drive and brand exposure and there is no doubt their excellent performance has increased our sales. 
I know I speak for the Gira Group, when I say that we have no hesitation in recommending Emily, Rob and the rest of the team at PE.
Managing Director, Gira UK Ltd

My first port of call for any bathroom or kitchen feature is always Publicity Engineers. 
I know I can rely on them to provide the very latest product information, images and expert comments.
They are efficient, attentive and friendly: something that is valued enormously from a journalist's point of view.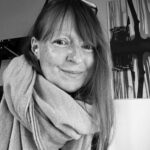 Freelance Interiors Journalist
Product News & Industry Views
we'd love to hear from you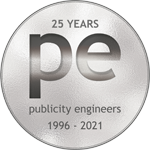 Lambourne House,
7 Western Road,
Essex RM1 3LD
MON-FRI: 9am – 5.30pm
© 2020 PR & Marketing Agency