Whiteville Ceramics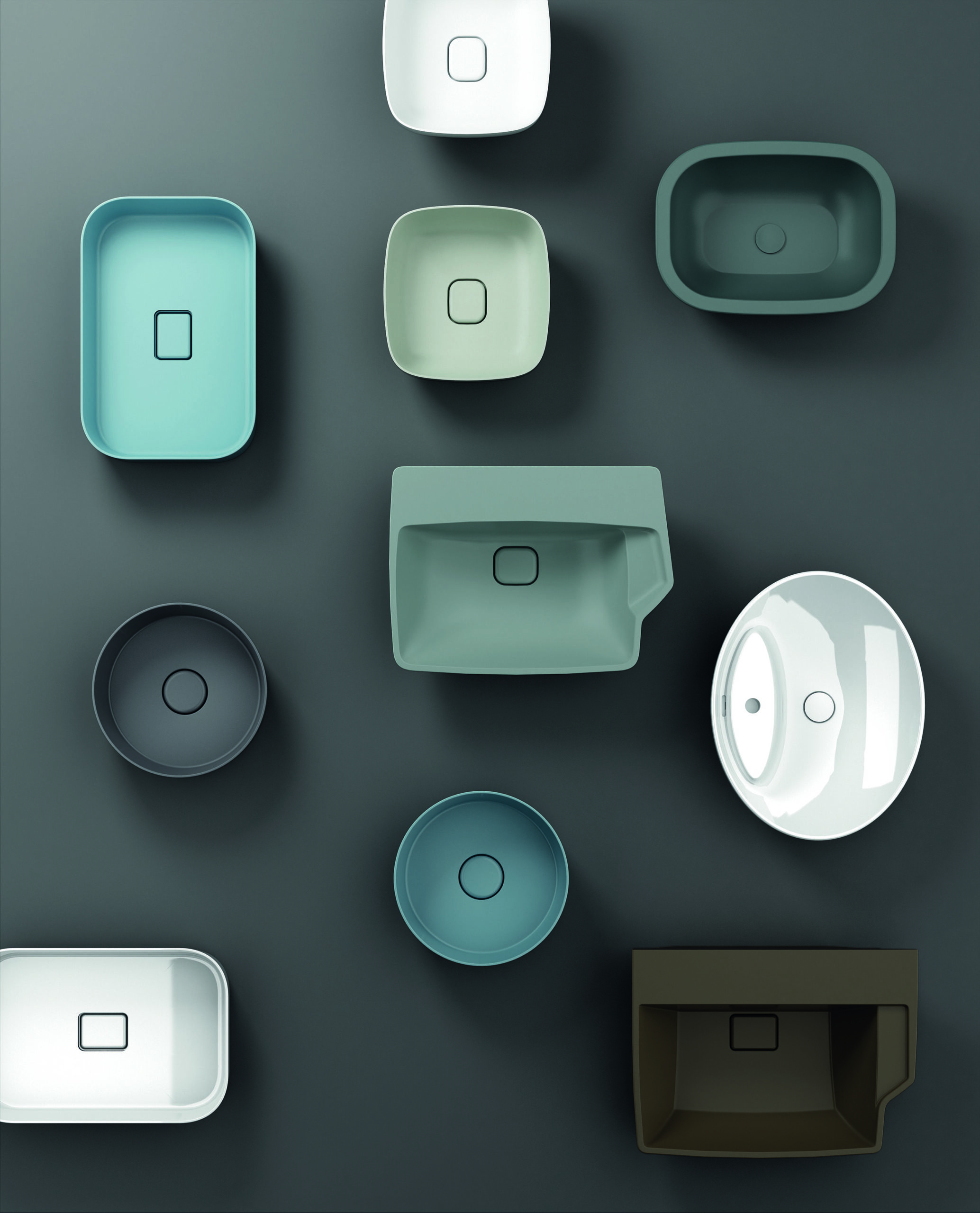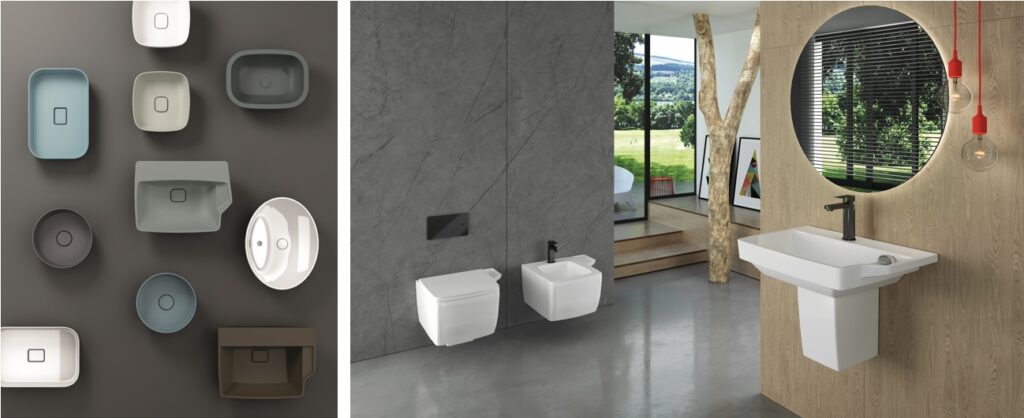 Whiteville Ceramics appoint @PE_team
Whiteville Ceramics, innovative Egyptian sanitaryware brand specialising in contemporary design led bathroom interiors has appointed KBB specialist PR consultancy, Publicity Engineers, to commence all PR and marketing communications on its behalf from March 2021.
Brand new to the UK and available now, Whiteville Ceramics, is part of the Ceramica Cleopatra Group, which has manufacturing facilities just outside of Cairo and is recognised as one of the largest sanitaryware company's in Egypt, producing over 2.2 million pieces every year! 
Dedicated to bringing the UK homeowner the best-in bathroom designs, latest technology and innovative water-saving capabilities across its entire range of sanitaryware, Whiteville Ceramics high pressure casting technology means it can focus on the finer details and allow each piece to speak for itself in terms of design, material and performance.
Graham Bucktrout, Managing Director at Whiteville Ceramics says, "We have a clear plan in place for the Whiteville brand and that starts with a strong UK launch this spring, which is why we have enlisted the support of established PR specialist, Publicity Engineers. They will give us the opportunity to reach a much wider audience in less time and despite current events, we are very optimistic about bringing our new product offering to the UK bathroom market whilst benefitting from its team of expert writers and brand marketers."
So what can you expect from Whiteville Ceramics? Innovative by design, its high quality range of premium bathroom sanitaryware is precision engineered and includes:
• WING: Designed by David E. Michaud – 3 styles of modern washbasins and WCs: Edgy, Smooth & Round
• CONTINENTAL: Designed by Nilo Gioacchini – Modern washbasins and WCs
• SMART: Designed by Nilo Gioacchini – Modern washbasins and WCs
• ONDA: Designed by Luca Cimarra – Modern washbasins and WCs
• FURNITURE: New England series of classic washbasins and WCs
• DELTA: Modern washbasins and WCs
• SAVER TECHNOLOGY: Reducing water usage by up to 50% – Innovative water saving technology incorporated into its range of wall hung and floor standing WCs
Emily McCullagh, Managing Director at Publicity Engineers says "To be an integral part of a brand new launch is an exciting prospect for the team at Publicity Engineers and we are confident that the UK consumer will be motivated and inspired by Whiteville Ceramics, innovative range of bathroom sanitaryware. The company's distinct 'designer' element and commitment to water saving technology and solutions all help to set this brand apart in the marketplace
and I look forward to introducing its innovative range of bathroom products to an all-new UK audience moving forward."
Rob Nicholls, Chairman at Publicity Engineers says "Launching products in the UK is second nature to us, but to have the opportunity to launch a completely new brand is pretty rare these days and so quite naturally, the team here is very excited at the prospect of doing so; especially as the Whiteville product portfolio is extremely current and highly competitive alongside more established brands in the UK bathroom market."
Brand new to the UK and available now, please contact Whiteville Ceramics:
t 01922 743 074 | e [email protected] | w www.whitevilleceramics.co.uk 
For the latest news and updates, please follow Whiteville on Instagram, Twitter, Pinterest & LinkedIn