Appointment @Imperial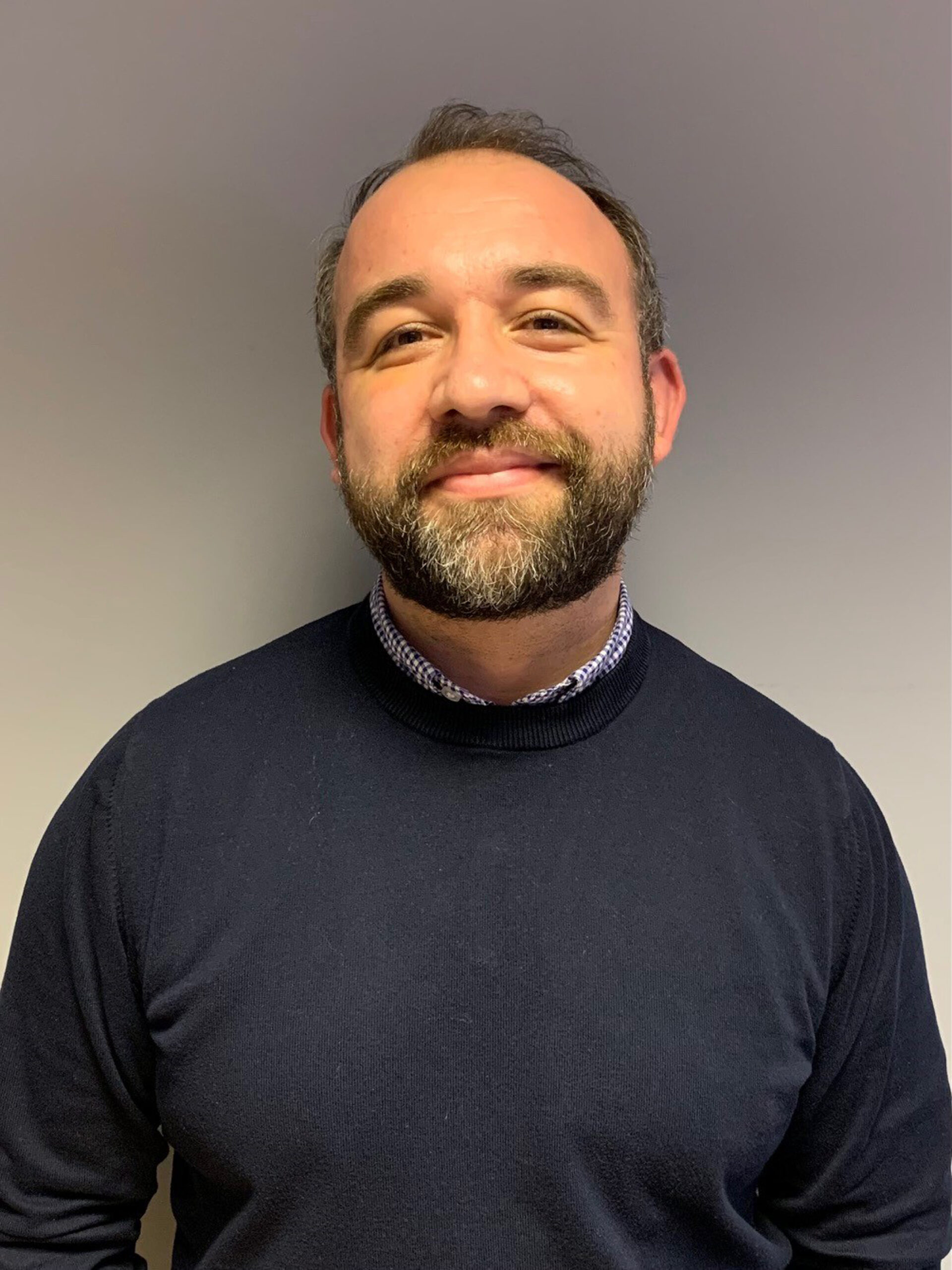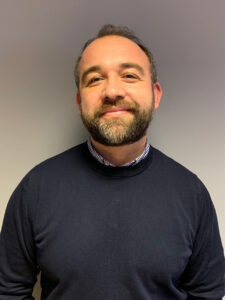 New Supply Chain Manager at Imperial
Specialists in the design and manufacture of classic and contemporary British-made bathroom solutions, Imperial Bathrooms, bolster its operations team by welcoming Matthew Handley as its new Supply Chain Manager, effective immediately. 
This appointment demonstrates Imperial Bathrooms continued commitment 
to strengthening and developing the brand in a bid to drive business forward and build on its standing as the UK's number-one producer of finely crafted British-made bathroom products.
Having graduated from the University of Wolverhampton with a Master of Business Administration degree, Matthew brings a wealth of experience in production management following a role in the manufacturing sector, where he worked for over 16 years.
In his new position at Imperial Bathrooms, Matthew will be responsible for monitoring both global and regional supply chains, as well as planning logistics, evaluating purchasing strategies and helping to oversee order fulfilment / distribution.
Matthew Handley, newly appointed Supply Chain Manager at Imperial Bathrooms says, "I feel honoured to become part of such a vibrant and dynamic business at what is currently, a hugely difficult time for so many in our sector. For me, accepting this new role has become a well-executed move on my part, especially given the level of investment and growth in the company, and as a hardworking and committed individual, I relish taking on new challenges. To have the opportunity to help boost profitability and maintain the company's high standards with a focus on supply and demand, is going to be extremely rewarding for me and despite lockdown, I aim to play my part now and moving forward."
"Matthew has taken on this role at an exciting time for Imperial Bathrooms, as we forge ahead with strengthening our offering and realising our collective goals for growth and expansion. In his previous role, Matt has demonstrated a highly developed strategic ability, as well an aptitude for analytical and practical thinking, which I have no doubt will prove invaluable to our supply chain," says Graham Bucktrout, Managing Director at Imperial Bathrooms.
James Stevenson, Creative Director at Imperial Bathrooms says, "Matthew joins us at a challenging time for businesses, as COVID-19 continues to place unprecedented demand on the economy and supply chains. However that presents us with many opportunities to build relationships quickly and work closely with our valued customers, which as an outgoing 'people person' will come naturally to Matthew. He has already shown himself to be a quick learner and great communicator – it goes without saying that we are delighted to have him on board." 
Tel 0870 606 1623 | Web www.imperialbathrooms.com | Address – Imperial Bathrooms: 
Unit 1-7, Empire Industrial Estate, Brickyard Road, Aldridge, West Midlands WS9 8UD