On the web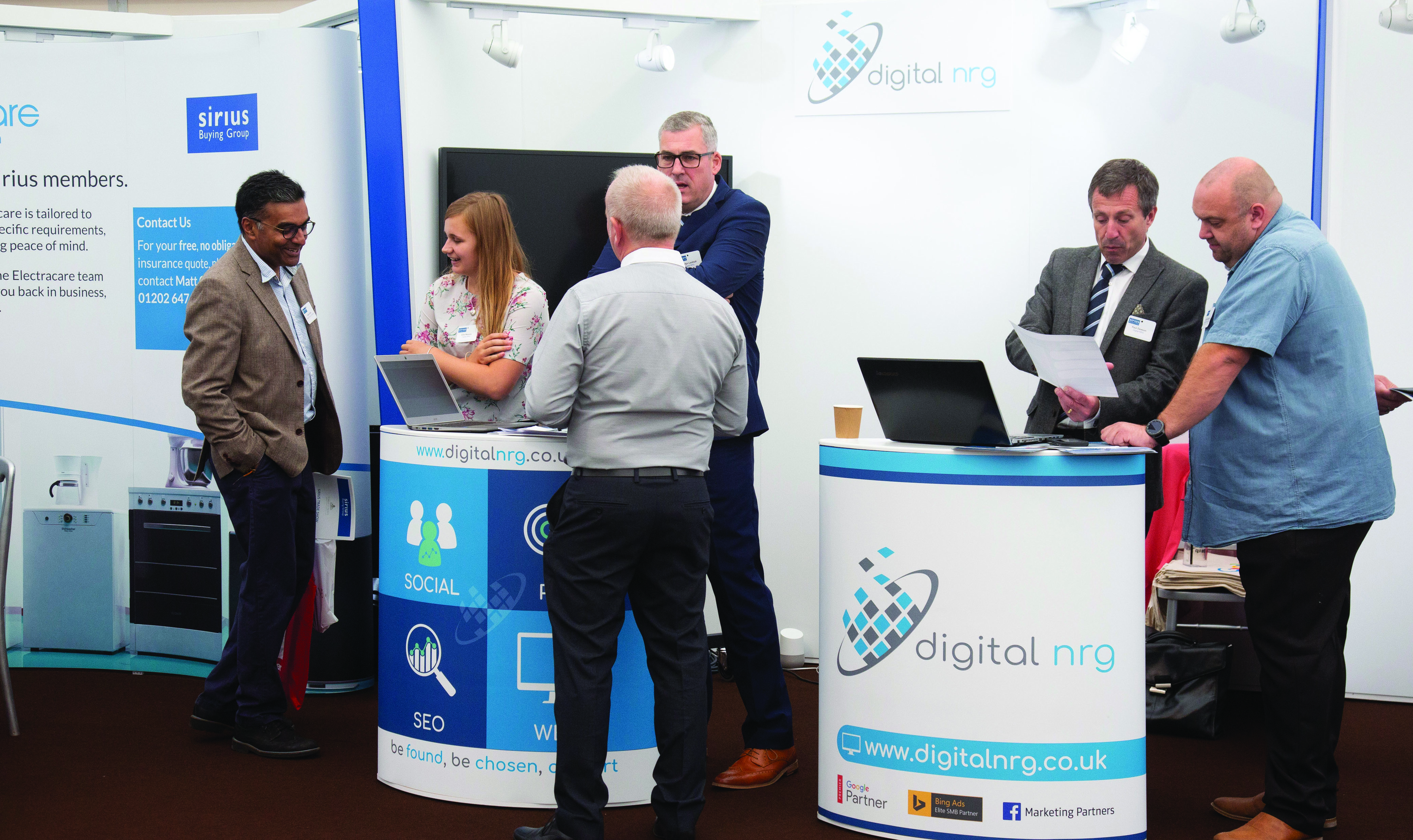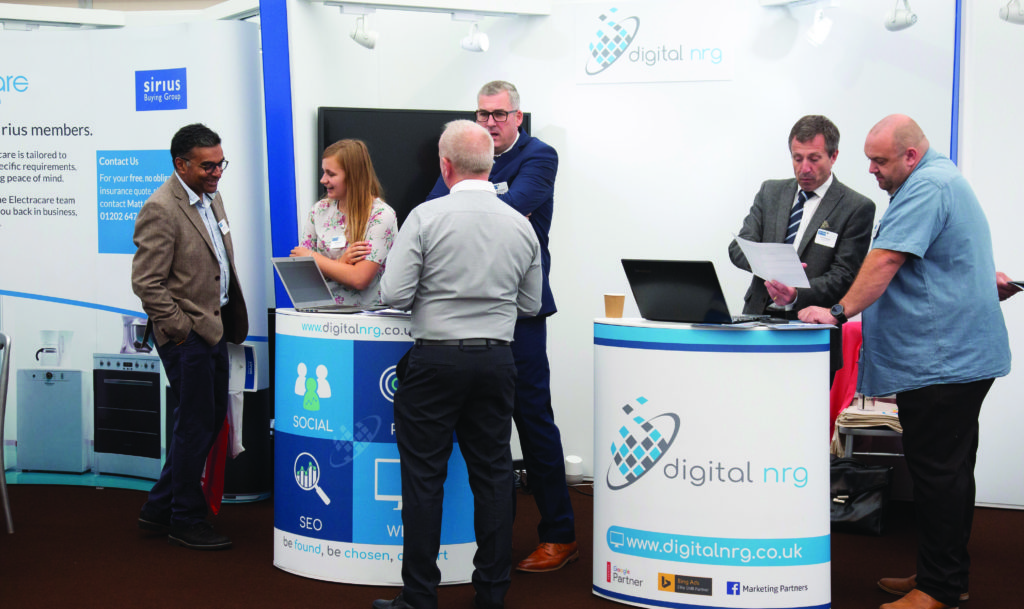 Sirius ask "do you have a presence online?"
Sirius Buying Group
, one of the industry's major buying groups of electrical appliance and kitchen retail is calling upon its retail members to join the online community and create a positive digital footprint to actively drive new enquiries to their businesses. 
An unavoidable prospect for bricks-and-mortar retailers, online etailers are now competing for business and this prompted Sirius
to implement an extremely productive web program that has been exclusively designed for its members. Its primary aim is to allow members to become visible online or improve the existing presentation of their business to start winning more sales and increase consumer confidence as a natural by-product. 
Enlisting the expertise of Digital NRG, a leading digital agency and one of 'Google's Leading EMEA (Europe Middle East & Africa) Channel Premier Partners', Sirius Buying Group
is able to offer its members who sign-up to this web program a fully-interactive branded website that communicates directly with Approved Suppliers by virtue of real-time product updates and exclusive promotions. 
Statistically, the market is seeing a surge in online research before purchase, with 18% of local searches converting in to a physical sale. In the same Google survey, it highlights that 70% of computer and tablet users feel it important that search results are customized to their immediate location: meaning if you don't have a website, your business will not be offered as a retail option.
There is great advantage to having a physical and digital presence for your business, enabling strong Omni channel engagement that Google claim, is said to be responsible for 89% business retention. 
Steve Jones, Commercial Director at Sirius Buying Group
comments "Now a typical day-to-day command, 'google it' has become the first step for consumers researching a new purchase. Whether they are looking for a particular product, price comparison or a retailer that is in their local area our retail members need to be seen to ensure a competitive advantage. Without the benefit of a reliable website, you will be forfeiting access to an
available
customer base and miss out on invaluable supplier support." 
Why do you need a Sirius Website? 
It is a simple, easy to use system that allows each enrolled member to opt in and out of categories, brands and products it wishes to display. Plus, this initiative also has the support of highly successful google shopping promotions, SEO campaigns and layered call and lead racking systems to ensure every single online enquiry, sale and phone call is traceable: members can even listen to calls received by category and page! 
Privy to added rich media assets, video libraries, new images, product specifications and real time support, Digital NRG placed a focus on 'Consumer Communication' which has been instrumental to the huge uplift of leads to Sirius
member websites and collectively, are seeing over 100,000 unique visitors per month!