Looking Glass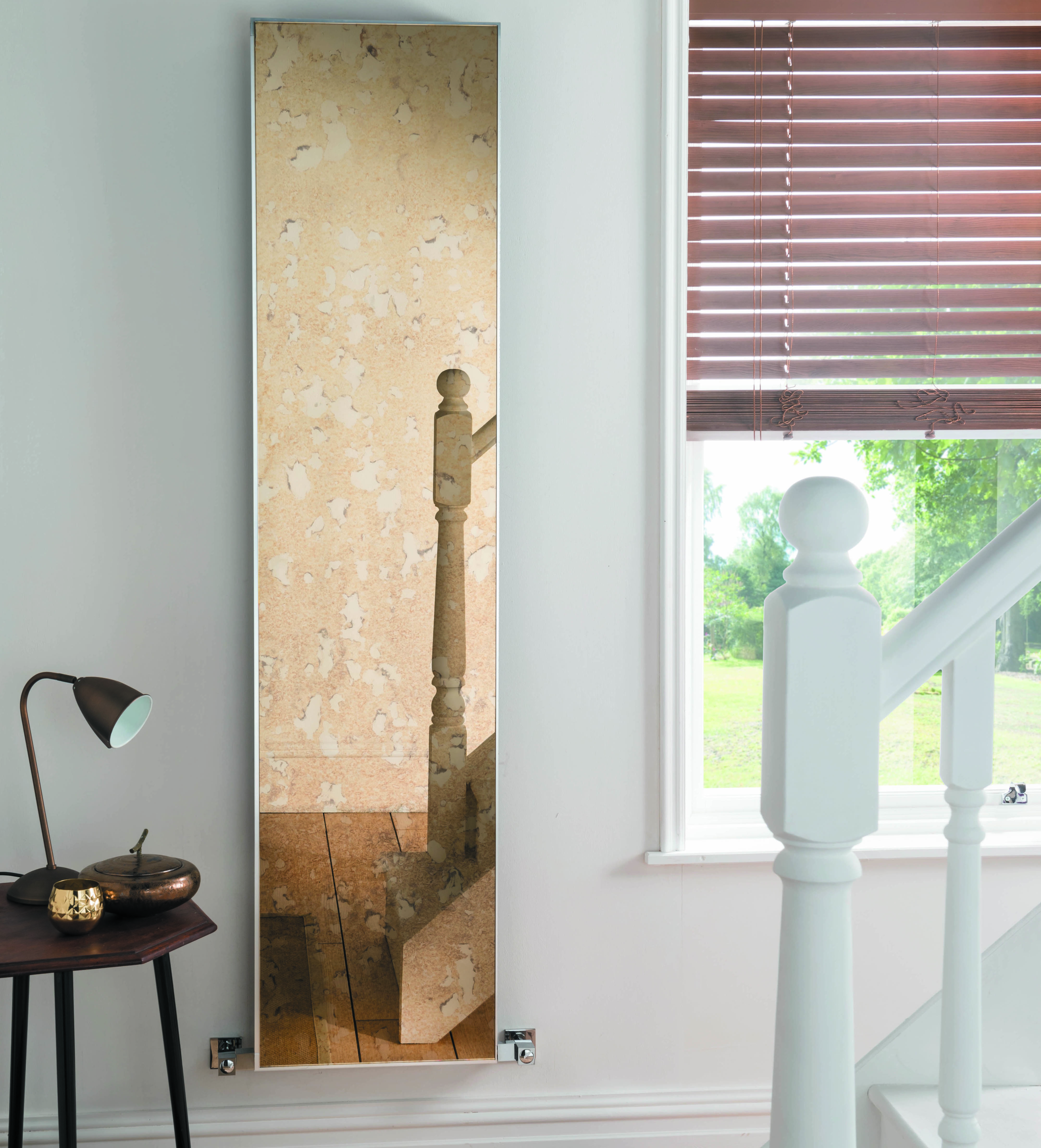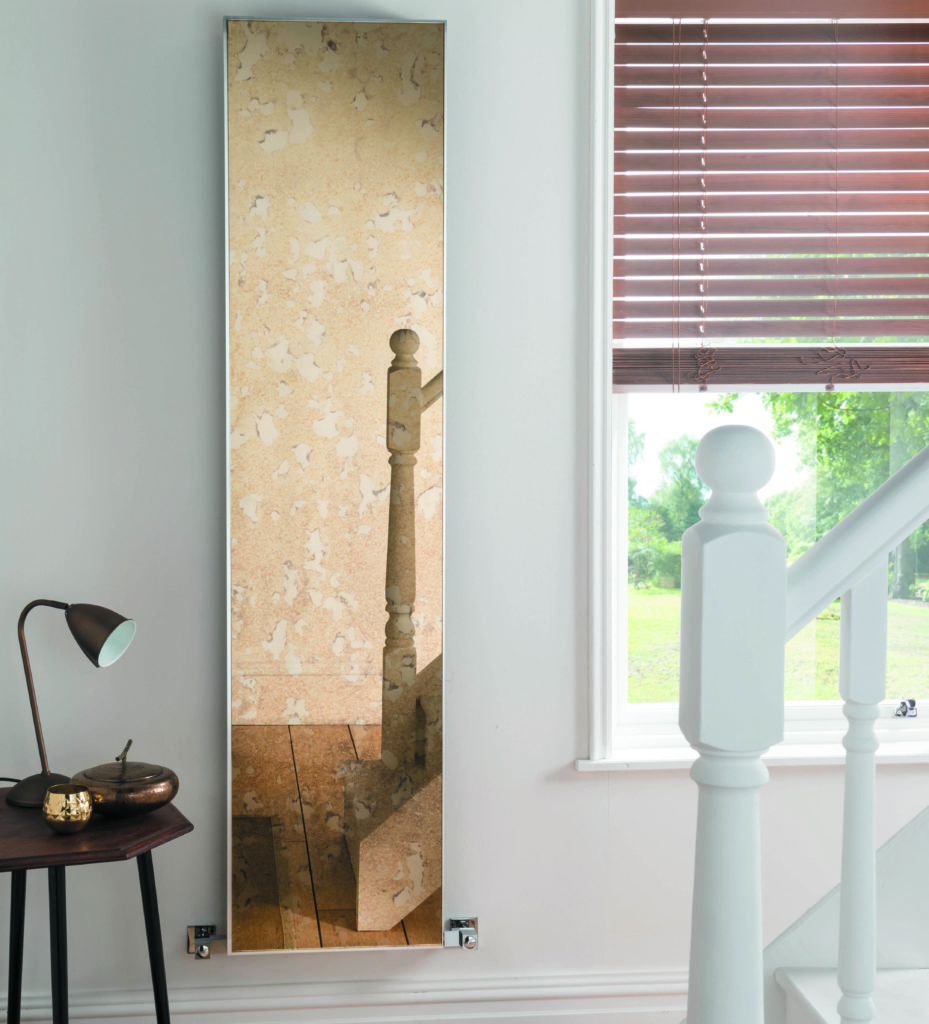 Precious Metal Heating Designs by Aestus
Aestus
, manufacturer of quality designer radiators and towel warmers, celebrates the enduring trend for luxurious metallics with
Copy
: a contemporary glass radiator available with either a Satin, Mirrored or Coloured finish. 
"Practical luxury is a key trend in the home this year's Autumn/Winter season, with a rising demand for exclusive heating that is both contemporary and individual. Coffee-rich browns and matt greys contrasted by rustic wood accents have become the latest go-to colours, allowing the metallic finish
to be recognised as a welcome fashion statement in the modern home" says Steve Birch, Sales Director,
Aestus
. 
A harmonious colour palette will allow your home to convey a designer feel with seamless flow. Simply mix and match key finishing touches – like our Copy
Radiator – to the rest of your home's décor and you will create a consistent look that is chic and timeless. The extensive and versatile
Copy
Collection will give you the opportunity to tone your heating with the rest of your home and establish your own interior style whether that be matt or glossy, bold or subtle! 
Copy Mirror
is subtle, with a design which brings an air of theatre and intrigue with its high reflection, elegant metallic appearance and modern profile. Available in Bronze, Gold, Grey, Rose Gold and Standard,
Copy Mirror
is the perfect way to introduce a metallic finish in the home with the added practicality of a full length mirror! 
Another take on the hot trend for metal finishes is the Copy Satin
glass radiator available in Black Satin, Bronze or Grey Satin for the height of fashion-appeal. Pictured here in the highly sophisticated Bronze finish,
Copy Satin's
natural matt appearance evokes a sense of understated luxury that will complement any room or area in the home. 
The Copy
glass radiators by
Aestus
are crafted from Mild Steel and provide a high heat output of up to 896/3058 Watts/BTU's, making them an ideal solution for large, spaces like a hallway, landing or main entrance. The elegant Cube Angled valves complete this full length panel design which is suitable for closed heating systems and comes with a 15 year guarantee.
Steve Birch comments, "If you are looking to create a feature wall or enrich a moody colour scheme, opt for the Copy Satin
in Bronze. Set against a dark grey wall,
Copy Satin
creates a high visual impact with its matt finish and slim-line, minimalist appearance. If you wish to bring rough luxe to your home then choose our
Copy Mirror
in mottled Gold finish. Its textural glass surface adds depth and interest to a plain painted wall, whilst accentuating valuable light and your own mirror-image." 
Aestus the home of distinguished radiators…
For further information on Aestus Products & Services
Call 01902 387080, email

[email protected]

or visit www.aestus.co.uk