2020 Kitchen Interiors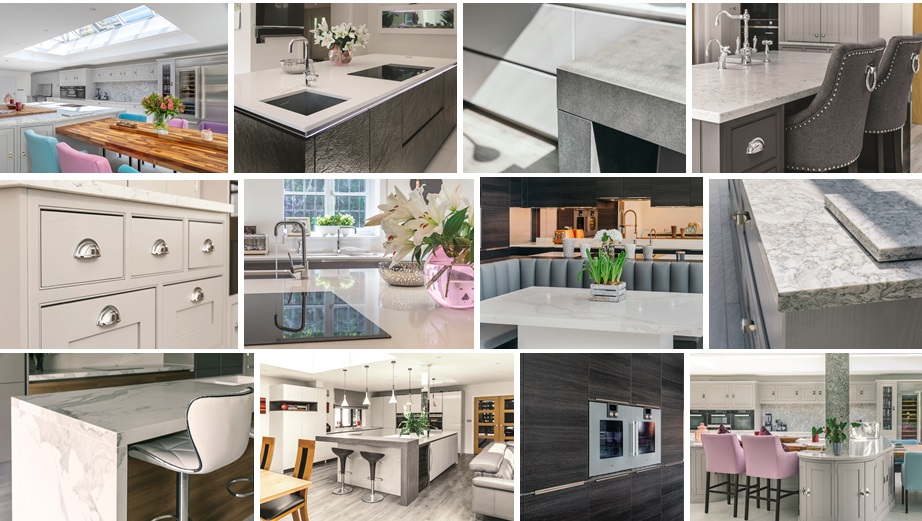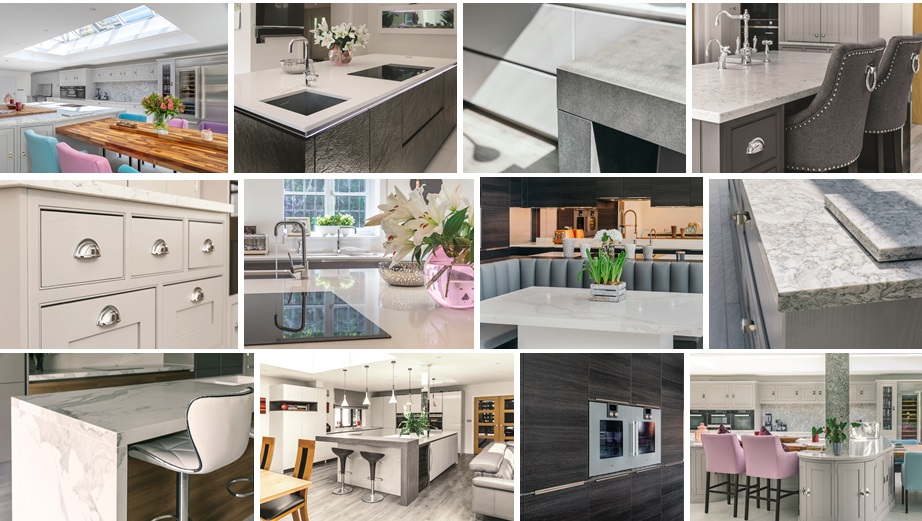 2020 Kitchen Design Trends: Brandt Design
Brandt Design, specialists in the design and installation of residential and commercial lifestyle interiors, offer valuable insight into next year's kitchen design trends to reveal what's in vogue for 2020…
"The past decade has seen huge change in our homes, with kitchen design becoming top priority on the list for essential updates. Striking the right balance between fashion, function, design and desirability is therefore the challenge for kitchen designers in 2020, with a few stand-out style trends already set to innovate next year" says Julia Steadman, Head of Operations at Brandt Design. From the latest materials and styles with textural contrast, through to functional design schematics and space planning, Brandt is ready to help shape kitchen trends of the third millennium and define its style of concept design as 'the future of living kitchens'.
Family first layouts – Multi-generational living has ousted the one-size-fits-all kitchen to welcome future-proof design, which is able to cater to a growing population that is living longer, marrying later and demanding more in terms of valuable interior design. Looking to enhance family life will therefore be critical to the design process in 2020, with custom-made kitchen furniture being used to accommodate different types of user, application and siting. Forget the extension, as a flextension will create the ultimate in flexible living for you and your family from just the kitchen alone. Features like integrated seating areas, low-level and full height storage solutions, to extended breakfast bars or island units that become an all-inclusive workstation complete with food prep areas and space for cooking, dining and home office work will be vital. Introducing a more sociable way of kitchen living, 2020 is an exciting time to be renovating a home as there is a clear appetite for eclectic designs which enhances the flow of the kitchen and unifies it to the rest of your home.
Material Mix-up – There has never been a better time to focus on the chromatic, tactile and decorative identity of the products in your kitchen and how they will impact your environment: aesthetically and economically. Whether you opt for a mix of raw and imitation finishes, or commit to one complete scheme, innovation in surfaces is giving us all a new level of freedom in terms of design and material selection. 2020 will see a rich palette of natural and liquid stone, high-texture leather and marble accent details, balanced by tactile wood finishes and the extremely versatile palette of grey. The 'painted kitchen' has also become a practical choice this year, now offering a modern take on a more traditional look and finish. Great for emphasising both furniture and architectural detail, grey will continue to be the neutral of the moment with taupe and light greys through to charcoal and slate grey hitting big in 2020. Offering a new lease of life to the kitchen cabinet, painted furniture when paired with authentic raw materials like marble and concrete will create a durable kitchen environment that is classic in nature, yet contemporary in finish.
Hide-and-seek Storage – Discreet storage solutions like multi-purpose island units with custom seating, built-in appliances and reactive banks of furniture made up of pull-out larders, integrated wine stores and departmental drawer solutions are your markers for a functional kitchen space in 2020. Able to establish zonal utility in an open plan kitchen space, innovations in concealment are set to grow next year and we expect to see a continued stream of organisational fixtures and fittings designed to maximise storage, improve user convenience and ensure best-in performance. Interior storage solutions are therefore as important as appearance next year, with bespoke storage elements optimising both kitchen & lifestyle.
For further information on Brandt Design, please contact:
Brandt Design│020 3758 4455│brandtkitchens.co.uk│[email protected]
Hatch End Showroom: 431, The Broadway, Uxbridge Road, Pinner, Herts HA5 4JR