www.thisisjonesdigital.com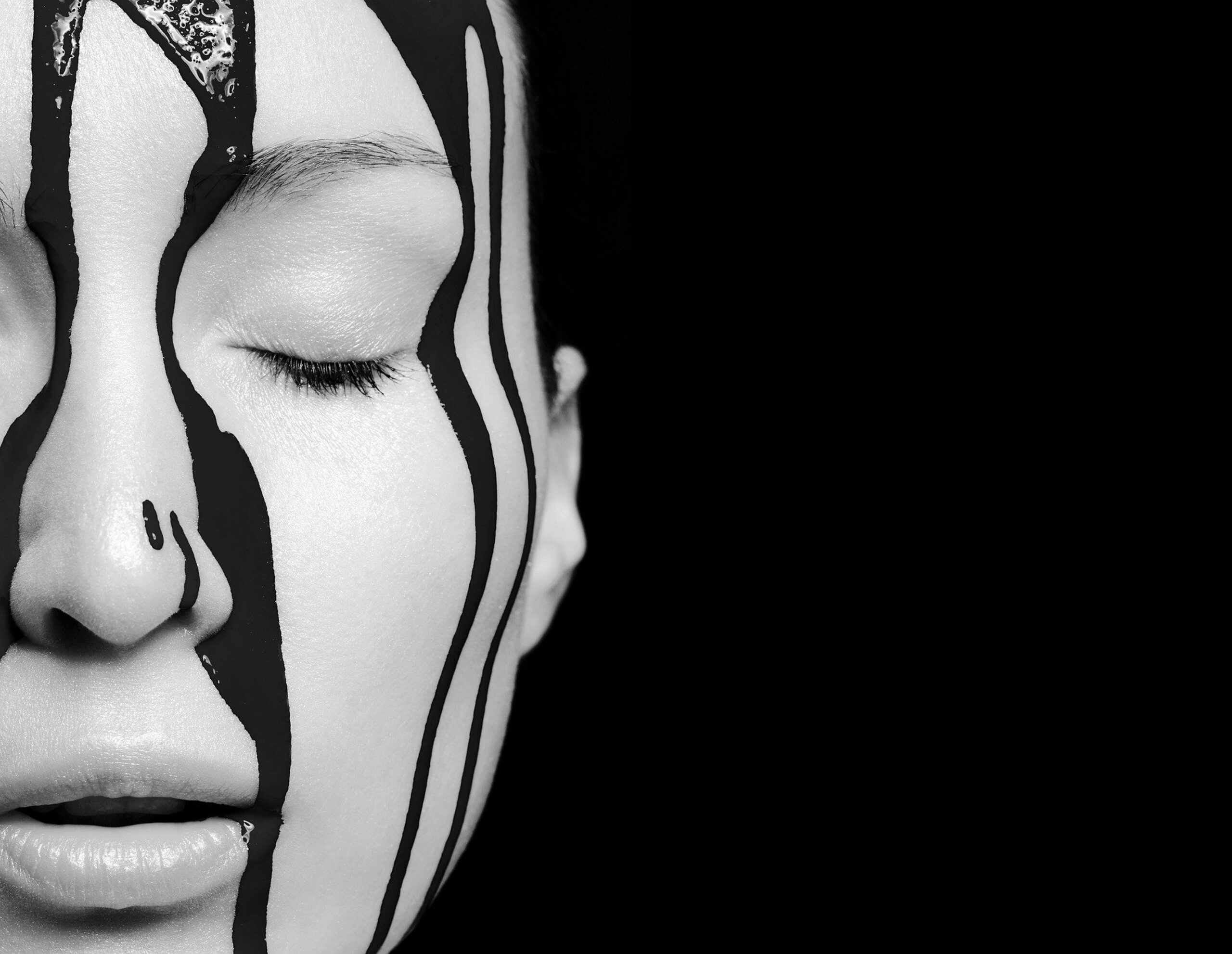 NOW LIVE! thisisjonesdigital.com 
Jones Digital, the UK's fastest growing digital powerhouse is now fully equipped to transform your brand and business with its new ecommerce website OUT NOW → www.thisisjonesdigital.com
Founder and Managing Director, Peter Jones says, "As pioneers in digital storytelling and creative video marketing, we have consistently proved that our range of social, content and branding strategies can and will, make a difference to your business. I am very proud that our brand new online platform for Jones Digital will help grow and build on our partnership with Virtual 360° Tours Glos, which has created new opportunities for leading brands like Homebase, Bathstore, And So To Bed and Poggenpohl."
Jones Digital specialise in providing first class multi-media brand solutions, offering innovative and engaging online content and brand strategies for leading companies and design professionals in the KBB, interior design and new build sectors.
Now live, www.thisisjonesdigital.com is ready to offer your business a new way to drive innovation in the digital age and ensure you remain competitive and agile in the marketplace.
"Jones Digital was born during the first national lockdown and trust me when I say it has transformed and disrupted the digital presence of our industry. I have always said that a strong social media presence, relatable content and engaging audio and video are here to stay and so it's up to you to become part of the digital revolution."
"I believe it is time that we all stand up and take note of how we can inspire even more confidence and trust with our customers, creating and developing e-commerce channels and new routes to market so that we can all better serve our customers" adds Peter.
The Jones Digital debut ecommerce website is fresh and dynamic, which is in keeping with the company's extremely distinct and easily identifiable brand image already established. Offering the best in digital consultancy and product solutions, this is how you enhance your shopability across all online platforms and devices:
√ Social: Start a conversation with your customers and grow your audience using creative digital packages that are custom-made for your brand.
√ Content: Create engaging online content that works hard to 'tell your brand story' and promote your business through the power of words, images and video.
√ Branding: Work with Jones Digital experts to help optimise your business strengths and point of difference, so you can captivate your target market and increase enquiries.
√ Multi-media: Let the Jones Digital team guide you on the importance of digital communication and how you can bring the latest audio and video solutions to your business with podcasts, video editing and much, much more! Check out the Media Lab section on the website to get a flavour of what we can do for you!
Are you ready to take your business to the next level through the power of digital? Please contact: Jones Digital → Unit 17, Newhaven Enterprise Centre, Denton Island, Newhaven, East Sussex, BN9 9BA – United Kingdom | t 0207 486 1777 | w www.thisisjonesdigital.com