Taste of Paradise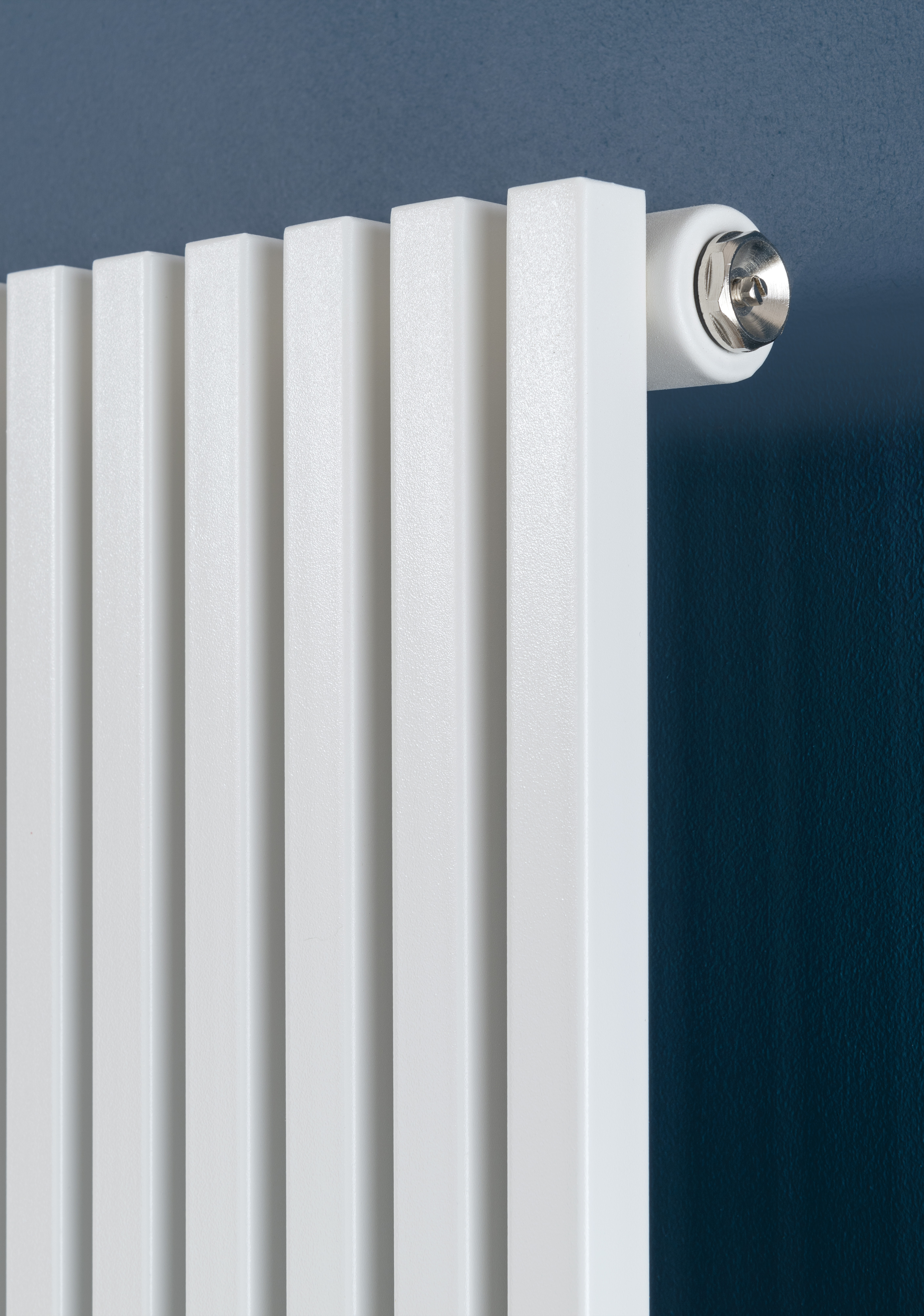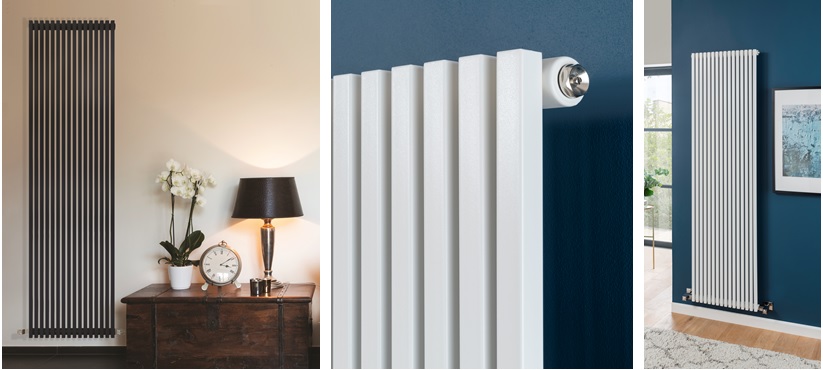 Taste of Paradise with Samoa by Aestus
Aestus, manufacturer of quality designer radiators and towel warmers evoke the latest Japandi interior design trend by fusing the best of Japanese simplicity and the clean nature of Scandinavian design with Samoa: a contemporary radiator that is sleek and minimalist. 
Steve Birch, Sales Director, Aestus says "Samoa is an elegant and functional heating design, which brings a refined feel in any interior style. These fresh takes on pared-back style for the 2020s are typified by key statement pieces, such as designer heating, mixed materials and a rich colour palette."
"Establishing your heating as a key pillar of your interior design is a big trend for 2020, as discerning homeowners are keen to maximise good looks and efficiency when it comes to essential components. Opting for a tall and slender radiator helps to create the impression of higher ceilings and add an extra level of visual detail in your home" says Steve.
Providing a practical, yet stylish heating solution for the modern home, the Samoa vertical radiator features strong lines with its bold 20mm square tubing. Creating an eye-catching focal point in any contemporary setting, Samoa has a high heat output so you can ensure designer good looks and a warm, well-heated room.
Samoa is available in four contemporary finishes – White, Anthracite, Quartz and Ancient Bronze – so you can complement your décor and choice of colour scheme. Manufactured from high quality Mild Steel, this designer radiator measures H1800mm x W496mm x D56mm and comes with a 15 year guarantee for added peace of mind.
CAPTION – Samoa
, Contemporary Radiator → Mild Steel construction, Anthracite finish │ Available in White, Anthracite, Quartz & Ancient Bronze │ 20mm square vertical tubing │ H1800mm x W496mm x D56mm │ Heat output up to 1227/4187 Watts/BTU's │ Shown with recommended Cube valves, Chrome finish │ Suitable for closed heating systems │ 15 years manufacturer guarantee
Aestus the home of distinguished radiators…
For further information on Aestus Products & Services
Call 01902 387080, email info@aestus.co.uk or visit www.aestus.co.uk