Staying in touch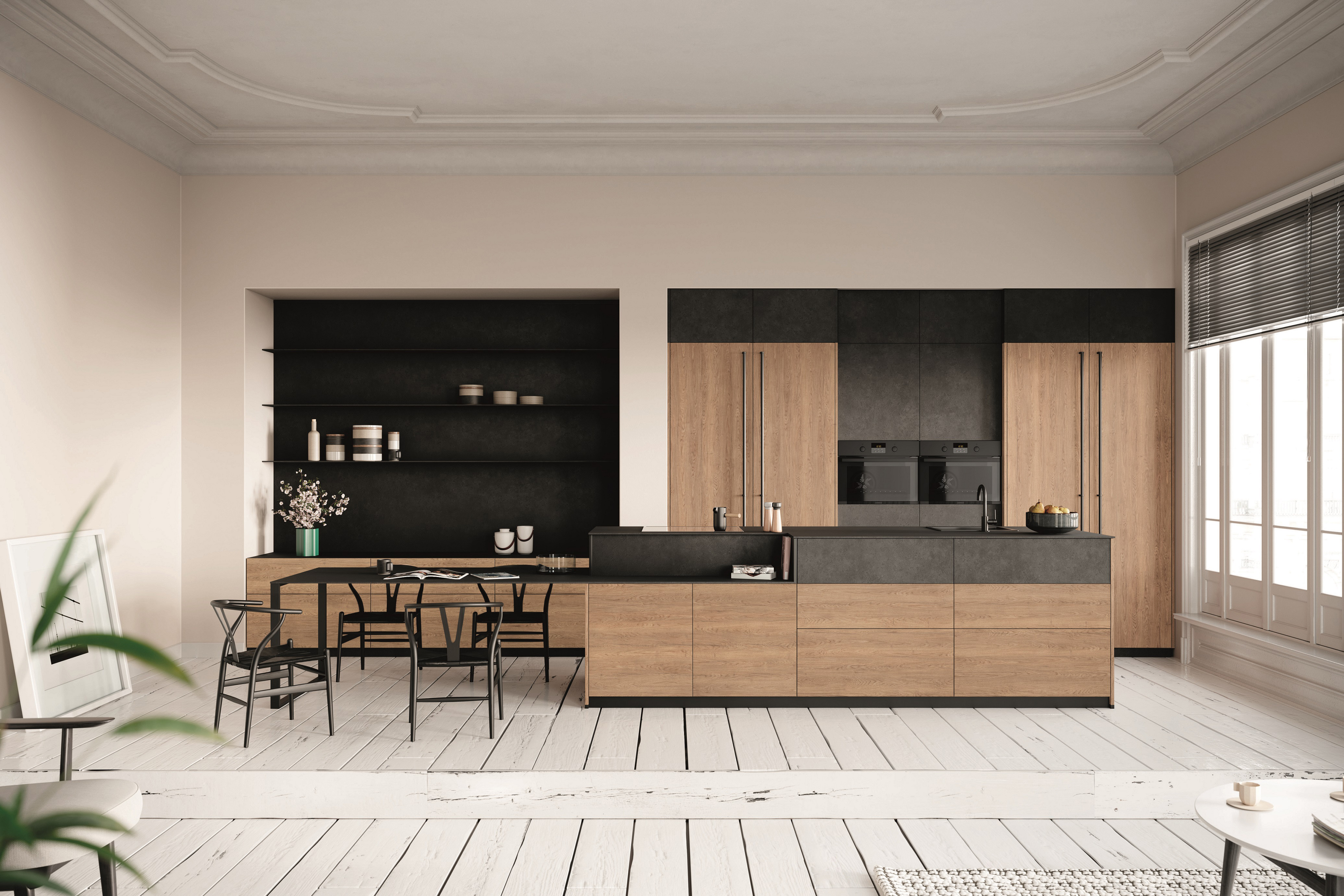 New virtual services for Rotpunkt customers
Rotpunkt, progressive zero-carbon manufacturer of quality German kitchen furniture continues to acclimatize to the new normal by implementing a range of 'Virtual Services' for its UK retail customers:
– Real-time 2021 Brand & Product Presentation(s): Thurs, 15th October 2020 at 10am, 12pm & 2pm
– Follow-up Q&A Session with Rotpunkt Management & Sales team: Fri, 16th October 2020 at 11am
– 360° Virtual Tour: live interactive walk-through of the flagship Rotpunkt Showroom in Germany, made available online → www.rotpunktkuechen-hausmesse.de 
Creating a range of prime opportunities to reveal the company's latest innovations for 2021 and key trends identified by the brand as noteworthy for the modern homeowner, Rotpunkt execute a series of virtual meetings and a 3D online facility for customers to remotely view, interact and magnify its range of new and existing products whilst managing the spread of Coronavirus for its UK retail network.
Designed and curated by Kim Rochester, UK Customer Relations Manager at Rotpunkt, who explains, "This latest program of events are great opportunities for us to create new areas of growth for our customers by establishing an innovative, well-managed retail package. Bringing our customers the latest news and product innovations has always been an integral part of our business and reflects our sustainable company values, which are now 90 years strong."
Matt Phillips, Head of UK Operations at Rotpunkt says, "We are always working hard to meet the needs of our retail network and in order to add more value to their business, we have promised to a zero price increase in 2021; plus a few reductions across our most popular doors and tall storage solutions launched this year."
"We are determined to remain proactive and remain an instrumental support to each and every Rotpunkt dealer" says Matt. "Creative, loyal and extremely hard-working, we want to arm our retailers with the right tools to build their business with products which are aggressively priced and carry the increasingly important cachet of 'carbon neutral' interior design. We want to enrich and empower the design possibilities available for the modern kitchen and we are very excited about what's to come next year."
Take the 360° Rotpunkt Virtual Tour today by visiting www.rotpunktkuechen-hausmesse.de and get to enjoy all the benefits of a live, interactive walk-through from the comfort of home! 
Plus, in celebration of the company's 90th birthday, the Mattaport virtual experience by Rotpunkt also gives you the opportunity to explore past and present designs through history, so you can gauge a better understanding of how the business continues to transform and build a better future for its customers and the kitchen design industry.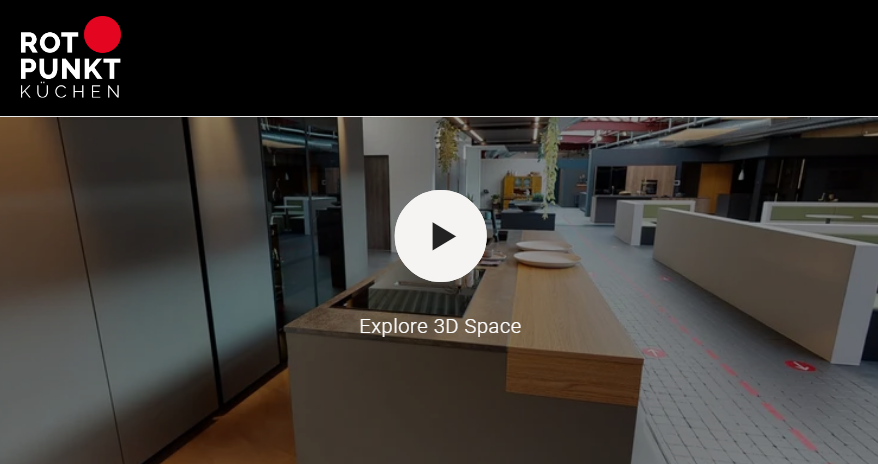 For further information, please contact Rotpunkt UK as per below via email [email protected] or you can visit www.rotpunktkuechen.de/en/
Rotpunkt started several years ago to act sustainably and produce kitchens with a future. Its greenline BioBoard uses a resource-saving chipboard, which saves up to 50 football pitches of forestland per year. In 2020, the company reaches a new milestone with the introduction of greenline BioBoard Gen2, using chipboard that consists of up to 90% recycled wood. This enables Rotpunkt to save even more trees than before and in doing so, it fulfils the F**** standard = lowest possible formaldehyde emission = even better indoor climate! The new greenline BioBoard Gen2 is the sustainable, green and environmentally friendly alternative to traditional chipboards – without sacrificing on quality. As of 1st January 2020, the manufacture of all Rotpunkt kitchens is 100% carbon neutral from its production sites in Germany.