Sirius Awards | The Winners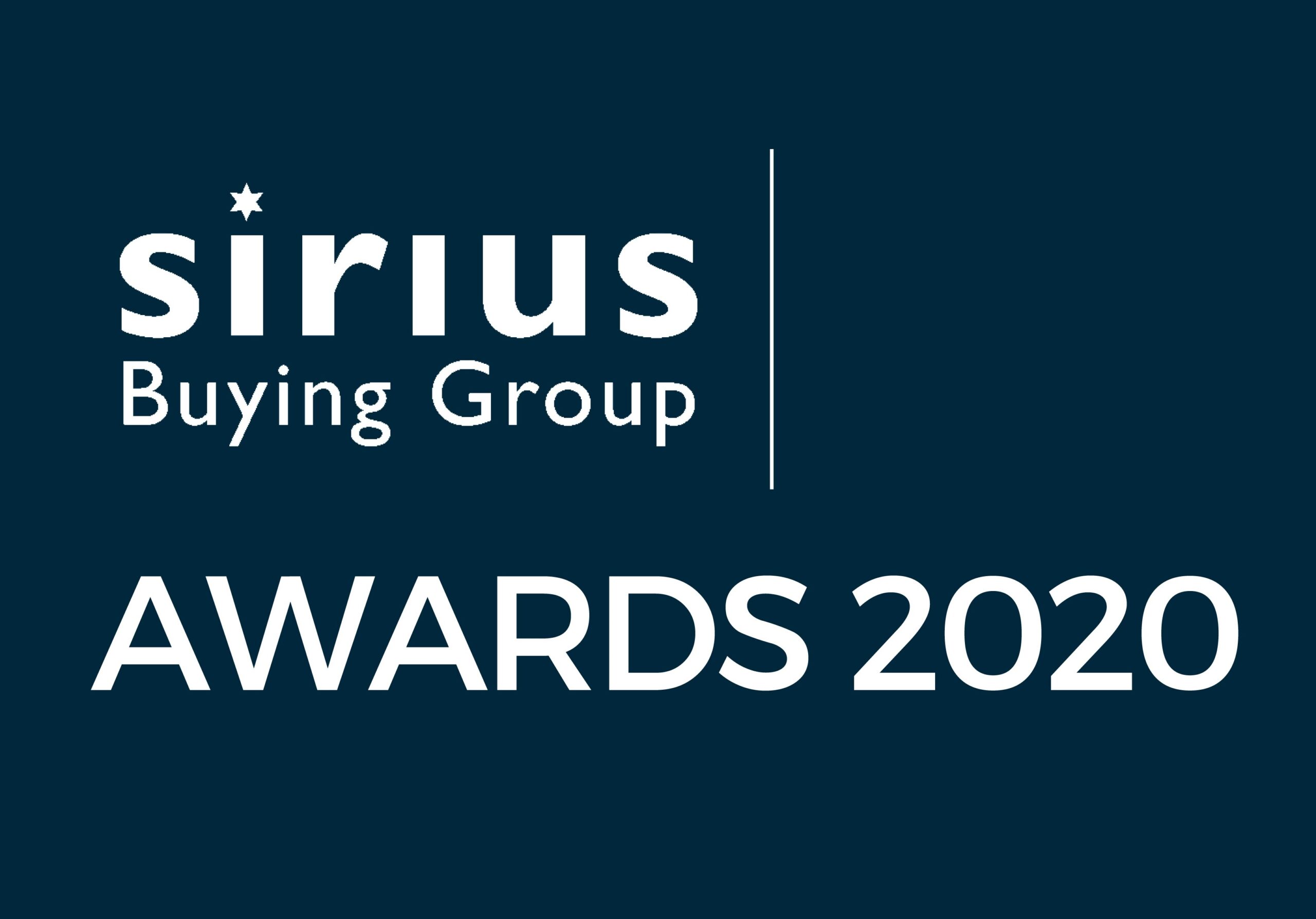 Leading electrical brands & retailers recognised by Sirius Buying Group 
Sirius Buying Group, major buying group of electrical appliance and kitchen retail solutions celebrate the resilience of the brands and businesses that make-up the KBB sector by awarding an exclusive Sirius Award 2020, across seven categories. 
Traditionally announced at its Annual Awards ceremony, which takes place the night of its trade show in September, Covid restrictions meant this physical event was prevented from going ahead and instead, took the guise of a Digital Trade Show in October last year.
The results are now in and Sirius Buying Group has the pleasure to announce: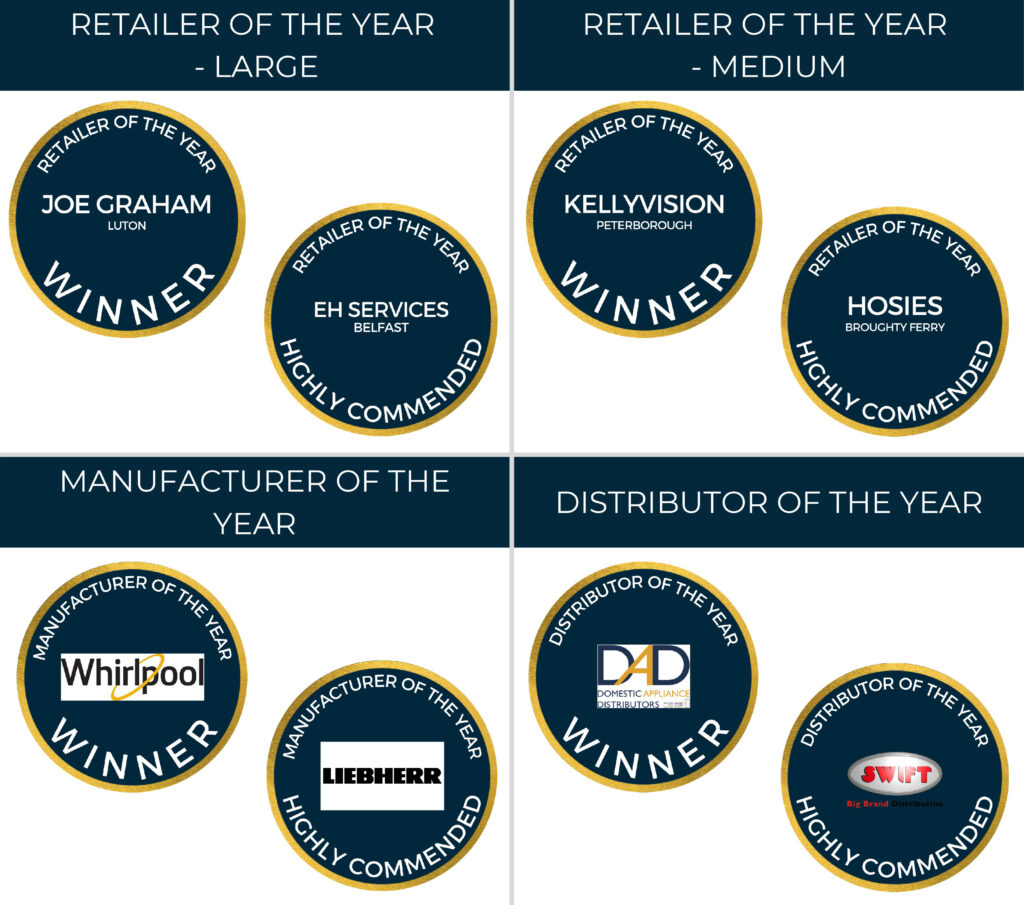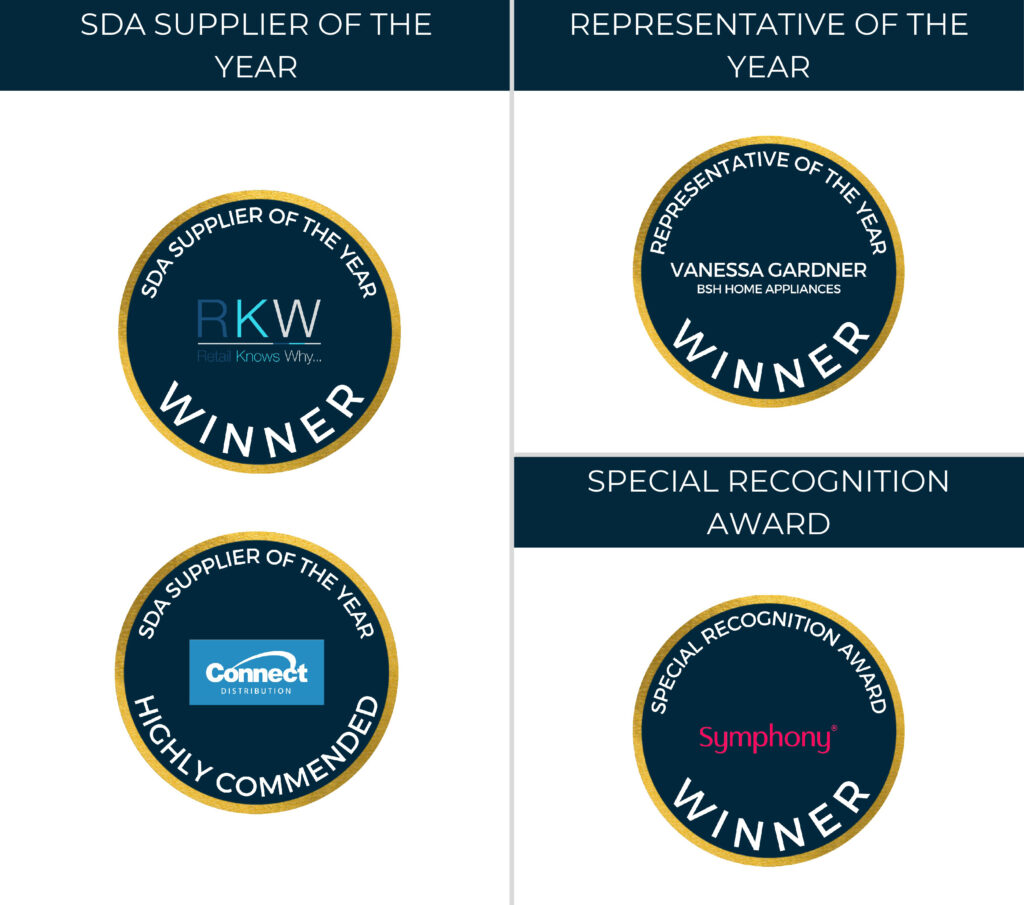 Steve Jones, Managing Director at Sirius Buying Group, says, "We are very proud to recognise the achievements of our talented group as the industry rose to unprecedented challenges in 2020, which is why these awards really do honour the best. The overall standards of customer service, showroom presentation and commitment to not only the Sirius Buying Group but the industry as a whole were regarded by the Sirius board of Directors and I am extremely pleased to see new emphasis on the customer journey, as well as creating supportive and collaborative relationships within the industry more than ever before."
"With everything to play for as showrooms have re-opened, our 2020 Awards is our opportunity to recognise the sterling efforts of our Approved Members and Suppliers in serving end-users and maintaining a positive, 'can do' mind-set throughout the pandemic. We have endeavoured to maximise our support to Sirius members and work closely with our Approved Suppliers throughout this unprecedented time and we feel this has greatly benefitted the level of service, integration and forward-planning we now offer moving forwards" says Steve.
With consumer trends and behaviour increasingly fluid as we look to a post-pandemic future, experts like Mintel point to key global trends which are set to converge in the KBB sector – where wellbeing meets digital technology with a focus on maximising efficiency and core functionality. This increased sophistication in the market, coupled by the rising age of home owners, suggests that the market needs to anticipate future demands as the digital natives come of age, move home and start their own families.
Peter Gilks, Director at Sirius says, "By anticipating what is required in the future and tracking what is already happening now, i.e. an increasing number of people living alone or within larger multi-generational households, we can ensure our members are carrying the right product mix for their customers. With a huge range of choice available to the consumer, it is great to be able to recognise independent retailers and leading manufacturers that have continued to deliver throughout the crisis and become an authority in the marketplace and amongst their customers."
If you would like to know more information about the group or become an Approved Member, please contact: Sirius Buying Group | e [email protected] | t 01395 277103 | w siriusbuyinggroupltd.co.uk | Address – Office 10, Equinox South Business Centre, Bristol BS32 4QL