Designer Details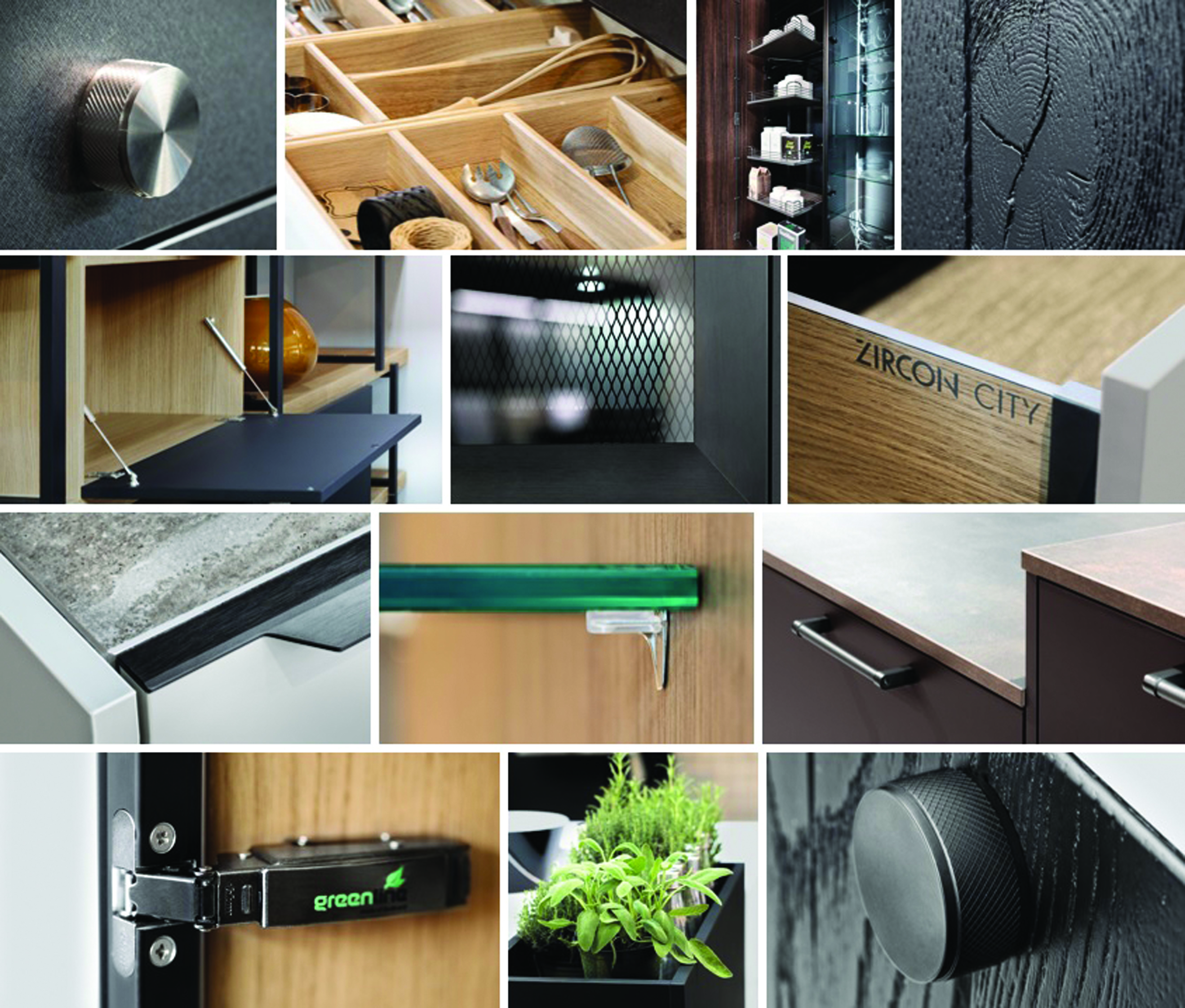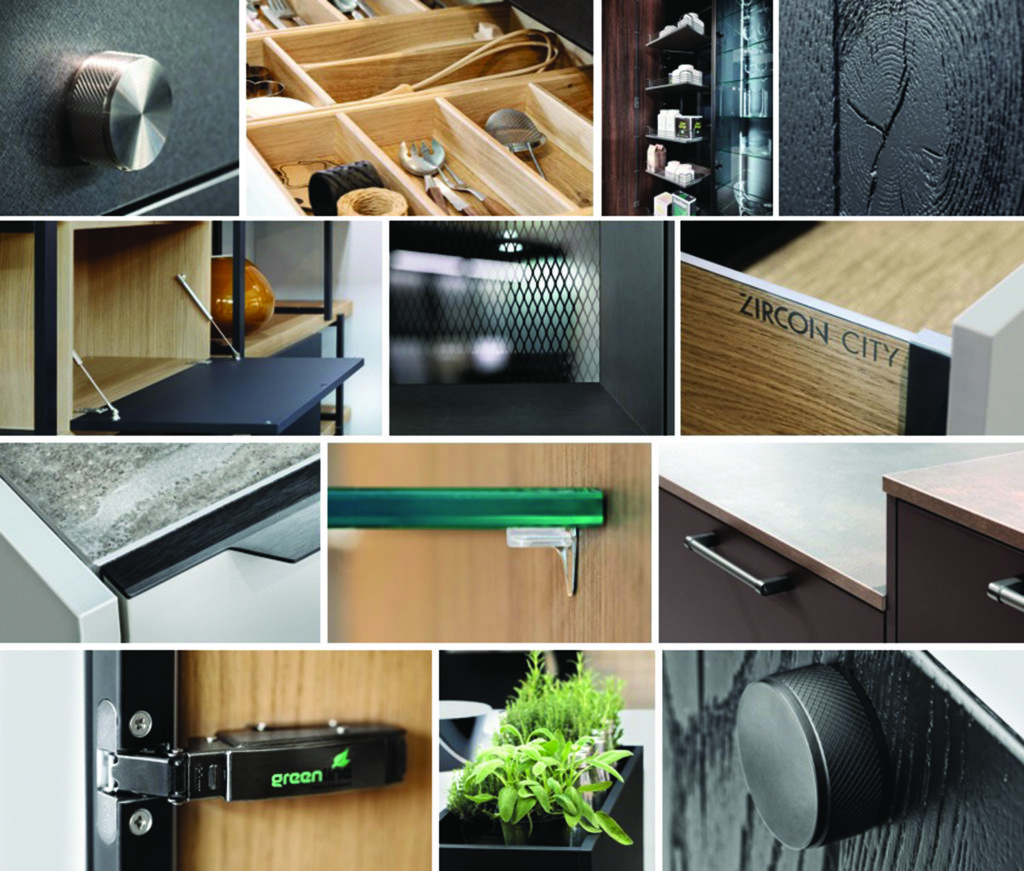 Design Details, Made Personal by Rotpunkt
Rotpunkt, award-winning designer and manufacturer of quality German Kitchen furniture empower personalised kitchen design with its trendsetting collection of modular furniture systems, designer hardware and hypernature solutions: all new for 2019.
Open-plan living has evolved so much that the traditional idea of an independent kitchen, dining and living room is no longer the norm. Instead, there is a strong desire to amalgamate these spaces, whilst remaining sensitive to the latest design trends for custom-made kitchens which define the finer details, maximise storage and enhance overall utility.
Rotpunkt's
new modular systems offer endless design possibilities and fulfil the trend for darker colours that enrich and characterise your kitchen furniture.

Rich browns and taupes

are proving popular colours for doors and drawer fronts, as well as its iconic series

Black Line

, featuring a

circumferential zero-joint edging in black that outlines and frames

light-coloured cabinetry for a cohesive, urban feel.

With storage remaining a top priority, new drawer boxes, pull-outs and integrated larder systems are now offered by

Rotpunkt

, as standard, to ensure that your new kitchen is organised and well-defined from the outset.

Discreet and dynamic, the new ZX 1400 Zircon drawers and pan drawers are a system of drawers and pull-outs with 140mm glass or oak side panels: City Brown Oak, City Grey Oak and City Nature Oak.  
Matt Phillips, Head of UK Operations,
Rotpunkt
says
"
We recommend a choice blend of display and concealed storage, as this is the most effective way to maintain a high level of function and practicability, which is essential in the kitchen. You can then counterbalance any built-in kitchen furniture with our new and unique storage system designed to provide stack-up-frames that create an open shelving arrangement to suit you and your kitchen space. Our new Frame System can be wall or floor-mounted, freestanding or integrated, giving you the option to fit it directly on the wall, as part of an existing furniture scheme or perhaps, as a clever room divide without foregoing essential storage space." 
A clever mix of display and hidden storage will help you to personalise your scheme, define different zones of your open-plan living kitchen and most importantly, monopolise every available inch of space. With over 100
handles
to choose from, you'll be spoilt for choice when it comes to customising your doors and drawer fronts. Should you prefer a clean handleless look, then you can explore
Rotpunkt's
electric door-opening systems and "Push to open" concepts for the height of convenience or its range of brand new, knurled handles for extra grip and industrial-styling.
With countless customisable options, variety is the lifeblood of
Rotpunkt's
modular furniture solutions so you can take a person-centred approach to kitchen design that is modern and fully-integratable. Look out for UV resistant surfaces, perfectly matching hinges, textured handles, as well as faux marble and wood effect surfaces across its cabinets, splashbacks and worktops.
"Tailor-made kitchen design has become increasingly important, which is why we offer a broad menu of designer details, as standard. Whether you consider our new LED-lit glass shelving, matching side panels or super slim worktops, you can express yourself via well-considered design and product selection. Plus, these elements can also be creatively used together to provide balance and/or contrast, meaning you can very easily create an open-plan kitchen living space that is unique to you, your home and lifestyle" says Matt.