RIBA Approved Gira CPD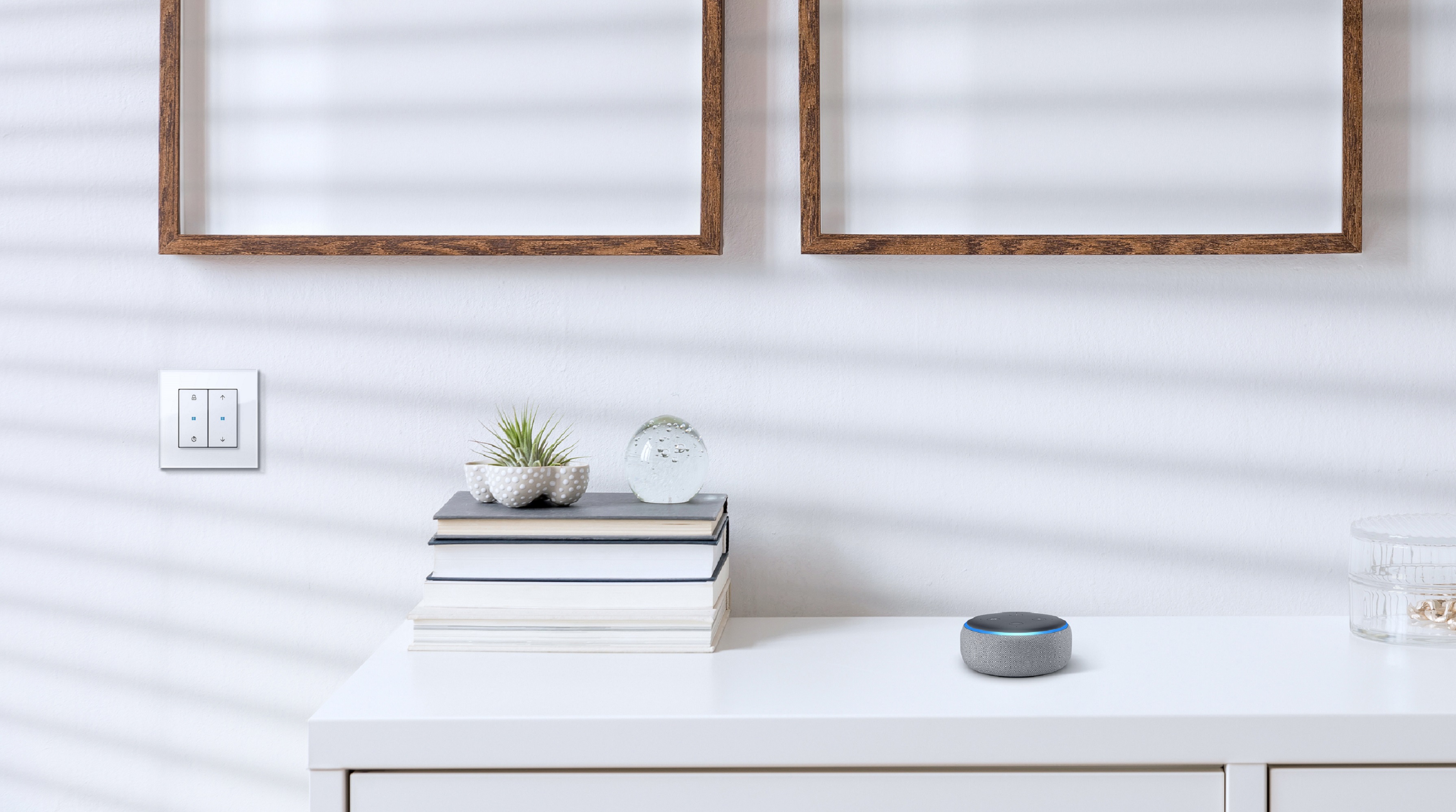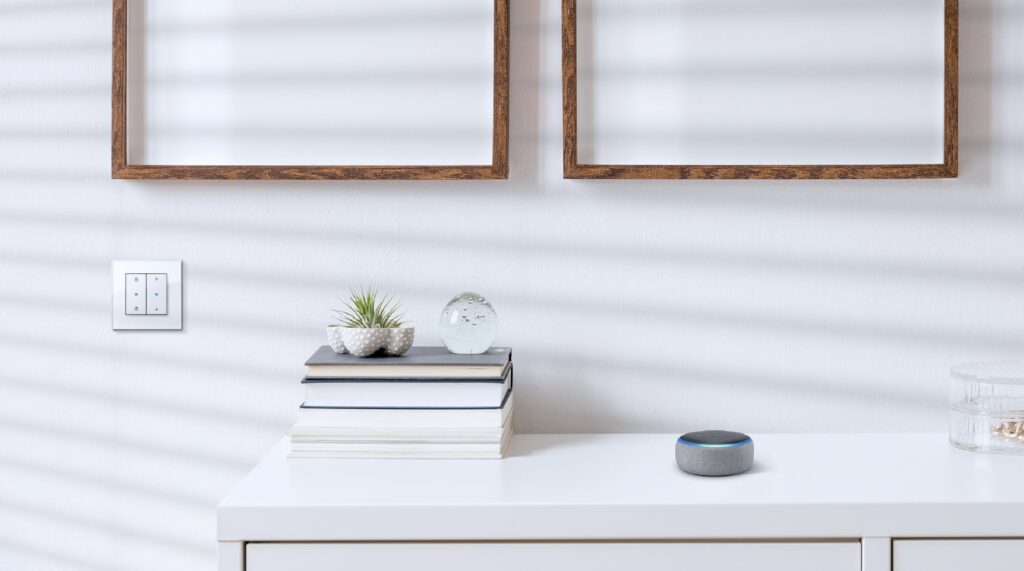 RIBA Approved Gira CPD on Smart Projects
Gira, one of the world's leading full-range suppliers of intelligent system solutions for building management is pleased to announce the launch of a brand new RIBA Approved CPD to develop new skills, knowledge and expertise when specifying smart projects.
'Specifying your Smart Project' by Gira UK is its latest CPD, which is part of the award-winning continuous professional development programme from RIBA. This CPD is aimed at architects and specifiers looking to gain a greater insight in smart home specification and intelligent build solutions within the commercial, residential and hospitality sector. 
Learning activities include:
– Why specifying smart is beneficial, outlining the features and benefits of an inclusive smart home environment
– Overview of the latest smart home statistics for effective forward-planning
– Summary of smart home technologies and solutions now in the market: IoT, IFTTT, eNet and KNX
– Understanding the different levels of specifying smart
– How the latest smart home statistics can provide effective forward-planning
– The evolving role of a system integrator and what that means to the customer
– Sustainable project specification: BREEAM, the world's leading sustainability assessment method for master-planning projects, infrastructure and buildings
– How specifying smart can help you to gain BREEAM credits
Mark Booth, Managing Director Gira UK says, "We want to remove the grey areas and simplify both the idea and application of a smart home, which is why we are extremely proud to work with RIBA to assist UK specifiers in the development of bespoke smart home systems and solutions for intelligent home automation. As consumer demand continues to grow in response to new technologies, functions and home reality, it is imperative to increase the markets understanding of how premium technology can best facilitate end users and bring great value and reward."
To explore the new RIBA Approved CPD by Gira' 'Specifying Your Smart Project', then please visit: 
www.ribacpd.com/search.aspx?s=Gira
If you have any questions then please email architectservice@gira.com
"By bringing our market-leading expertise to one of the world's most prestigious associations for architects, we can support RIBA members and professionals from the construction industry to enhance their skills and breadth of work. Despite continued uncertainty around the economy, property remains a cornerstone of investment portfolios worldwide, so keeping abreast of the latest technology is key. We are finding the appetite for home automation continues to grow as more people engage with entry-level solutions that although limited, are showing the virtues of a personalised home environment to mainstream audiences" says Mark. 
Additionally, if you want to discover the latest training courses and seminars available via the Gira Academy, all you need is a computer, headset and internet connection. Please visit https://akademie.gira.de/en/Home/webinars
For further information please contact: 

Gira UK Ltd – 
Unit 8, Firmdale Village, Ryan Drive, Brentford, Middlesex TW8 9ER
Tech Hotline: 020 3936 8095, Email: sales@gira.com, Web: www.gira.com
– Gira Smart Home exterior. Discover the complete solutions for the smart home with Gira

– Gira eNet SMART HOME voice control. The first KNX push The Gira eNet SMART HOME system can now be operated using Amazon Alexa and Google Assistant.
– Gira G1. The Gira G1 controls the smart home and is the central operating device for KNX, the Gira X1 and the Gira HomeServer. As one of the first KNX operating devices ever, it guarantees optimum data security