Guiding Light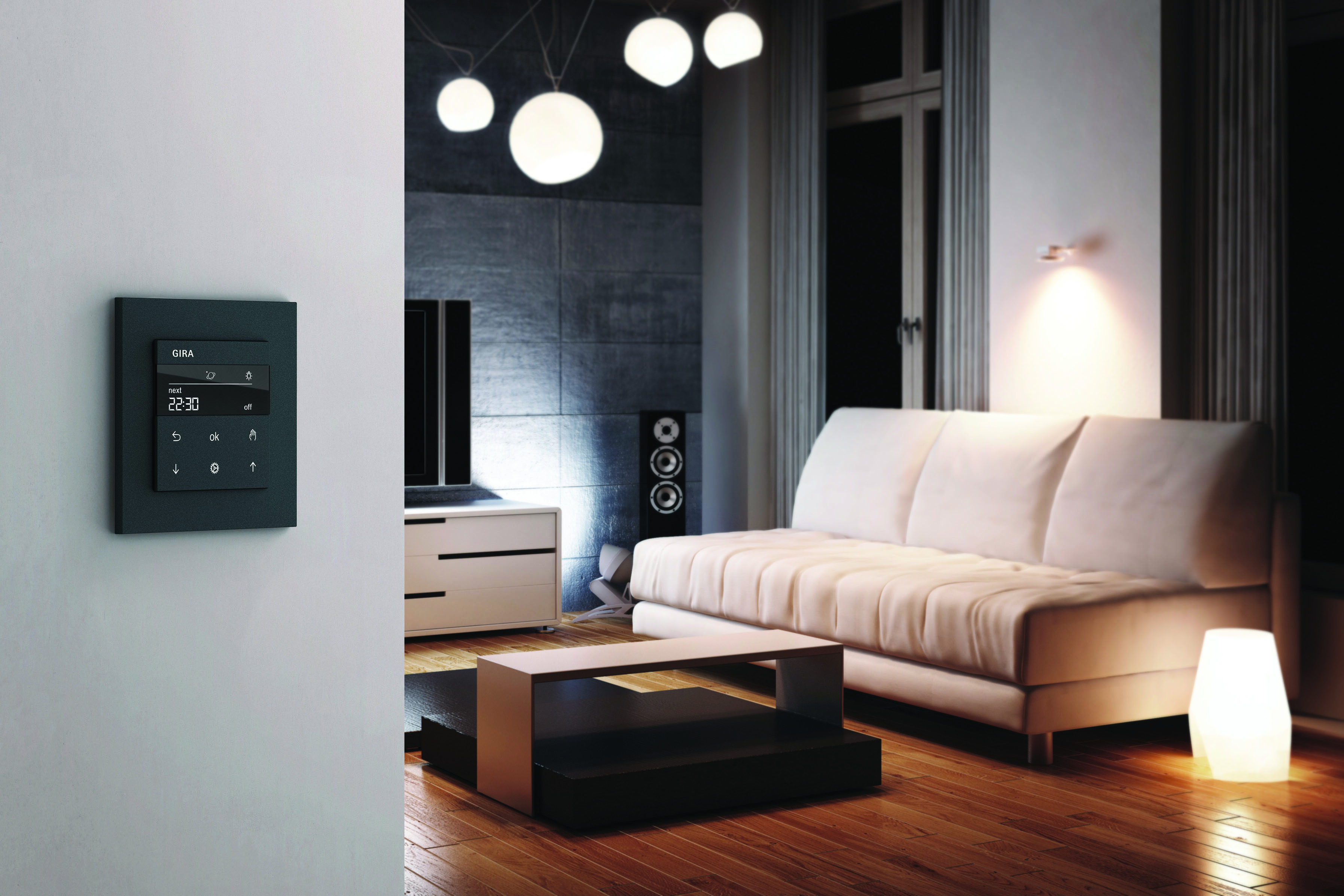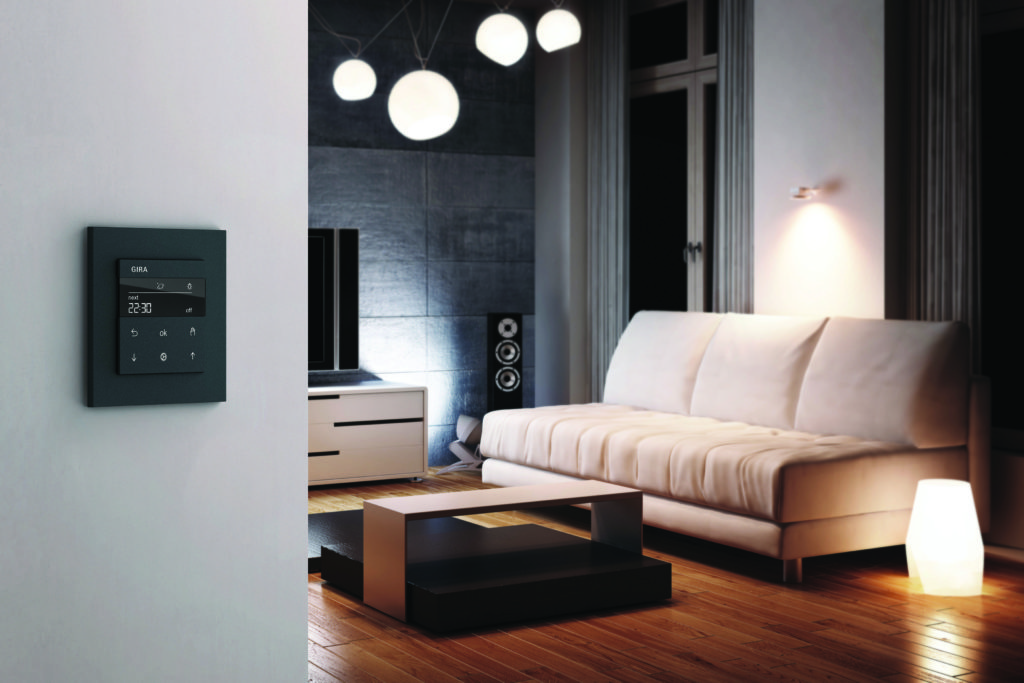 New Light Function for Gira System 3000
Gira, one of the world's leading full-range suppliers of intelligent system solutions for building management, is pleased to launch a new Light Function for the Gira System 3000 – an intuitive control system now available with blind and light function all-in-one:  
By combining the blind controller with new light function, Gira has created a new installation toolkit for its Gira System 3000 to provide a compact and clearly structured solution for all key controlling tasks spanning the electrical installation industry.
Cleverly integrating the lighting and blind functions means that control inserts now fit all system top units and significantly reduce the number of system components required. The ability to 'fit-all' is the result of Gira control inserts being able to automatically detect whether they are placed on a light or blind extension, adjusting their functionality accordingly!
Mark Booth, Managing Director, Gira UK says "This new design feature is the result of complete integration of both lighting and blind control through simple extension. By doing so, we have been able to guarantee systematic operation that addresses the current market desire for multi-functional, high-tech smart solutions that require zero effort with maximum results."
"Smart technology in the home has never been easier, more convenient or eco-friendly: helping a building gain a competitive edge by virtue of an intelligent blind control system solution" says Mark.
Specifically designed to benefit the trade sector by consolidating components, and offering greater transparency and lower storage volume, the Gira System 3000 Blind control unit with new Lighting Function enables the end user complete freedom to control multiple functions: both remotely or in the comfort of home.  
All Gira System 3000 products feature intuitive operation and simple button labelling for clear and concise control management. In addition, programming and operation can be enabled via the Gira Bluetooth App: removing the need for any special programming tools or a network to connect to.
The Gira System 3000 blind control system previously contained Standard and Memory operating top units, as well as an integrated blind timer with display. New products added to the range include:
– Gira System 3000 blind timer and timer Bluetooth
– Gira System 3000 motion detector top unit 1.10 m Standard
– Gira System 3000 motion detector top unit 2.20 m Komfort Bluetooth
– Gira System 3000 presence and motion detector 360° top unit Bluetooth
Other features include a Gira System 3000 universal dimmer which allows the end user to conveniently adjust LED brightness levels and colour temperature to suit individual needs. The universal LED rotary dimming insert Standard and the universal LED rotary dimming insert Komfort replace eight existing dimming inserts. The product range also includes the rotary auxiliary insert, 3-wire, for LED dimmers.
The System 3000 blind control customised time program is also available with an astro function for added convenience. The integrated astro function makes it possible to dynamically adapt to changes in sun position and time of year automatically: sunrise and sunset and the changeover between summer and winter season.
Mark Booth concludes "Smart technology in your home has never been easier, more convenient or eco-friendly: helping homeowners save on utility bills by lowering the blinds and minimizing potential heat loss when needed. With the option to control either manually or automatically, users can store personal blind and light control settings at the push of a button. Settings include movement times for all seven days and the ability to be customised separately for weekdays and the weekend via the simple-to-use control menu."
Do you want to make light and blind control easy? Would you benefit from a working knowledge of the simple installation of the Gira blind and light control system? Please visit our instructional video here www.youtube.com/watch?v=fsJmxcpGQXQ      
Gira UK – UK Showroom: Gira Experience Centre, 23-25 Baker Street, London W1U 8EQ
Phone 0203 936 8095, E-mail: [email protected], www.gira.com/uk