#pandemic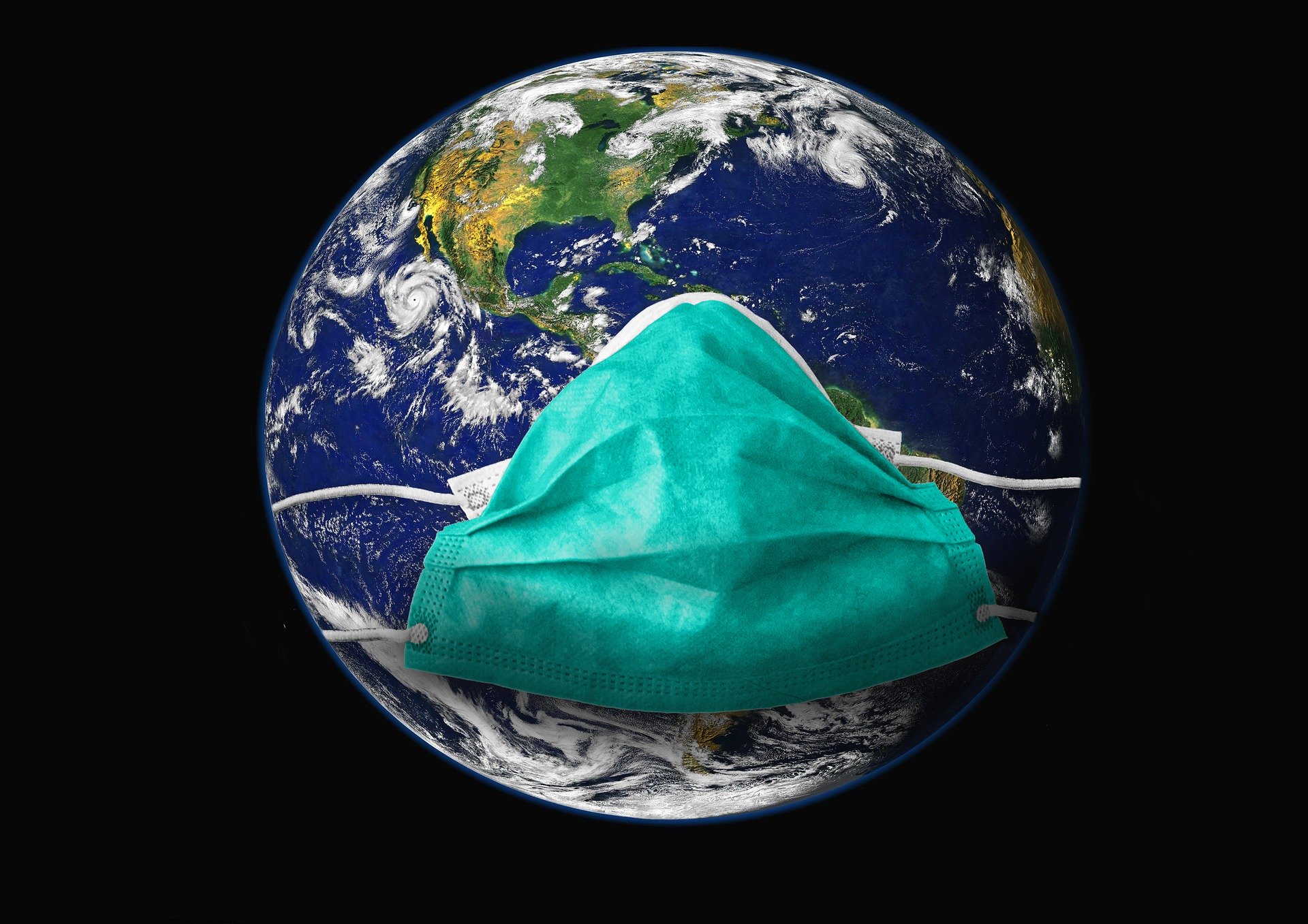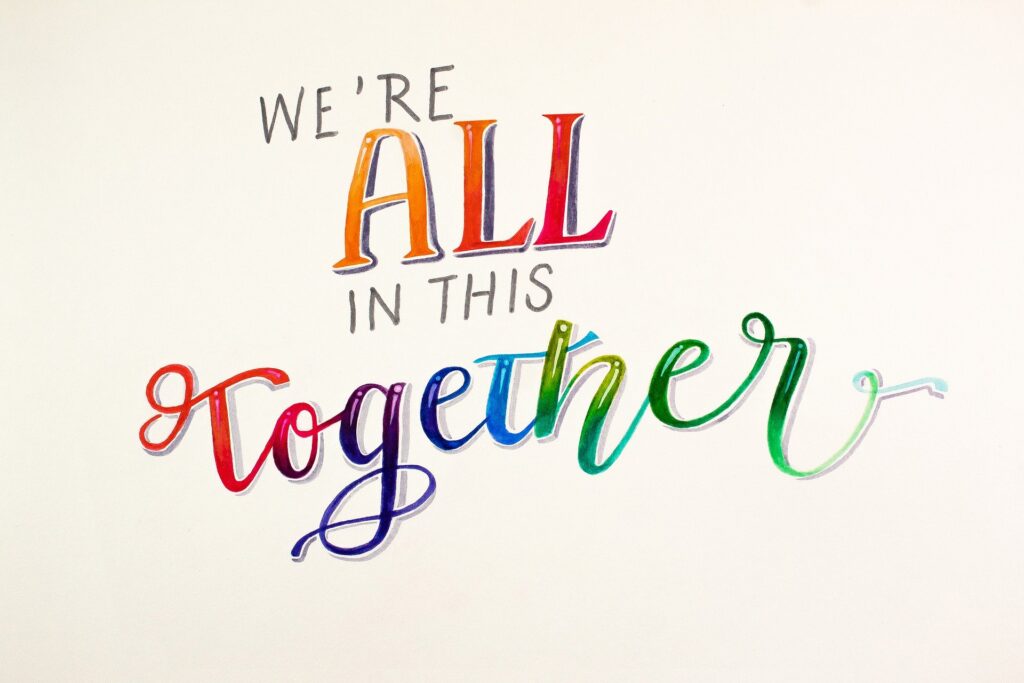 TAKING THE PANIC OUT OF PANDEMIC
Have you noticed that the word PANDEMIC includes within it, the word PANIC!
Which is pretty apt when you think about it as never in our lifetimes have we been hit with such a sudden crisis that effects business and more importantly the health of our friends, colleagues and loved ones.
Panic though is not the thing to do, as every crisis creates opportunities and the downtime that has been forced upon many, many kbb installers should be embraced somewhat because, believe it or not, it does give an opportunity to do some things that will benefit them long-term.
I therefore want to use this article to remove those letters that comprise panic from that fearful word (pandemic) and instead concentrate on the remaining three letters and use them to illustrate how we can do things now that will affect our business in the medium and long term positively.
So let's look at THAT word again and highlight those three remaining letters, i.e., the DEM in panDEMic
D – Develop
It's been a while since you've had as much free time right? Then forget the next episode of Breaking Bad or Tiger King and use it to develop your business positively.
Look at your website, how good is it? When did you last bring it up to date? Do you even have one? If not, create one! There are plenty of sites online where you can design your own company website using templates completely free of charge. A good starting place might be a best website builder's comparison website called: www.best10ecommercesitebuilders.com but if you're not impressed just do a google search, there's plenty of choice.
If you want something more professional then approach a local web designer, it needn't cost a fortune as there are plenty of these guys who work from home, and remember, they are in the same difficult situation as the rest of us so I'm sure you will get a good deal.
Think about how you can develop your business for when the lockdown restrictions are lifted. Do you need to change direction a little, could you get closer to major retailers for work? You may have preferred until now to avoid this by almost exclusively working directly with consumers but perhaps moving forward, you would feel safer by having at least some guaranteed work from a retailer?
Could you get closer to a developer and take on some site work, again it may not be what you had wanted in the past
but perhaps it's different now?
Could you source and promote your own kitchens? There are both suppliers and kitchen designers out there who would be prepared to supply and freelance design. This could see you make profit on the kitchen that you are fitting as well as what you earn from the fit.
And don't forget, when the market does begin to pick up again, the BiKBBI can help you stand out from the competition by listing you on its -find-a-member online consumer directory.
E – Educate
Educate yourself by brushing up on your installation knowledge and skills, you can do this completely free of charge if you go to the BiKBBI website. The BiKBBI provides tailored training & development opportunities for members, including CPD & apprenticeships.
Perhaps you've always specialised in kitchens and feel you need to know a little more about bathrooms, that way you could add bathroom installation into your remit in addition kitchens thus increasing your profit rather than paying your mate who's a plumber whom you've needed until now to complete a project.
Are you up to date with regulations and by-laws? Could these have changed and passed you by because you have been so busy working? Remember, the BiKBBI and NICEIC & ELECSA have an agreed strategic partnership to promote electrical safety in the home, visit their websites for more information.
Check out the BiKBBI's recently launched Campus which offers FREE online training and development to installers
throughout the social distancing period. BiKBBI Campus is a new and innovative online learning & development platform that connects retailers and manufacturers with installers.
Are you up to date with product information? If you fit the same manufactured products all the time are you able to advise customers with authority on hot-taps, oven functions, smart appliances, digital shower technology. Are you missing a trick by not supplying designer radiators, they are extremely popular and a nice little margin can be earned
by supply and fit.
Could you learn new skills that will help you diversify a little, installation of Smart Home technology for instance. This is a market that's already began its path and is about to explode in the UK. Some of the better manufacturers even provide dedicated training and those very competent installers could easily learn and become proficient. Remember, smart technology gives you access to work in every room of the house, even outside the home with security door entries and exterior sensor lighting.
Established manufacturers of these products advertise in every issue of this magazine to attract installers like yourselves, it is a fast-growing market and expands your range of fit which could mean less risk further down the track.
M – Market
This is the time to market your business, especially as your competitors are probably not being productive or proactive right now.
If you are unsure and want some guidance then the BiKBBI offers business support to help members maintain or grow their business, including marketing and coaching.
Make contact with existing and past customers, ask them if they are happy with their installation and are they contemplating changing another room that you can help them with? It may be that you are one of many BiKBBI members who undertake general building work too so you could even end up landing non-installation work, especially if they are happy with your service from previous experience. Perhaps they are unaware that you do other things?
A nicely composed letter stating that you are concerned for their welfare at this difficult time and ready to help whenever you can, even if it's just for emergency remedial work. These little jobs, though maybe not ideal in 'normal' times, can help put a few extra pounds into your household whilst keeping your business visible during the lockdown.
Use your mailer to reassure them that you are extremely COVID-19 aware and work only whilst wearing masks and gloves and will observe social distancing guidelines for both their safety and yours.
As you can see there is much that you can do that is productive during this lockdown, some may make you a few extra bob, now some longer term, but do use this time productively. And do go for the easy targets first, for instance …
Have you ever taken time out to discover exactly what the BiKBBI can do for you? You could be pleasantly surprised, it's even a source of business leads if you take the time to look. And have you even, apart from now of course, properly read this magazine, The Installer? Every issue is packed with information that directly affects you and your business. Do take time out to have a read once every quarter and remember, we would love to hear from you. I would love to get a letter section going so do feel free to email me anything that may be on your mind, even if it's not industry related and if it's not slanderous and polite and doesn't 'call out' a specific person or business I am happy to use it. I'm always looking for 'victims' for our Installer Profile feature so don't be shy, put yourself forward and I would be happy to promote you and your business.
Take care out there!