One year on from KBB20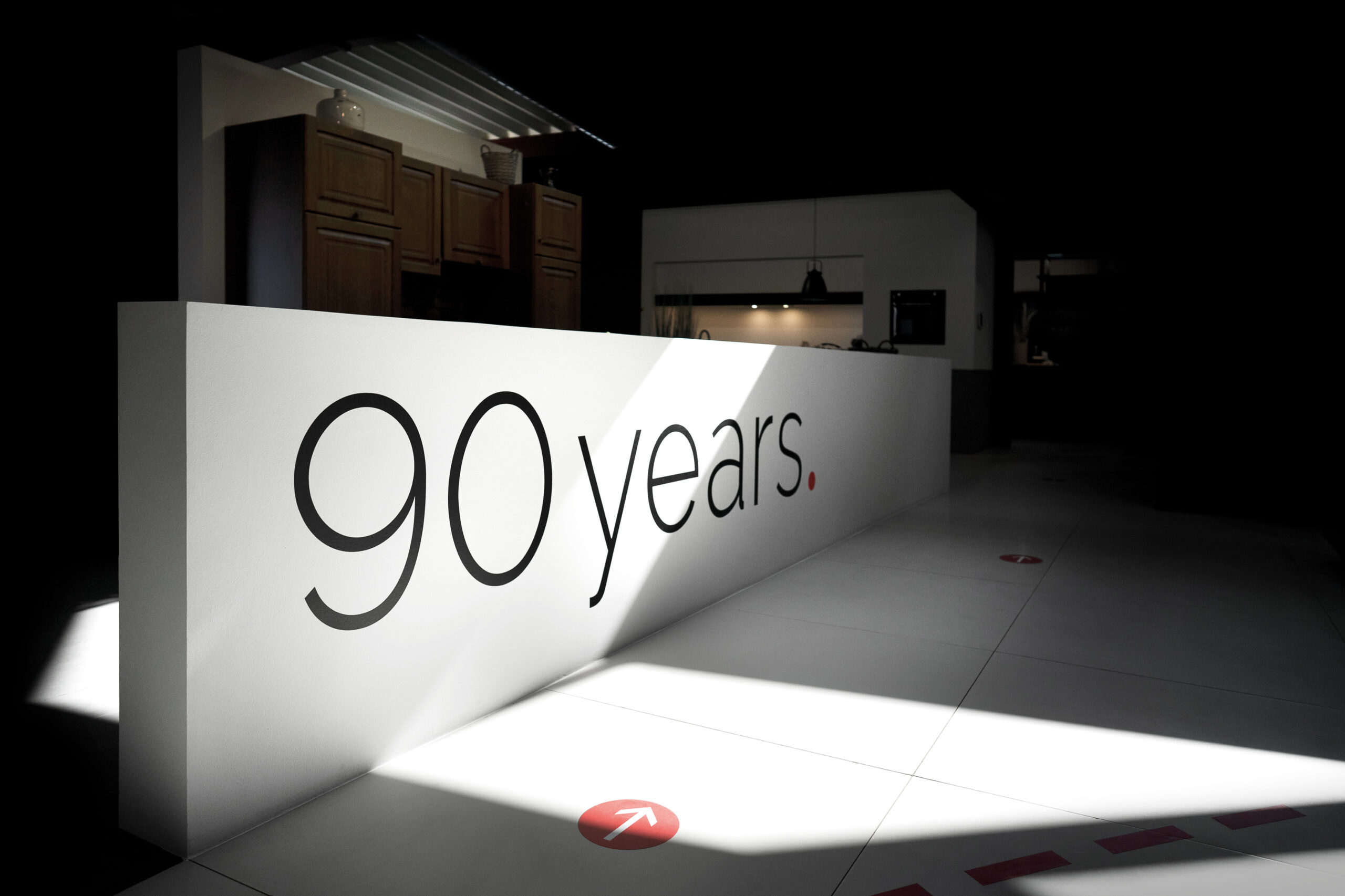 One year on from KBB 2020 with Rotpunkt
Rotpunkt, award-winning carbon neutral manufacturer of quality German kitchen furniture continues to demonstrate its unwavering commitment to UK & Ireland partners by providing a proactive retail support package in quick-time, as the market evolved and adapted to the ongoing health crisis.
Matt Phillips, Head of UK Operations at Rotpunkt says, "When we say 'Rotpunkt family', we mean it. We were one of the first suppliers to interact with customers and reassure them of our plans of support as the Government's 'stay at home' strategy was rolled out last year and the race for a vaccine took shape. We soon organized a weekly Zoom meeting, which was attended by an average of 50 customers per session and to-date, have held over 120 sessions covering best-in-class product training, kitchen trends, how to create and manage an online presence, guest speakers on marketing and PR, economical pricing, contracts, virtual product presentations and more."
Kim Rochester, UK Customer Relations Manager at Rotpunkt explains, "We had such a positive response to our year-long support initiative and since, have scheduled one-to-one individual training to help retailers deal with specific situations and scenarios when trading resumes. I was delighted to see such a huge appetite for learning and development across our network who want to benefit from practical advice and assistance like helping to manage deliveries and arrange storage for those without. We continue to look for solutions to free-up our customers so they can focus on their core business = designing and fitting eco-friendly modular kitchen living furniture direct to the customer."
Tony Robson, Owner/Director at Day True says "We couldn't applaud Rotpunkt's support enough through the last 12 months, by far the most proactive supplier we deal with, regular communication, training and general support, it's a shame that there are not more suppliers like this in our industry. They didn't hide behind the word of 'Furlough' they pivoted and took the opportunity to make a real difference to our businesses so we left lockdown stronger, well done guys!!"
Colin Wong, Creative Director at Development Direct agrees with Tony and adds, "Nice to be part of the Rotpunkt family! The positive approach is admirable and the support team is reassuring reactive!"
Matt says, "We wanted to be as proactive as possible, working together to make sure that we can troubleshoot and anticipate supply chain factors so that we could deliver best-in service to our retailers. We set up an internal UK quoting offer so that they could manage the build-up in demand at the end of the first lockdown and made sure that every customer had the opportunity to see our new product ranges with virtual showroom tours of our headquarters in Germany, in place of Hausmesse."
At the end of the financial year, Rotpunkt is pleased to report it has opened multiple new accounts and also secured increased volume through its range of contract partners in 2021/22. "This has been a real feather in our cap, along with winning a leading industry award in recognition of our environmental credentials."
For further information, please contact Rotpunkt UK as per below via email matt.phillips@rotpunktuk.com or you can visit www.rotpunktkuechen.de/en/

Rotpunkt started several years ago to act sustainably and produce kitchens with a future. Its greenline BioBoard uses a resource-saving chipboard, which saves up to 50 football pitches of forestland per year. In 2020, the company reaches a new milestone with the introduction of greenline BioBoard Gen2, using chipboard that consists of up to 90% recycled wood. This enables Rotpunkt to save even more trees than before and in doing so, it fulfils the F**** standard = lowest possible formaldehyde emission = even better indoor climate! The new greenline BioBoard Gen2 is the sustainable, green and environmentally friendly alternative to traditional chipboards – without sacrificing on quality. As of 1st January 2020, the manufacture of all Rotpunkt kitchens is 100% carbon neutral from its production sites in Germany.