New Whiteville Brochure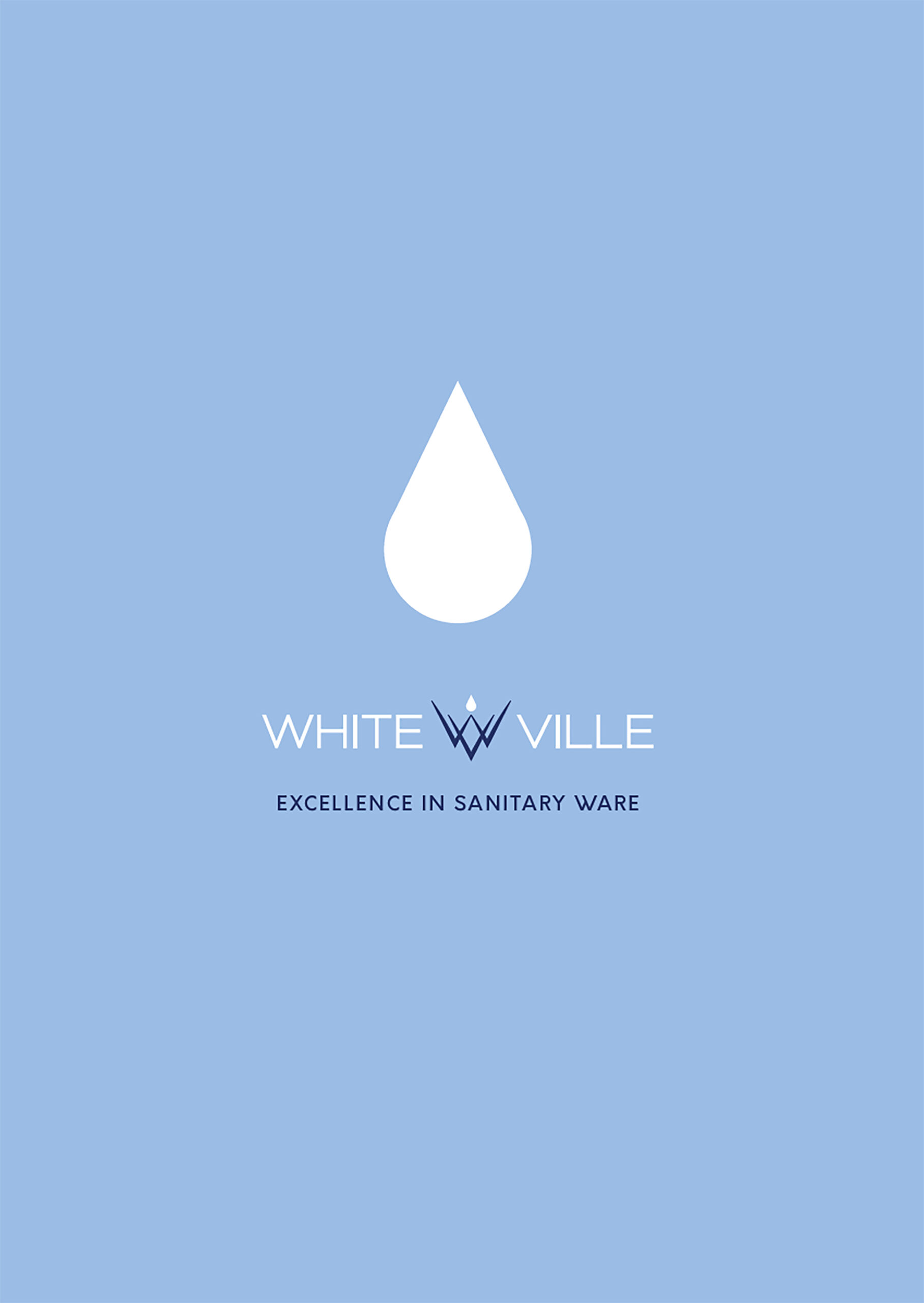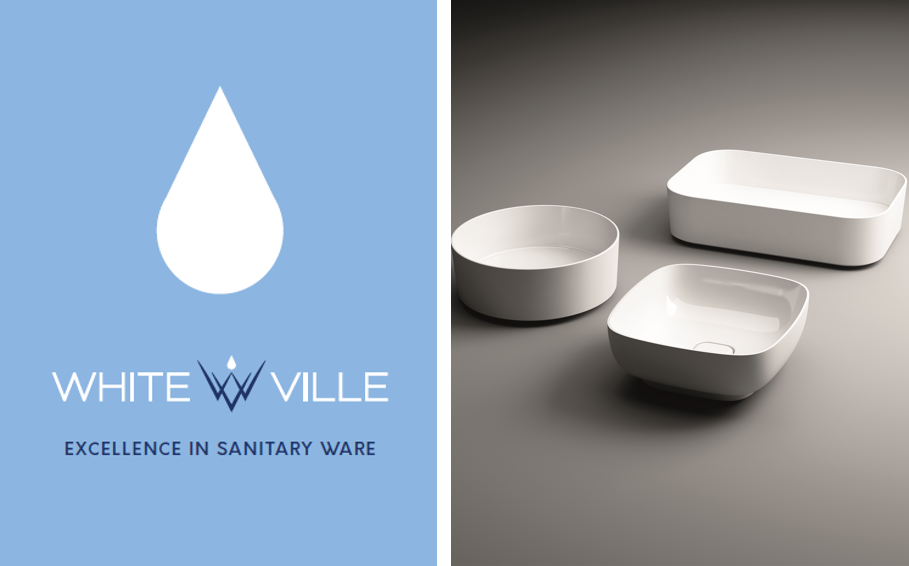 Whiteville Ceramics launch UK Brochure
Whiteville Ceramics, innovative Egyptian sanitaryware brand specialising in contemporary design led bathroom interiors, unveil its brand new 2021 Brochure now available for UK customers.
With a focus on design, function and sustainability for the modern bathroom, Whiteville Ceramics new UK brochure showcases its range of contemporary sanitaryware, complete with the latest technologies and Italian-inspired designs. 
By its very nature, Whiteville Ceramics is dedicated to offering environmentally-aware bathroom solutions that are modern by design and inherently distinct. Using only the finest raw materials and manufacturing techniques via Ceramica Cleopatra in Egypt, Whiteville Ceramics designer product offering is exactly what the brochure claims, 'Excellence in Sanitaryware'.    
This new Brochure is the UK's first introduction to the company's exclusive bathroom products that centre around five design-oriented collections. These include Wing, Continental, Smart, Delta and Onda, along with a complementary modern furniture collection now available.
Added to that, Whiteville Ceramics also present a range of different style options all thanks to its unique colour library available in matt and gloss finishes: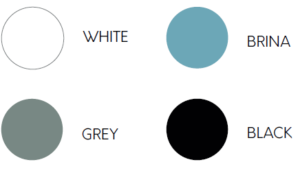 Each product collection offers a range of key design principles, which are synonymous to the Whiteville brand and these core values touch on saving water, adding comfort through clever ergonomic design and increasing hygiene… but how?
SAVER® – WATER SAVING TECHNOLOGY: Conserving water is one of the main goals of contemporary living and reducing water usage is a fast and innovative option for the bathroom. Did you know that the average WC uses around 6L with every flush? The SAVER technology exclusive to Whiteville Ceramics is able to reduce up to 4.5/3L in full flush and up to 3/2.5L on a small flush. Preserving up to 50% water, this innovative system is able to reduce utility bills and lessen your homes impact on the environment.
VORTIX® – RIMLESS TECHNOLOGY: Optimized flushing by removing the rim, this clever and extremely powerful system pushes in a whirlpool motion around the bowl. The rimless technology promises higher grade hygiene standards through efficient flushing, which is quieter and more economical.
ERGONOMICS – WIDER DIMENSIONS: The average height and body shape of the world's population is statistically increasing and this will see a growing need for extra wide bathroom solutions to provide more stability, comfort and safety. In its pursuit for improved ergonomics, all Whiteville sanitaryware is designed with two principles in mind: to reach a higher level of comfort and efficiency in the bathroom. This is why each toilet seat is wider than standard options, reaching a width of up to 40cm wide.
Whiteville Ceramics broaden the design possibilities for the UK bathroom, pursuing quality and focusing on innovative design, a concept which is made clear in the new 2021 Brochure. Available now, please download your own digital version HERE
Brand new to the UK and available now, please contact Whiteville Ceramics:
t 01922 743 074 | e [email protected] | w www.whitevilleceramics.co.uk 
For the latest news and updates, please follow Whiteville on Instagram, Twitter, Pinterest & LinkedIn