New Lure Double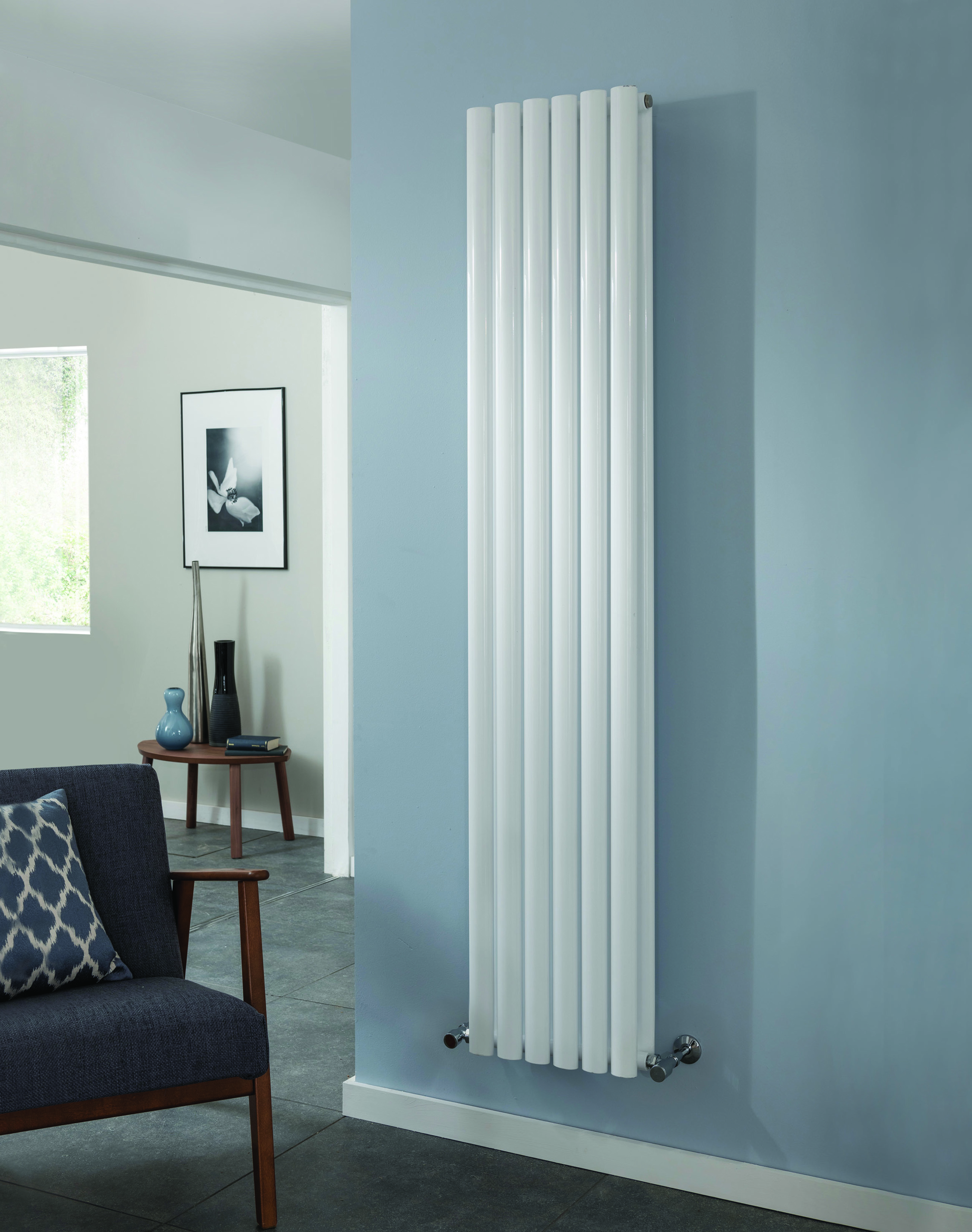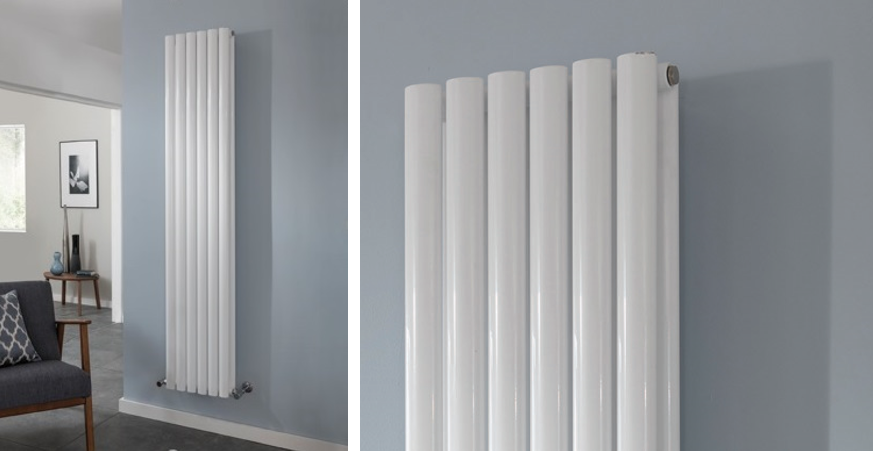 'Style & Substance' with new Lure Double    
Vogue (UK), the UK's largest manufacturer of award-winning radiators and towel warmers redefine one of its exclusive designs with the launch of Lure Double: a new sculptural radiator designed with a bank of close-fitting double oval tubes for efficient heat output.
"The modern home requires the right balance of comfort and style, which is why the release of the new double option for our Lure radiator design is a welcome addition to our 2020 portfolio. The unique design of Lure Double delivers on style and substance, and it can be designed in a range of special painted finishes to ensure a perfect match in your home" says Steve Birch, Sales Director at Vogue (UK).
The latest addition to the Designer Radiator Collection by Vogue (UK), the new Lure Double Radiator is available in White or Anthracite as standard and its simple, column-like construction will complement any style of décor able to bring shape, height and optimum performance.
Delivering a high heat output, the new double design of Lure creates a greater surface area to emit heat: making it the most suitable choice for medium and large room sizes. This exclusive and new heating design by Vogue (UK) is part of its Designer Radiator Collection and can be designed with a single or double panel form as per below:
*New in 2020* Lure Double DR020DP:
– Material: mild steel
– Finishes: chrome, white or anthracite – other RAL painted finishes on request
– Design: double panel, 6 bar configuration
– System: suitable for closed heating systems
– Dimensions: H1800 x W352 x D105-110mm
– Heat output: 2161/7373 Watts/BTUs
– Price: starts from £338 +vat
Lure Single DR020:
– Material: mild steel
– Finishes: chrome or anthracite – other RAL painted finishes on request
– Design: single panel, 6 bar configuration
– System: suitable for closed heating systems
– Dimensions: H1800 x W352 x 83mm
– Heat output: up to 751/2562Watts/BTUs
– Price: starts from £234 +vat
Made from high quality Mild steel, the Lure Radiator Collection by Vogue (UK) offers:
– Great value: attractively priced
– Aesthetic appeal: painted for a smooth finish
– Durability: tough, easy-clean surface
– High quality: 15 year quality assurance guarantee 
Celebrating 30 years in 2020, please contact Vogue (UK) for further information:
Vogue (UK) | t 01902 387 000 | e [email protected] | w www.vogueuk.co.uk
Image caption: Lure Double, Vertical Radiator DR020DP – Wall Mounted | Mild Steel Construction | White painted finish | H1800 x W352 x D105-110mm | Double Panel | 2161/7373 Watts/BTUs