New emphasis on bedrooms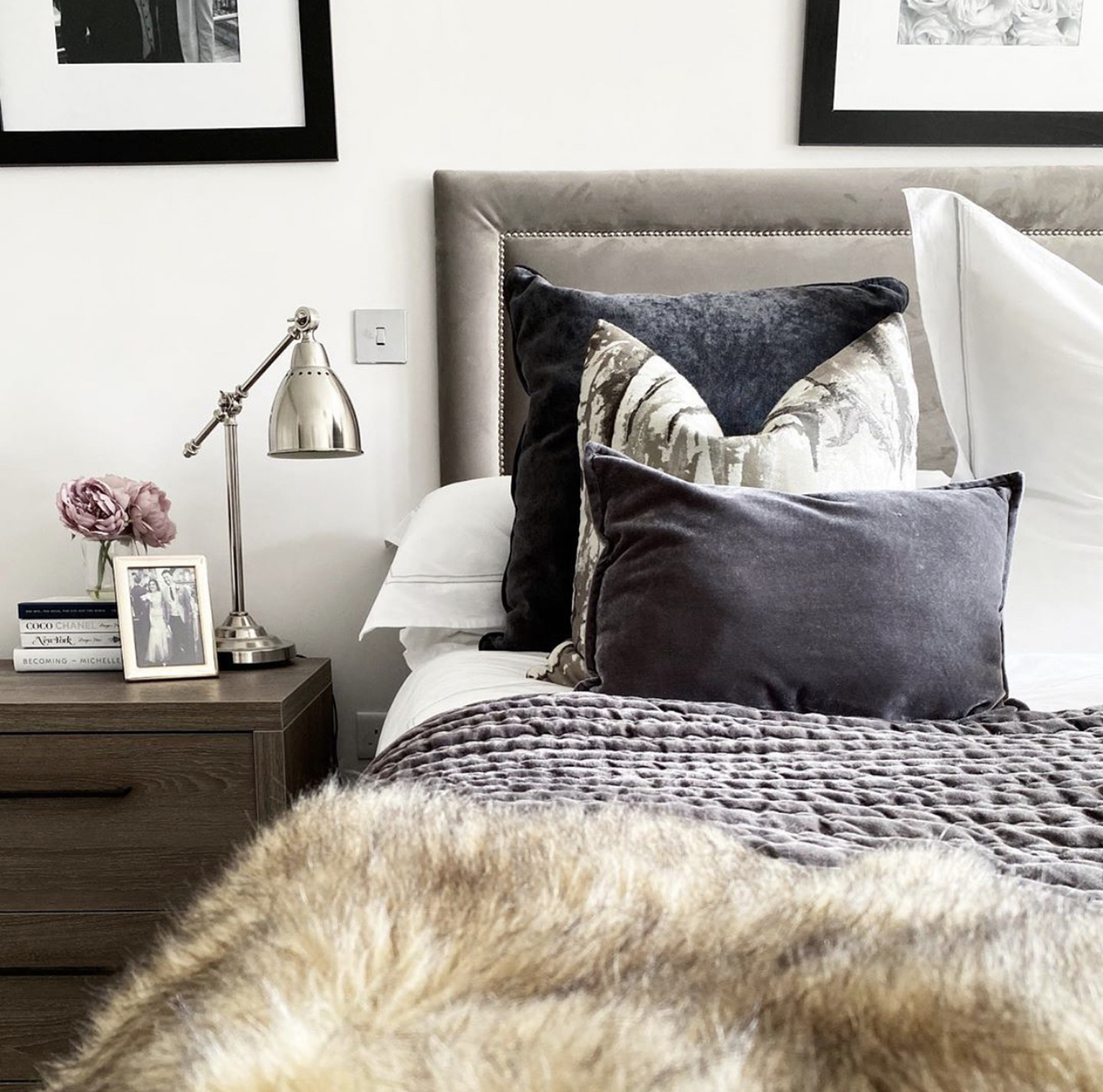 Daval report surge in bedroom sales
Daval, award-winning British designer and manufacturer of quality fitted furniture is pleased to report a surge in demand for its range of bedroom furniture designs and solutions, as current lifestyle trends welcome new priorities for its customers in light of the pandemic…
Simon Bodsworth, Managing Director at Daval Furniture says;
"Brochure downloads are 30% up on last year, which is down to retailers selling virtually and more calls to action on our main website. I can't say that bedrooms have grown compared to previous years, given that we keep entering periods of lockdown, however we have beaten our projected sales forecast by 15% in Q1/21 and we can confirm a strong pipeline of work and demand in this area. I believe this level of growth will continue due to the ongoing changes in market conditions like stamp duty relief, lack of foreign holidays and increased desire for home improvement in general."
"These elements are the key drivers of growth as we transition to showrooms re-opening, with some preferring virtual design presentation due to speed and safety and designers finding new ways of selling. When showrooms are closed, designers have had to sell in the home and leaving samples with the consumer or via click and collect has made bedroom furniture an easier purchase compared to kitchens. Our ability to service this demand via our bedroom offering coupled with our kitchen furniture has allowed us to circumvent a potential loss of up to 40% during lockdown, which is typical of a recession."
"The renewed interest in revamping the bedroom has been considerably influenced by staying at home more and I believe these periods of prolonged isolation have turned everyone's attention to areas of the home that before, were overlooked, neglected or simply left to outdate. Be it a quick repair job or complete renovation project, the market is experiencing an all-consuming need to 'fix-up' the home and the bedroom is winning out in terms of added-value comfort versus cost and timeframe. Customers are 'treating' themselves because they deserve it."
"High end fitted bedrooms are a luxury and consumers are investing in this area as a way to find extra solace amongst all the current chaos and uncertainty outside of the home. Added to that, market intelligence confirms that investing in the home will remain a top priority for the modern homeowner with an accelerated spending spree predicted to happen as soon as restrictions are lifted."
"Kitchens have become an area of mixed use as we live, work and play all in one room, which is why we are seeing more focus and emphasis on the bedroom. On that point, bedrooms can also be dual-purpose and are being used as home offices too. With the majority of businesses in the UK, set to adopt a hybrid model of working post-pandemic, according to the latest predictions from the Chartered Institute of Personnel Development, and people favouring mixed working patterns from the home and office where possible, it makes sense to have extra flexibility."
Everyone deserves a beautiful bedroom and Daval Furniture believe the market's creative desires for thoughtful home improvement will usher in a new era for British bedroom interiors in 2021/22.
Daval is proud its range of bedroom furniture is designed and made in Britain and as the high street and retail communities prepare for life after lockdown, designers and UK showrooms need to wake up to the huge opportunities and natural by-products of being able to design for more than just a kitchen. The UK has the largest design sector in Europe, which is regarded as the second largest in the world, and as Britain boasts world class furniture-making traditions with a long history, it makes sense to present a comprehensive design portfolio for every room in the home.
Simon continues, "We are very proud of our uncompromising approach to quality, design and attention to detail across our bedrooms to such an extent, we have developed an exclusive in-house system, which ensures our customers get the best furniture at the best price, as efficiently as possible. Now in its 14th year, our process Option-i is designed to take care of every stage of the bedroom order, as well as give customers the opportunity to specify our furniture, their way."
Design-oriented bedrooms are often equated with the premium end of the market, however thanks to the advanced technology and comprehensive range of furniture by Daval, it is now easy to create a high-quality bedroom interior that is tailored to specific needs and design requirements.
For further information on Daval and its range of fitted bedroom furniture, please contact:
Daval Furniture | T 01484 848500 | www.daval-furniture.co.uk | Daval House, Spa Fields Industrial Estate, New Street, Slaithwaite, Huddersfield, HD7 5BB