New 20/21 Brochure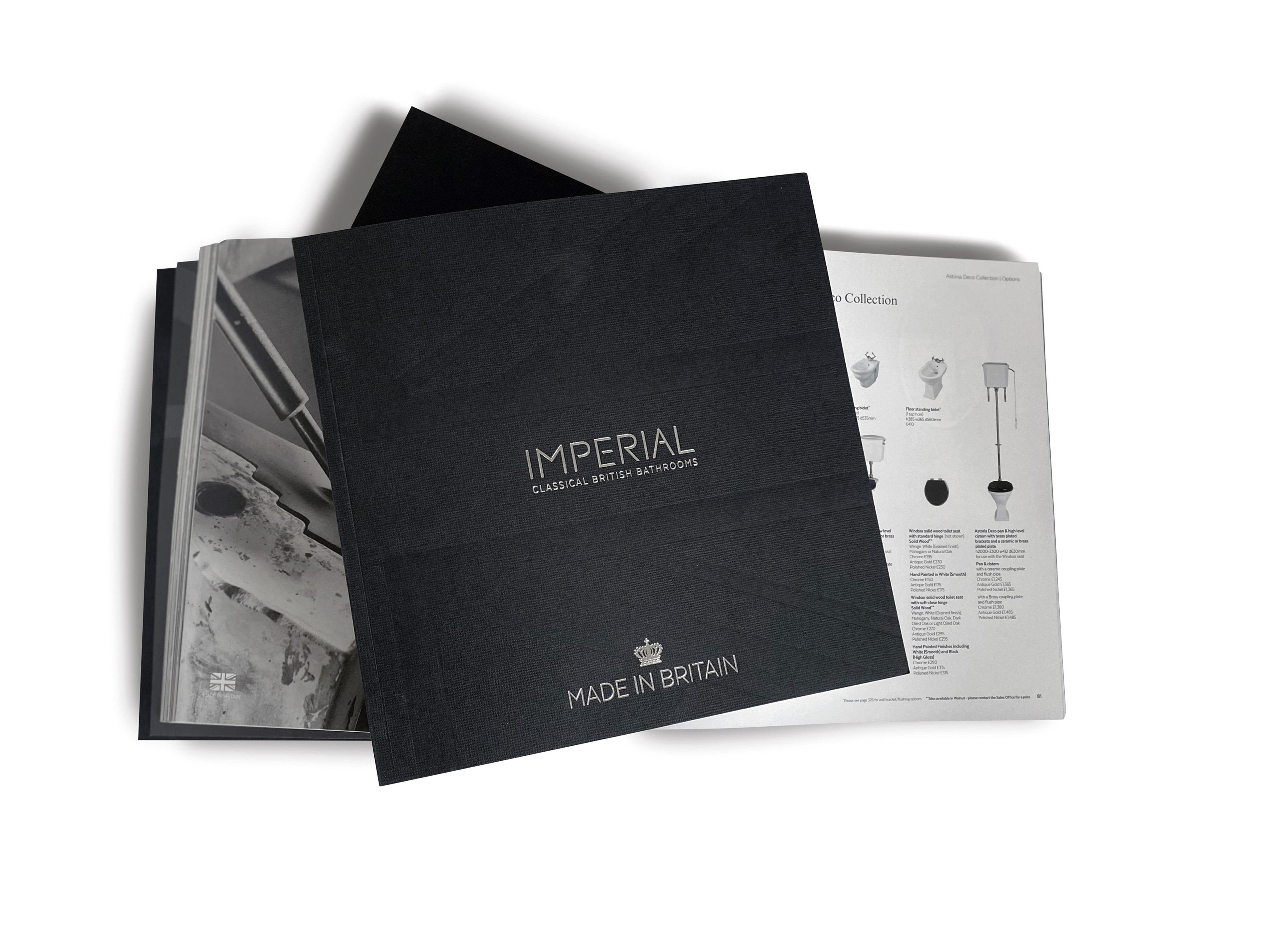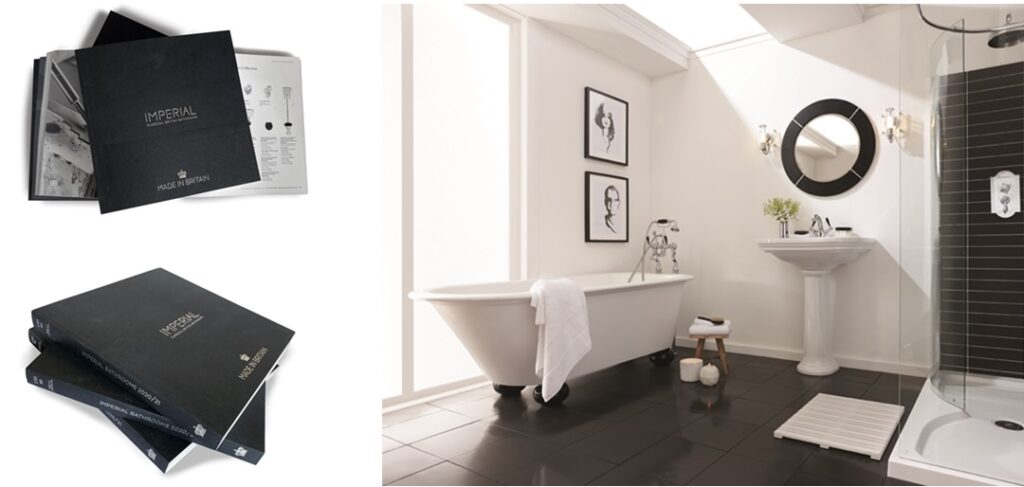 New 20/21 Brochure by Imperial Bathrooms
Specialists in the design and manufacture of classic and contemporary British-made bathroom solutions, Imperial Bathrooms, unveil its brand new 2020/21 brochure 'Classical British Bathrooms', featuring over 320 pages of exclusively original design inspiration for anyone considering their next bathroom project.
The new 2020 Brochure beautifully presents Imperial Bathrooms comprehensive range of classically designed bathroom products, from the enduringly popular Carlyon collection of show-stopping baths, basins and furniture, and the refined and curvaceous Drift collection with its softer, more romantic feel, all the way through to the bold and distinctive Astoria Deco collection, with its striking colour combinations and authentic 1920s vibe.
Inspirational lifestyle photography is prominent throughout the brochure and highlight all of the different product designs and looks you can achieve by providing an indispensable bathroom style guide at your fingertips. Whether you're looking at making a few cosmetic changes or embarking on a full-scale renovation, the new Imperial Brochure is all you need to complete every aspect of your new bathroom.
Why? The new catalogue is broken down into eight different bathroom categories – Bathing, Showering, Lighting, Tiles, Brassware, Radiators, Accessories and Ancillaries – to make your shopping experience easier and more informative from the outset.
Rich in tradition like Imperial Bathrooms longstanding British heritage, the brochure shines a light on the fine craftsmanship, which has been passed down over generations and remains the cornerstone of all products designed and made by Imperial in the heart of England. Working with the most skilled craftspeople and artisans in joinery, ceramics and specialist carpentry, Imperial Bathrooms only use the finest materials: from sustainable timbers used across its furniture through to ceramic ware made of high-quality smooth clay and sourced from a single location in Cheshire.
"As the likes of Instagram and Pinterest continue to demonstrate how influential the right product presentation can be, we've focused our attention on providing visual inspiration with our latest 'Classical British Bathrooms' brochure," says James Stevenson, Creative Director, Imperial Bathrooms.
"There are myriad ways to create a timeless bathroom that you'll always love, but over time it may become tired and not perform as best it can. We want to make it easy for our customers to understand how easy bathroom design and
product selection can be. Added to that, putting your own individual stamp on a space is also completely achievable with a discerning eye and some attention to detail. We hope that by browsing through our new brochure, your creative ideas will be broadened by the scope and variety of our ranges; as well as gain a personal understanding of the passion and care we strive for when creating all of our British-made bathroom products."
To obtain your digital edition or hard copy of the 'Classical British Bathrooms' brochure or to gain further product information and design advice, please contact Imperial Bathrooms:
Tel 0870 606 1623 | Web www.imperialbathrooms.com | Address – Imperial Bathrooms: Unit 1-7, Empire Industrial Estate, Brickyard Road, Aldridge, West Midlands WS9 8UD