Negative Potential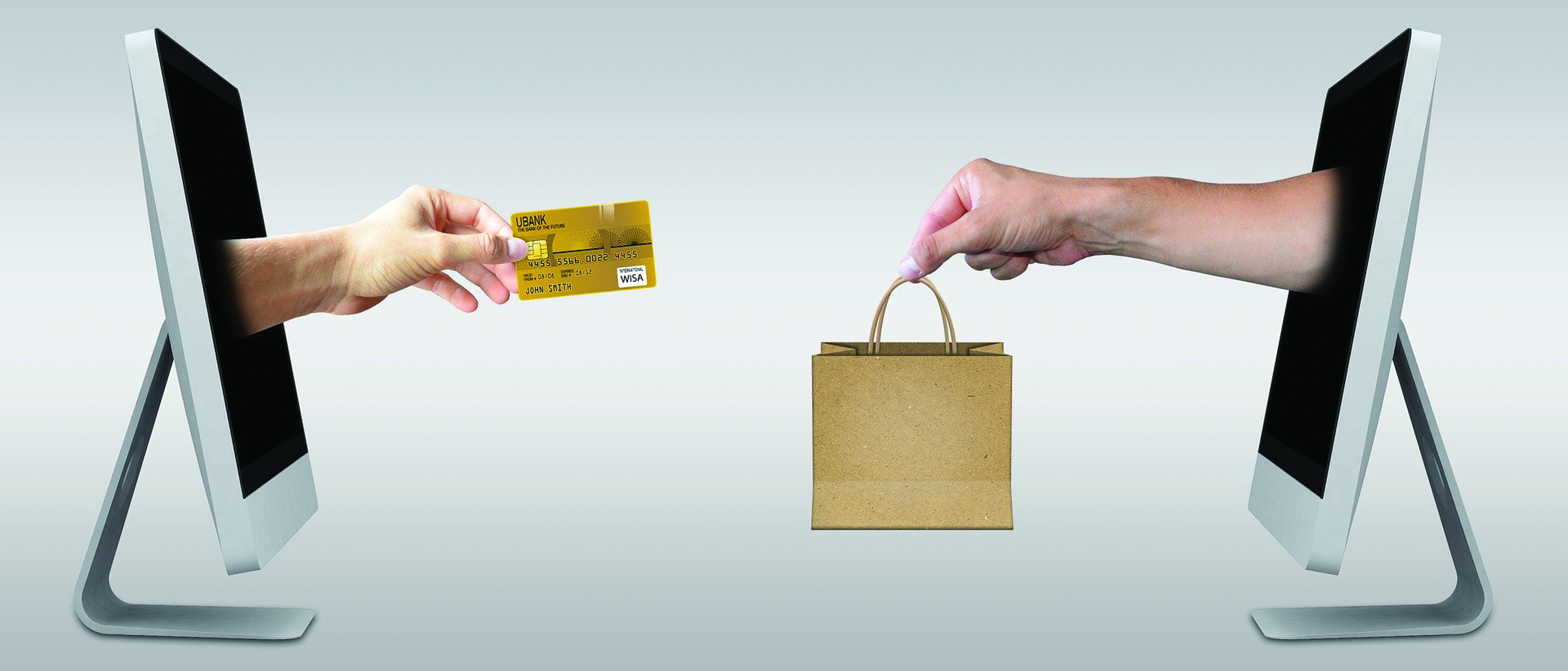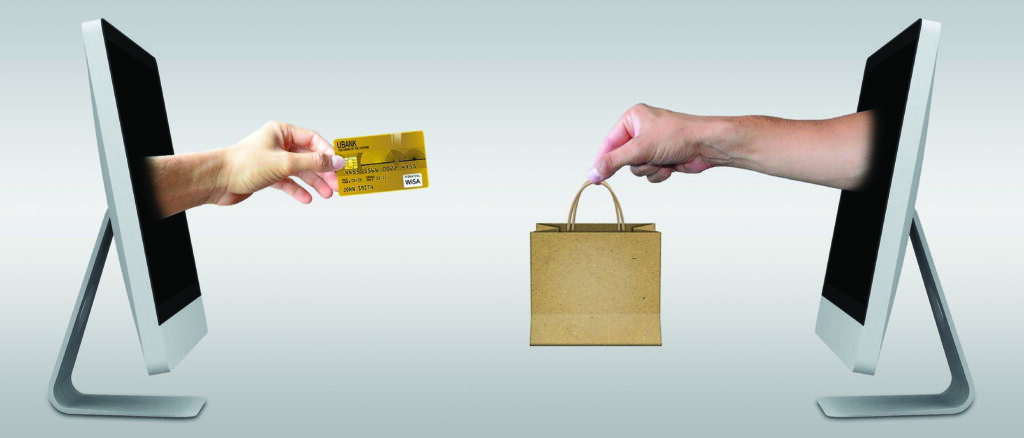 Negative Potential – Get online with Sirius
Major buying group of electrical appliance and kitchen retail solutions, Sirius Buying Group, see negative potential in the fight against Covid-19 and recommend the need to prioritize getting your business online to protect the interests of the UK high street and valuable independent retailer
.
"If anything positive is to come from this global crisis, then it's identifying the need for us all to take a more fortified approach to business so our bases are covered" says Steve Jones, Commercial Director, Sirius Buying Group.
"With Covid-19 lockdown set to continue into May, we have been guiding members through the latest HMRC business support packages and advising them on financial planning to offset debts and liabilities. With
the high street effectively out-of-bounds, our members need to capitalize on this newly captive home-audience by ensuring a strong visibility online. This will ensure our members remain visible to their customers until it is safe to open up their retail space to the public once again."
As we begin to see restrictions lifted, we predict the independent is going to be subject to a new age of retail, where it
will take time for shoppers to be willing to travel to the high street for intent-purchases, rather than casual browsing. With this in mind, it is crucial to maintain a fully-stocked catalogue of products, both online and in-store, so that UK retailers can strike whilst the iron's hot. Interestingly, during this period of lockdown many UK homeowners have formed new lifestyle habits like preparing and cooking meals from scratch, so we urge UK retailers to stay breast with market change. By doing so, you will be able to take advantage of this developing situation and new market appetite for home improvement. "I strongly believe that our sector has the potential to recover much quicker than others, as we're used to working in a 'distress market' that is in constant flux and forever dictated by changing buying habits and outside market influences."
"The good news is, as an Approved Member to Sirius it has never been easier to create and establish a strong web presence all thanks to our bespoke web hosting service. Local independents are renowned for their level of reliability and gold standard cust
omer service and many Sirius

members remain open for phone/email orders and doorstep deliveries: without a suitable online platform, how will your customers know this? Now a typical day-to-day command,
'google it' has become the first step for consumers researching a new purchase. Whether they are looking for a particular product, price comparison or a retailer that is in their local area our retail members need to be seen to
ensure a competitive advantage. Without the benefit of a reliable website, you will be forfeiting access to an available customer base and miss out on invaluable supplier support."
Official government statistics reveal that there are 32.6 million people in employment across the UK, of which 8.7 million already work from home. This means being 'at home' day and night is going to become the norm during the Coronavirus outbreak for over 23 million employees – all with the freedom and ability to surf the net.
Steve says, "For established bricks and mortar electrical appliance retailers, we understand that establishing a digital footprint may be daunting however, you can't afford to be anonymous online when real-needs still need to be serviced, but now remotely. Spending more time at home will inevitably lead to increased utility and so appliances are more likely to breakdown and require repair work, be replaced and/or upgraded. In fact, staying in the confines of home has created new market desire for small renovation projects where homeowners are updating their interior décors by tiling and painting walls, ripping out old kitchen and bathroom cabinets, as well as shopping around for the latest home appliances on the web."
The Sirius team have helped many members set up websites and advised on every aspect of the customer journey from creating a virtual showroom to enabling e-commerce revenue streams complete with new systems and processes to ensure secure payment. "Sirius can help you to fine-tune your business and optimise your website to increase visibility and consumer engagement, whether that is building a new database from online competition offers, exclusive time-limited promotions or specific calls to action on social media which will resonate with your target audience."
Taking a practical, pro-active approach is at the heart of what Sirius Buying Group is all about, so take advantage of this unprecedented time away from the shop floor to focus on taking your business online and steal a march on the competition. The Sirius group will be with you every step of the way!
For further information on how Sirius can assist you in this time of difficulty, please contact:
Sirius Buying Group – email siriusoffice@siriusbuyinggroup.co.uk | telephone 01395 277103 | website www.sirius-buying-group.co.uk | Office 10, Equinox South Business Centre, Bristol BS32 4QL