We're Open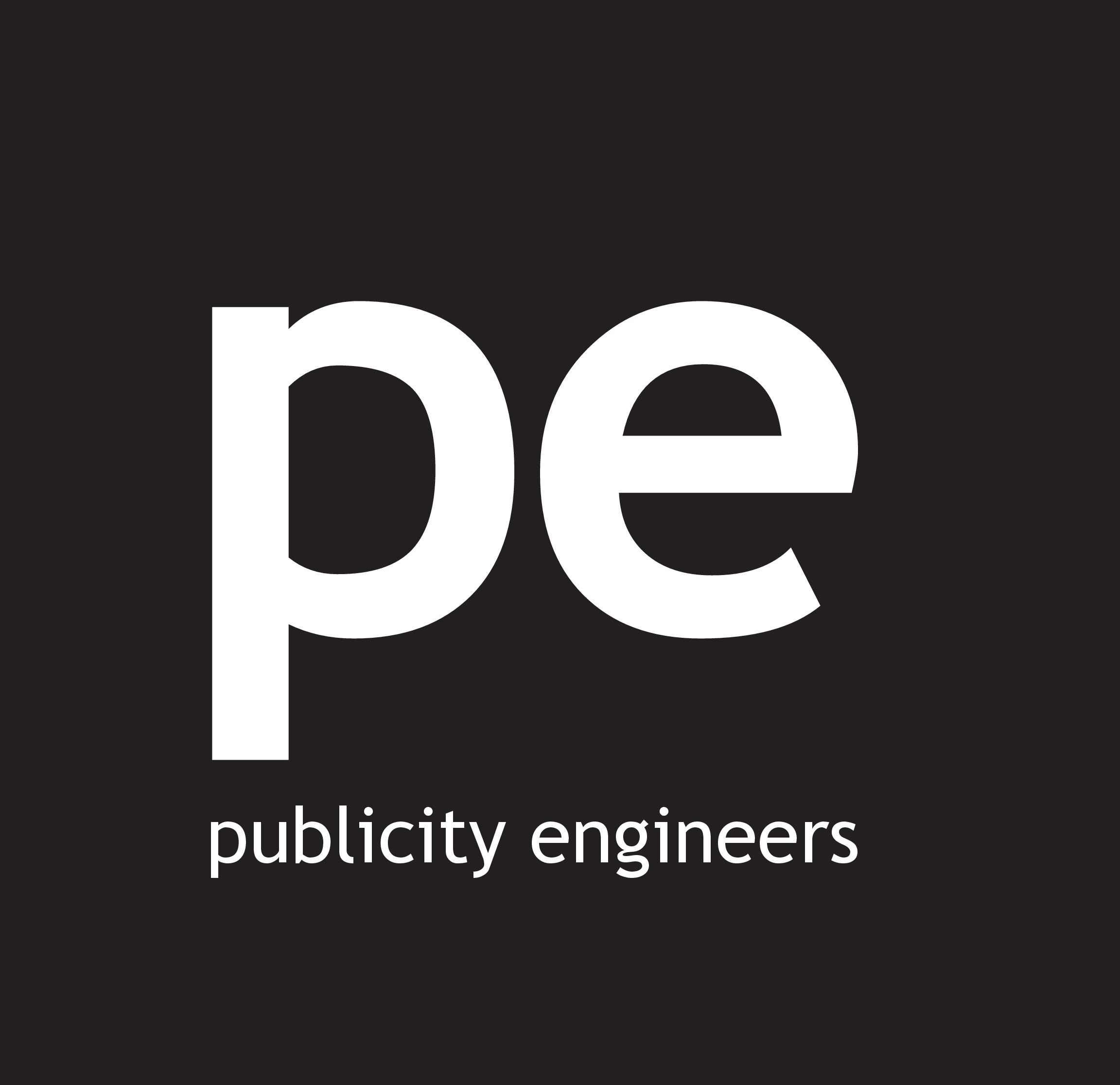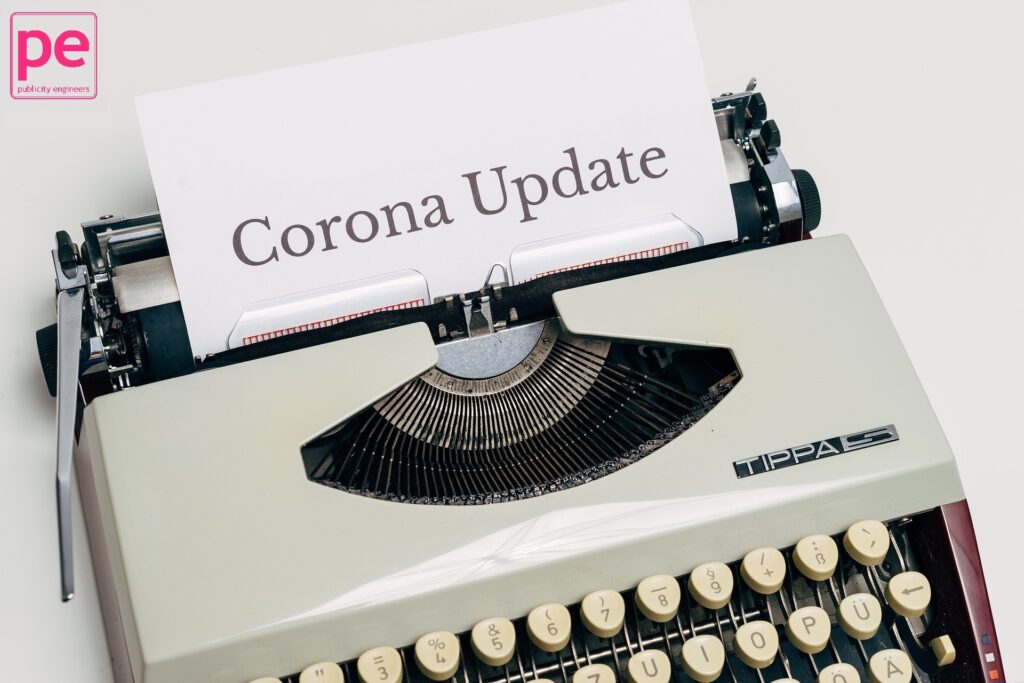 TAKING STEPS TO PROTECT YOU
Dear Customer,
Publicity Engineers would like to extend its well wishes and support during this difficult time, and assure you that it's business-as-usual for your extended marketing team = us!
We have implemented the 'stay at home' order in line with Government Guidelines, whereby each member of staff is set-up to work from home to ensure absolutely no impact to the PR Service(s) we offer.
Every member of the team is therefore available and you can contact us by phone and on email, where a member of Publicity Engineers will expediently respond to your query and/or request. Simply call 01992 478 109 or email [email protected]
Given these uncertain times, we want to provide you with as much support and added-value as possible so that we can help to alleviate some of the added pressures and increased workloads you're now faced with.
We therefore pledge to maintain your brand visibility when you need it most and have applied special business measures to ensure uninterrupted coverage for all.
Ultimately we're a business too, so if you ever want to seek autonomous advice, brainstorm ideas or discuss any business concerns, strategic plans or developments with a peer, we'd be more than happy to arrange a good time to talk: albeit virtually for now.
Stay safe everyone ♥