Internal Sales Manager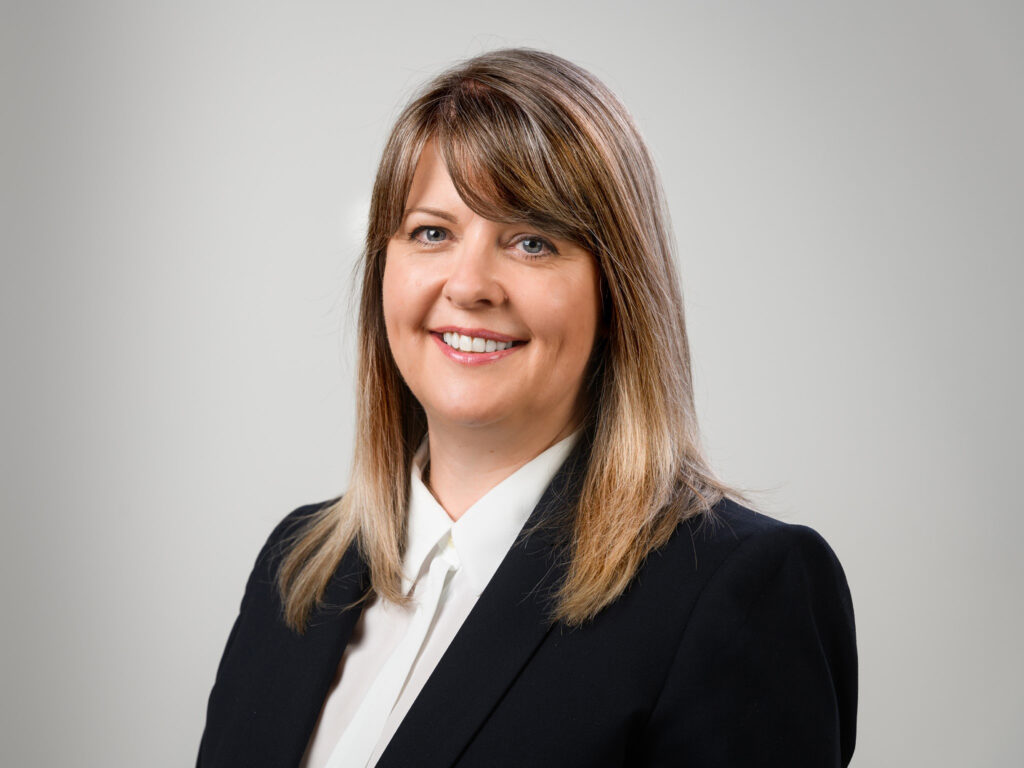 The IBC Group appoint Lisa Douglas  
IBC Group, specialists in the design and manufacture of classic British and contemporary Italian-designed bathroom solutions continue to reinforce its highly driven sales team by welcoming Lisa Douglas, as its new Internal Sales Manager, effective immediately.
A completely new role, Lisa accepted this specially curated position at IBC Group in order to support and strengthen the valuable work carried out by the key account management team working across both umbrella brands – Imperial Bathrooms and Whiteville Ceramics – along with vital tasks surrounding export and retail, order processing and after sales co-ordination.
Lisa has acquired a wealth of experience from working in a range of commercial sales and administrative roles and prior to her position at the IBC Group, she worked at Neoperl UK for 7 years, starting out as Customer Service Manager and then, Commercial Manager. Ahead of this, Lisa spent 8 years as Company Administration Manager at Aquaflow Regulators, where she provided invaluable office and business support.
As the company continues to drive forward its plans for expansion both in the UK and overseas, newly appointed Internal Sales Manager, Lisa Douglas, aims to motivate and inspire a new stream of high-pedigree bathroom enquiries for the company.
Lisa explains, "I am both excited and proud to be joining the growing team at IBC Group, having long admired the brand as the number-one manufacturer of finely crafted British bathroom products in the UK and more recently, contemporary Egyptian sanitaryware. As a highly motivated individual with strong passion for delivering tangible results, I feel more than ready to undertake every aspect of my new internal sales role. It is very clear that I have joined at a time when concerted plans for growth and expansion are in the pipeline and I intend to play my part in fully supporting the company's creative journey and sales-path of the future."
Graham Bucktrout, Managing Director at IBC Group says, "Lisa is both committed and focused, and her friendly management style makes her a welcome addition to our growing sales force. Her quality experience involves strong analytical and organisational skills, along with an in-depth understanding of the sales administration process, will stand her in good stead and whilst the past year has presented many challenges, we are proud to have continued to moving forward at pace."
"As the market re-opens and we embark on a new phase of business and sales opportunities, I have every confidence in our team and know that Lisa will be integral in all we do" adds Graham.  
For further information, please contact: 
Tel 0870 606 1623 | Web www.ibcgroup.co.uk | Address – IBC Group: 
Unit 1-7, Empire Industrial Estate, Brickyard Road, Aldridge, West Midlands WS9 8UD  
Forged in spring 2021, the IBC Group combines the best qualities of two market leading bathroom brands: British designer and manufacturer, Imperial Bathrooms, and contemporary Italian-designed sanitaryware brand, Whiteville Ceramics, which made its debut to the UK in April 2021.
Inspiring an exclusive mix of styles, products designs, innovation and technology for the British bathroom, the IBC Group is here to support you and your future design ideas, bridging the gap between modern and traditional bathroom interiors.