In the know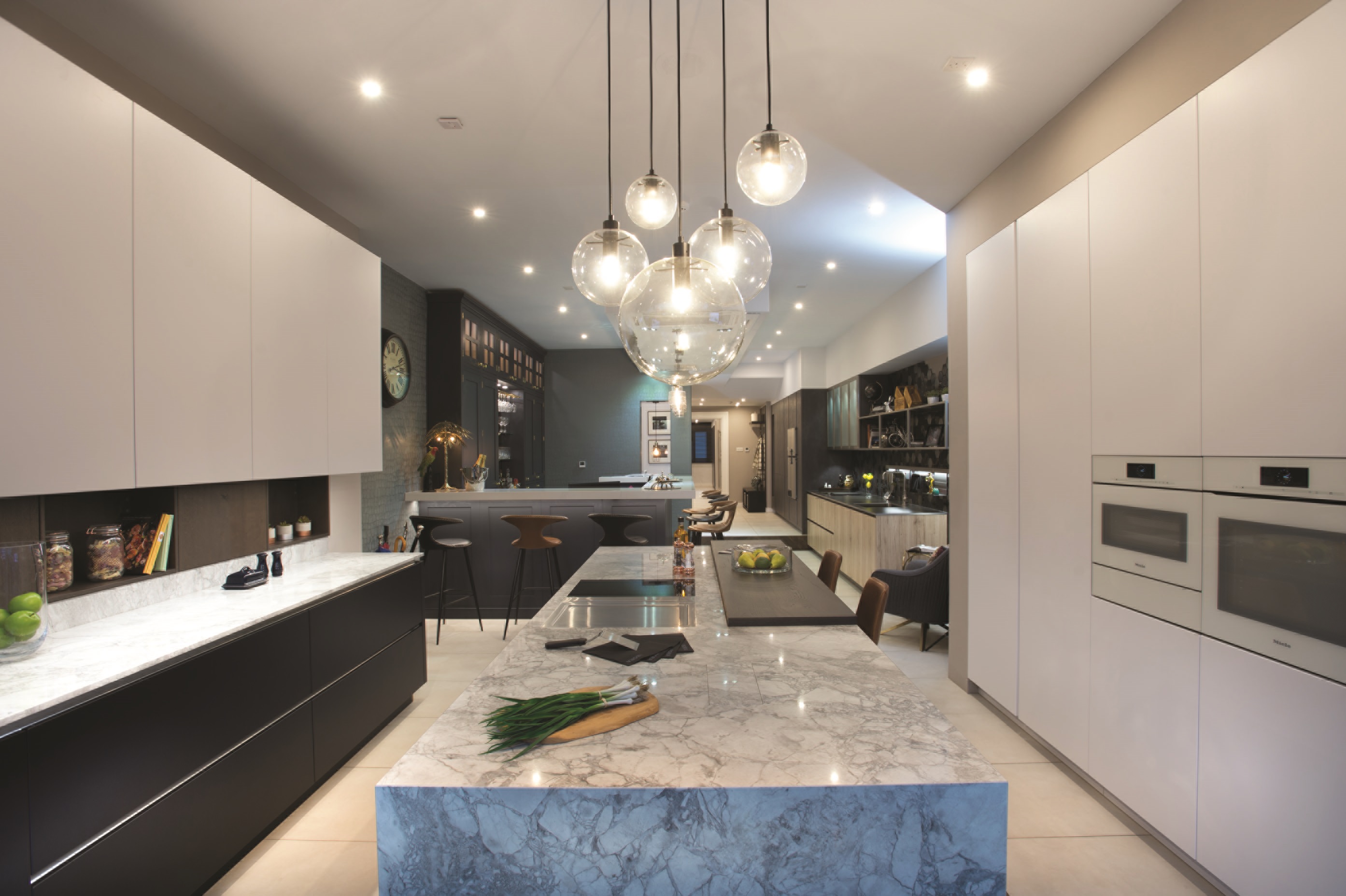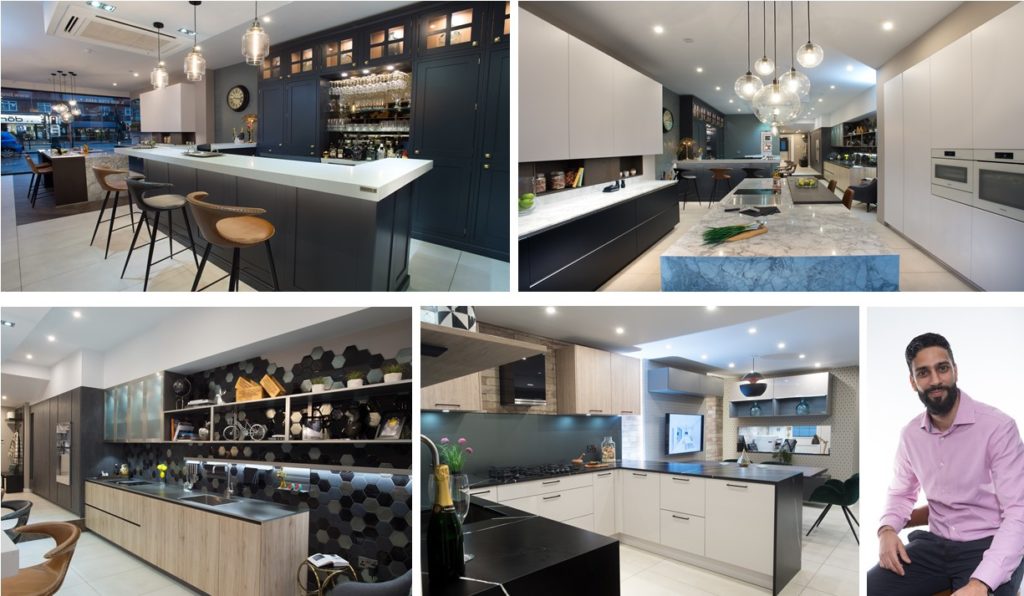 In the know with Brandt Design
Specialists in the design and installation of residential and commercial lifestyle kitchens and interiors, Brandt Design, share its many years of expertise and capacity for custom design from its flagship showroom in Hatch End, North West London.
Julia Steadman, Head of Operations, Brandt Design says "Our research shows that we are moving into a new era for design in 2020, as the market becomes intrigued with how different elements of a kitchen can improve our quality of life. New materials and motivated lighting schemes, alongside organizational ergonomics that cater to cooking, cleaning, refrigeration and more recently, dining and living will continue to carry favour in the modern home: where multi-use spaces have become a standard conversation."
In this respect, custom interior design that can adapt to your family, home architecture and lifestyle will remain a primary objective for most in 2020, and Brandt Design predicts "the kitchen will become the design-epicentre of the modern home."   
Mayhul Nandha, Studio Manager & Senior Designer at Brandt Design explains "Our industry-rich design team is passionate about tailor-made kitchens and lifestyle interiors, creating an immersive showroom experience from first encounter. Taking a consultative approach to each project we undertake, our expert designers and brand partners allow us to work autonomously so that we can create new concept designs with our customers and not just for our customers. To add-value and design intrigue to an interior space is essential these days and we are under no illusion that as the market for bespoke kitchen design continues to intensify, so will the need to preserve our level of creativity and original thought."
Scott Davis, Director, Brandt Design says "Choosing the right kitchen retailer is understandably subjective and for this purpose, we want our customers to feel comfortable from concept-phase, right through to completion. A credible showroom will work for you (not the other way around) and so it is important you consider all of your options before committing both time and money. Don't feel rushed or in a positon to settle, it's the job of your retailer to overcome any design hurdles and ensure that specific brand choices, spatial layouts, construction or preferred materials are not compromised."
Involved in many exclusive residential and commercial projects over the years, Brandt Design actively harness the team's creativity and pool together its shared knowledge and expertise beyond all expectation. From a Georgian townhouse to country barn, city apartment or loft-style living, Brandt Design is able to answer your brief, their way …   
Brandt Design's flagship showroom on The Broadway, Hatch End, celebrates 15 years in business in October 2020 serving North London and surrounding Home Counties. The business has built a solid reputation for quality design on a project-to-project basis, offering thoughtful consultation and expert guidance for each and every customer it serves.
For further information on Brandt Design, please contact:
Brandt Design │ 020 3758 4455 │ brandtkitchens.co.uk │ info@brandtkitchens.co.uk
Hatch End Showroom: 431, The Broadway, Uxbridge Road, Pinner, Herts HA5 4JR
New 2020 Showroom: 487-489, Finchley Road, West Hampstead, London NW3 6HS