IBC Group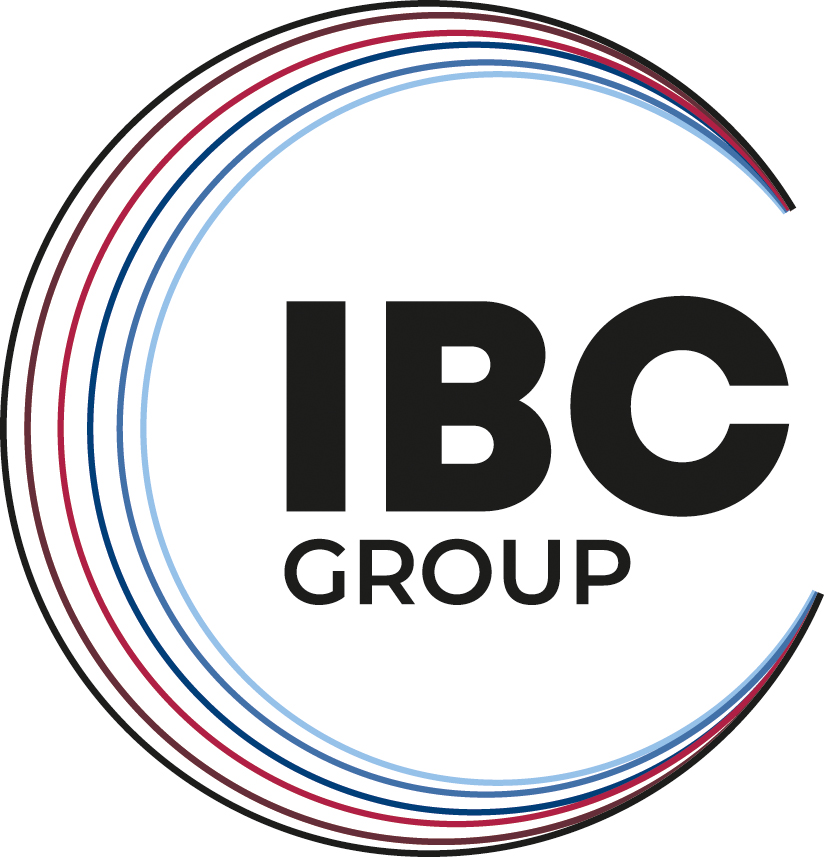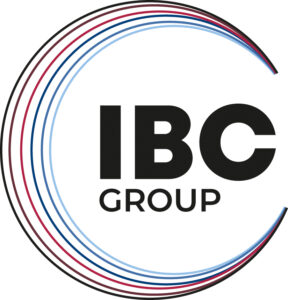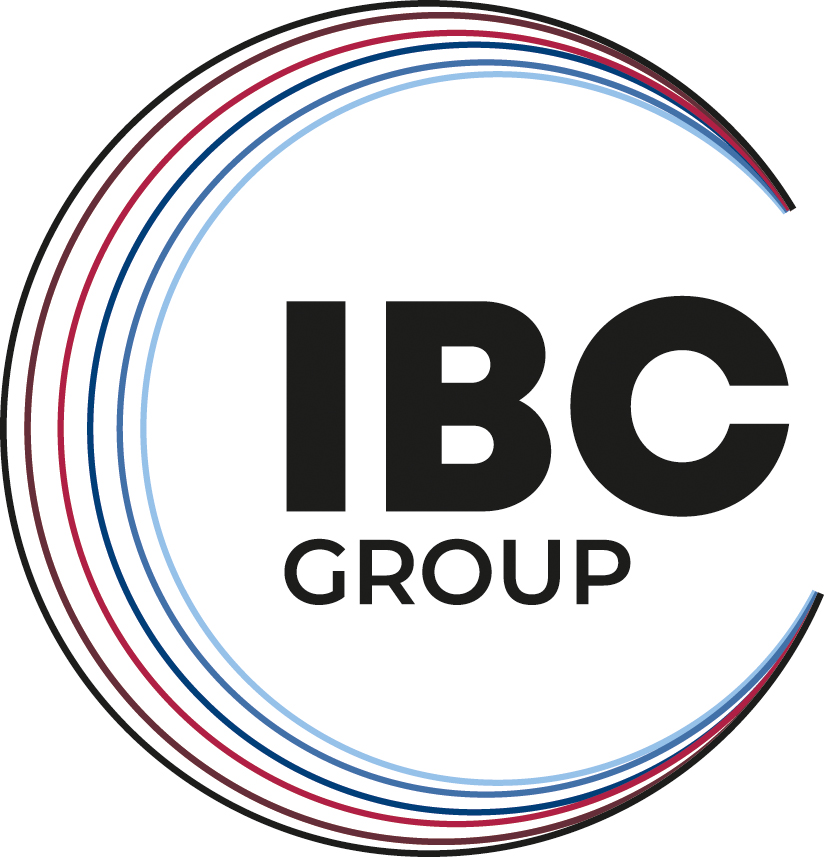 Welcome to the IBC Group 
Established in spring 2021, the IBC Group helps bridge the design-gap between modern and traditional bathroom interiors with a keen focus on sustainable innovation.
Combining the very best qualities of two market leading bathroom brands, the IBC Group comprises of British designer and manufacturer, Imperial Bathrooms, and contemporary Italian-designed sanitaryware brand, Whiteville Ceramics, which made its debut to the UK in April 2021. 
Inspiring an exclusive mix of styles, products designs, innovation and technology for the British bathroom, the IBC Group is dedicated to broadening its scope in product development.
Graham Bucktrout, Managing Director at IBC Group says, "Given our high degree of business investment, we are excited to introduce the Group brand to the market. We have created a series of IBC branded entities within the bathroom sector, all of which are clearly defined by their individual style and origin. Innovation is at the heart of everything we do – be it product, brand or service – and so the launch of the IBC Group has been a significant move for us internally and more importantly, on a commercial scale too. We look forward to watching the group identity grow and to build on our brand story within the global market." 
The IBC Group represents The Imperial Bathroom Company and has been introduced as a way to mark the company's continued evolution. With the acquisition of Whiteville Ceramics, the group aims to unite its brands without compromising on its unique offering and progressive role in the bathroom sector. The group name and logo have been created in recognition of the company's enduring market development, with each coloured ring representing a different stage of growth for the brand and it is excited to continue the journey towards greater brand development and investing in tomorrow.
As an organisation, IBC appreciate the support and market acceptance already shown throughout the industry and it promises to do all it can to provide best-in class product design and innovation for the latest bathroom interiors. 
For further information, please contact: 
Tel 0870 606 1623 | Web www.ibcgroup.co.uk | Address – IBC Group: 
Unit 1-7, Empire Industrial Estate, Brickyard Road, Aldridge, West Midlands WS9 8UD