Highly Commended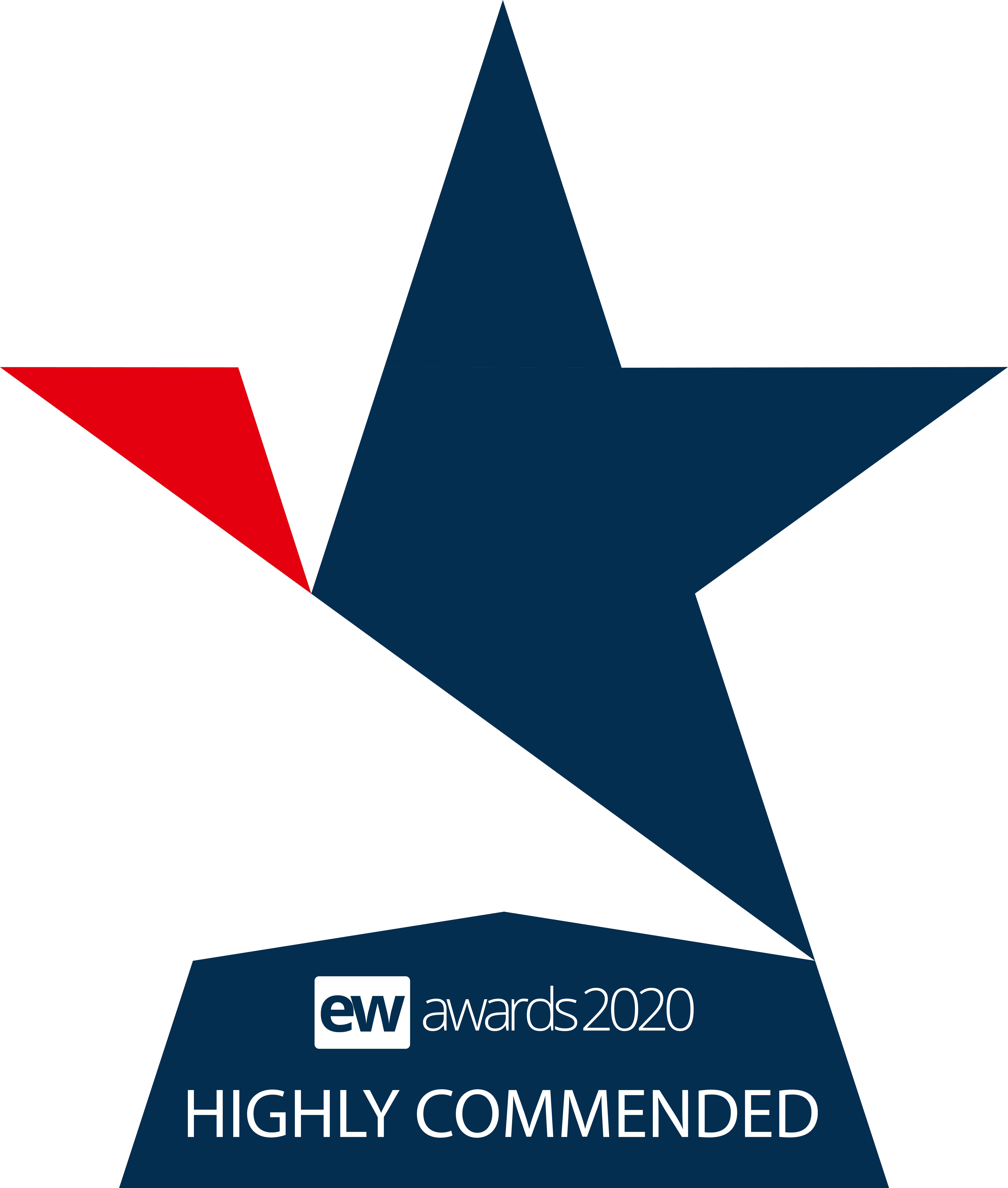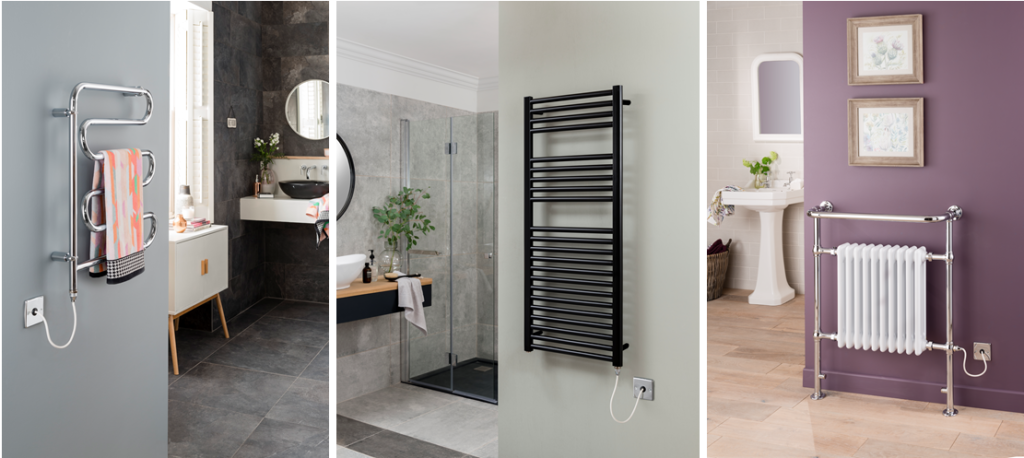 Vogue UK receives Highly Commended
The UK's largest manufacturer of premium designer radiators and towel warmers, Vogue (UK), is proud to be recognised at this year's Electrical Wholesaler Awards 2020 by receiving highly commended in the 'Best Heating Brand' awards category.
For the brand to be acknowledged by the electrical wholesale communities is a true credit to Vogue (UK) and its range of electric heating solutions. In this regard, receiving highly commended in the category for 'Best Heating Brand' just shows how the company is starting to gain traction in a more latent area of the market and present new design opportunities for specialist distribution.
As pioneers of innovative heating design, Vogue (UK) offer a varied selection of fully electric towel rails and radiators for any space in the home with absolutely no restriction on building layout or design. All bearing its hallmark of quality craftsmanship and respect for materials, you can opt for Electric, Dual Fuel and Dryline heating options and a host of electrical components.
Examples include its heat sensor, remote control element with negative temperature coefficient technology and special heat settings like its integral economy or boost functions and frost protection. Dryline by Vogue (UK) is available across select electric models too and it allows for greater freedom of installation and efficiency. The addition of this precision engineered Dryline element ensures the model will run independent of the heating or hot water system and for the height of design, it remains invisible to the eye.
If you would like to find out more information on the extensive electric range of heating designs by Vogue (UK), please visit www.vogueuk.co.uk/index.php/electric 
The Electrical Wholesaler Awards is an annual event, dedicated to upholding the standards of the electrical wholesaling industry and recognising the achievements of its elite since it first began in 2014. This year's winners were announced online as a result of COVID-19 and the need to cancel the eagerly-anticipated awards ceremony and gala.
All 2020 awards are available to view here www.electricalwholesalerawards.co.uk/winners2020
Celebrating 30 years in 2020, please contact Vogue (UK) on:
Vogue (UK) | t 01902 387 000 | e [email protected] | w www.vogueuk.co.uk