Hausmesse 2020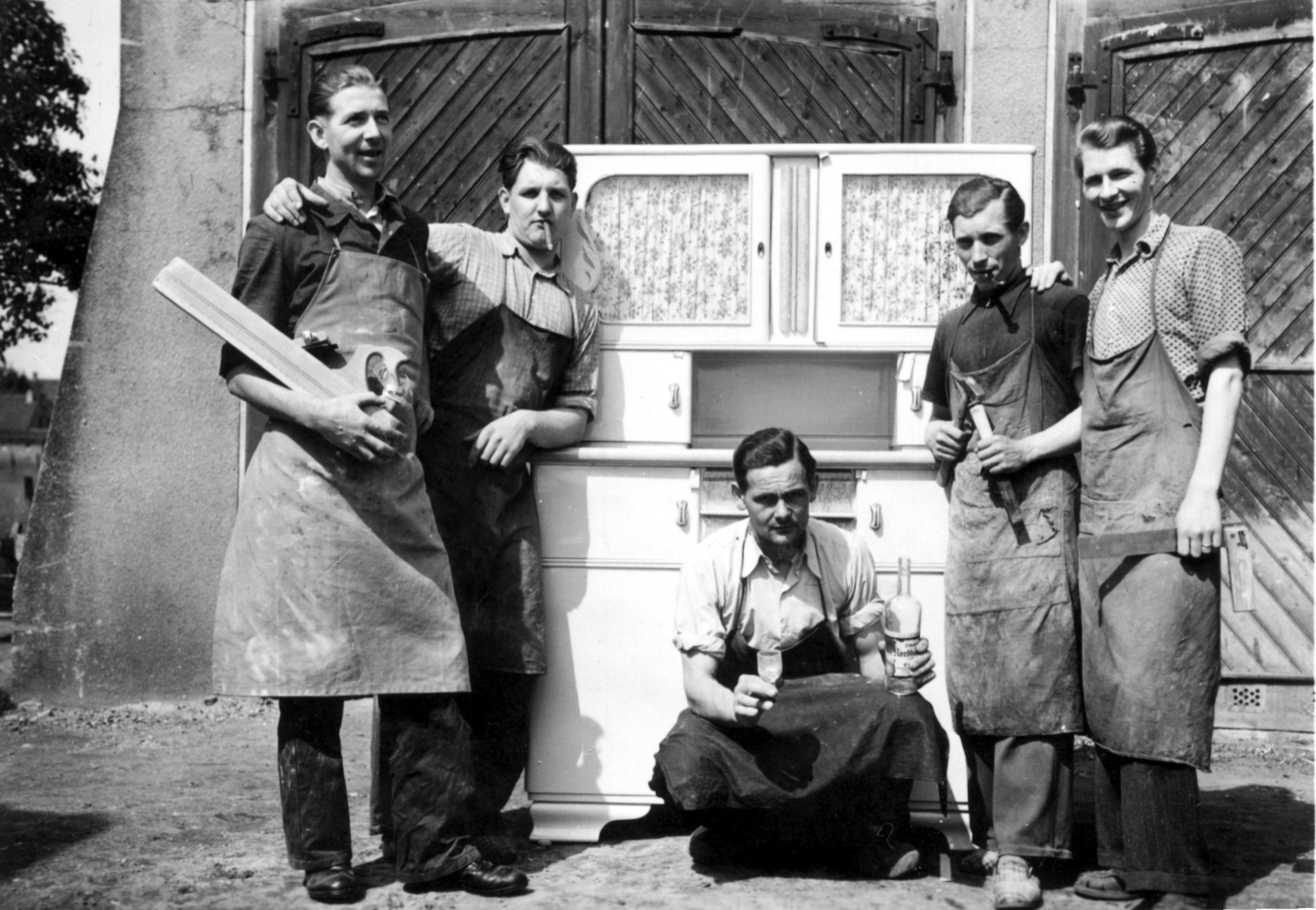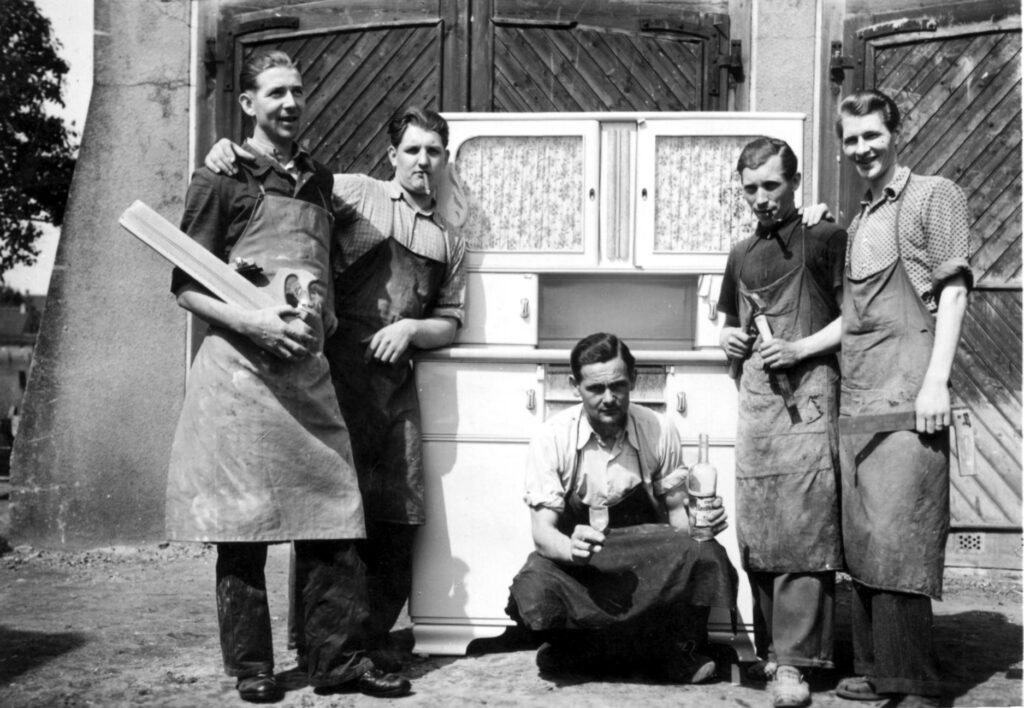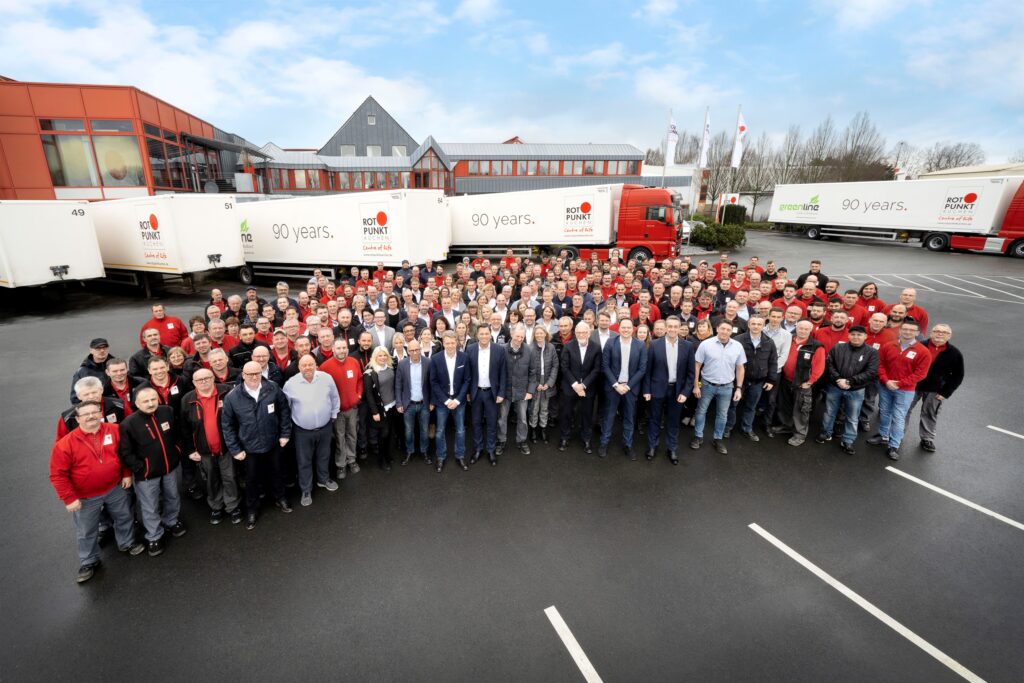 Rotpunkt announce dates for Hausmesse
Celebrating its 90th Anniversary in 2020, Rotpunkt, progressive zero-carbon manufacturer of quality German kitchen furniture has demonstrated a continued commitment to product development and brand evolution over the last nine decades in business. 
Diverse, high quality, sustainable and last lasting, Rotpunkt aims to shape the future with a series of new products, innovations and kitchen designs by announcing its participation in Hausmesse 2020. 
Scheduled to take place from 19th to 25th September 2020 in Bünde, East Westphalia in Germany, Rotpunkt will open its doors to a selection of UK & Ireland retailers who will get the chance to experience a preview of the latest 2021 innovations by Rotpunkt, all supported by an expert guided tour and comprehensive product overviews. 
Taking increased precaution to protect its customers and staff, Rotpunkt will operate this year's Hausmesse by-appointment only for ease of contact tracing and social distancing, with strict Covid-secure measures in place like essential face masks, hand sanitising stations and colour-coded floor markings for easy, safe browsing.
Would you like to attend Rotpunkt Hausmesse 2020, part of the major German trade exhibition Küchenmeile? To register your interest, please visit the company's LIVE online booking site below: 
Hausmesse 2020 | 19. – 25. September 2020
Rotpunkt Küchen GmbH, Ladestraße 52, 32257 Bünde Germany
Matt Phillips, Head of UK Operations at Rotpunkt says, "I am very proud to work for a company with sustainability and innovation at its core. Irrespective of the transition period in January between the EU and Great Britain, we are continuing to invest heavily in the UK with a definitive plan and operational goals in place with the aim to motivate new retail opportunities and sustained longevity for our customers."
"We are keen to empower our dealers and remain a sustainable resource as we weather the post-COVID economy. With a view to provide financial stability in business and share best-practices in everything from enhanced product knowledge to sales psychology and retail performance – regardless of external factors like COVID-19. On a personal level, I am really looking forward to being able to network with new and existing customers at Hausmesse next month and start 2021 with a strong foundation" says Matt.
As sustainability and design fluidity are firmly established as design fundamentals in 2021, Rotpunkt will introduce forward-thinking kitchen solutions which echo how consumers live now. This has informed the company's design direction for next year, with the future of kitchens becoming a key identifier in its 2021 furniture portfolio. 
To register your interest in Rotpunkt Hausmesse 2020, please visit the company's online booking site here www.kitchenevent.online
You can also contact matt.phillips@rotpunktuk.com or visit rotpunktkuechen.de/en/
Rotpunkt kitchens are eco-friendly, constructed using its new Gen2 BioBoard: 37% less timber thereby conserving more of our natural forests without compromising on product quality and stability. BioBoard is the sustainable, green and environmentally friendly alternative to traditional chipboards – without sacrificing on quality. As of 1st January 2020, the manufacture of its kitchens is 100% carbon neutral.