Digital Trade Show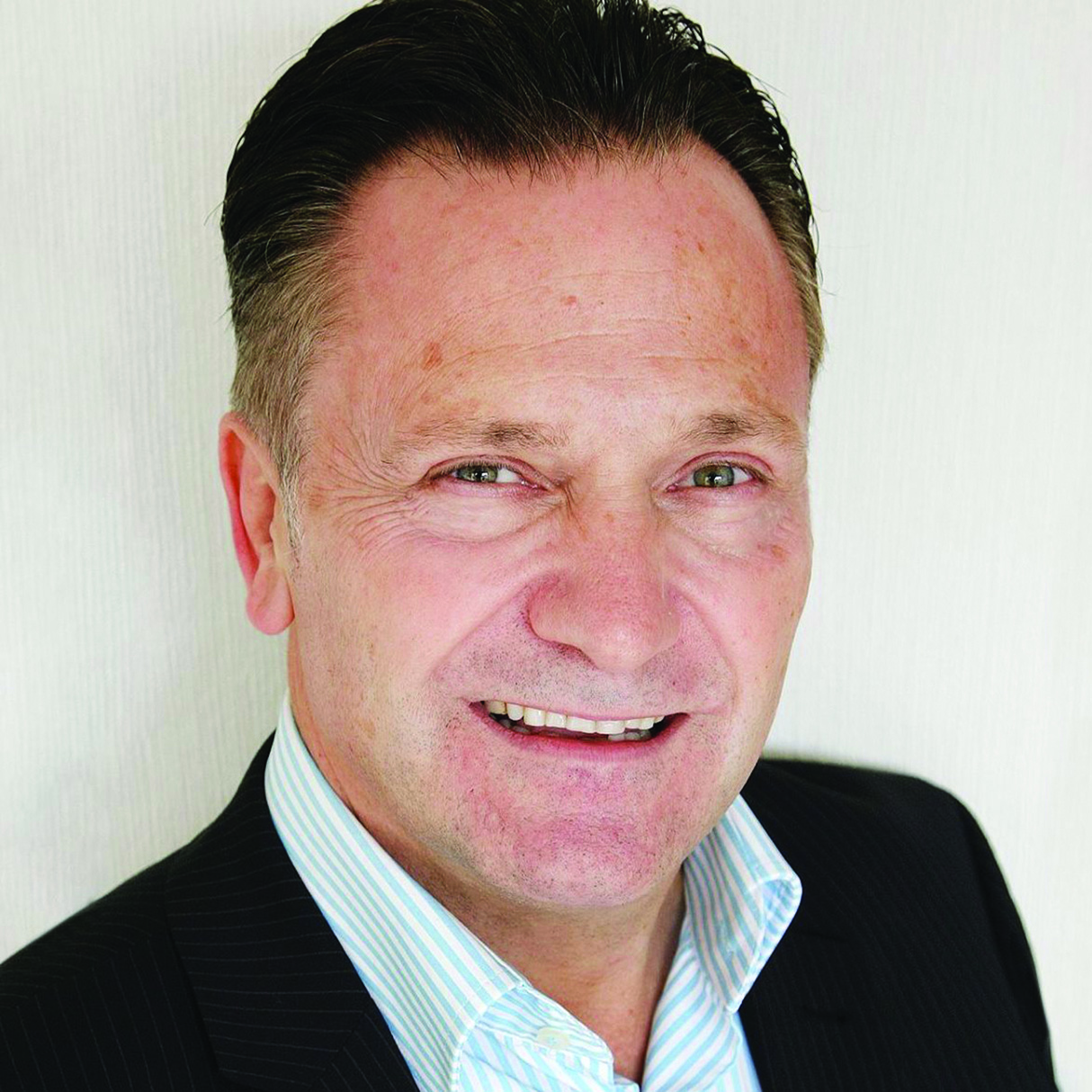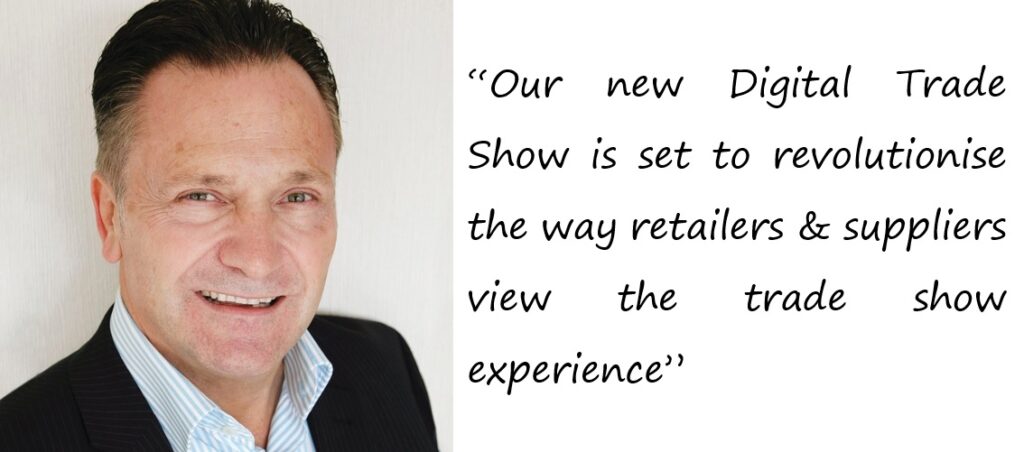 Sirius announce new Digital Trade Show
Major buying group of electrical appliance and kitchen retail solutions, Sirius Buying Group, is delighted to announce a revolutionary and new Digital Trade Show, taking place on Wednesday 7th October 2020.
Mark Veysey, General Manager, Sirius Buying Group, says "Extraordinary times call for extraordinary measures, so we have transformed our landmark annual tradeshow – normally scheduled for September – into a super-effective, user-friendly digital format. Providing a completely Covid-secure experience for our Approved Members and Suppliers, this new digital event will take place in October and create an interim-solution for our dedicated network."
"Over the years, our tradeshow has enjoyed exceptional attendance from our Members, which is why we decided to address current events and roll-out a new digital platform where our members can come together to grow their businesses. With the help of the latest product ranges and industry expertise, members will have access to a library of video content specific to each supplier's stand. These will include welcome video's, Sirius member offer videos and product videos through to exclusive promotional offers and one-on-one supplier meetings via a choice of preferred online conference call solutions. Ensuring a secure chat facility, we are confident that our Digital Trade Show will provide our members with all the benefits of a real-life exhibition, without ever leaving home."
This new venture is set to revolutionise the way retailers and suppliers view the trade show experience and it comes on the back of successful online meetings and debut Virtual Conference hosted by Sirius earlier this year. "Having a digital trade show makes sense for everyone this year given the situation. In a world that is constantly evolving and innovating, Sirius will continue to take a proactive approach so that all group members and suppliers respectively, can capitalise on the latest technology and use it to create stronger relationships with peers, customers and suppliers" adds Mark.
Steve Jones, Commercial Director, Sirius Buying Group says, "Ever since the pandemic began to disrupt our industry, Sirius has pulled out all the stops to support its Approved Members and holding a dedicated digital trade show is just one of many creative solutions we have developed to share knowledge and keep every member of the Sirius network up to date, whilst protecting public health. By harnessing the latest online technology, Approved Members can log in to our digital trade show and stay connected all day, with the ability to make appointments with Approved Suppliers' representatives for meetings via their preferred video calling platform to secure the best possible deals. We understand that time is precious for everyone, so Members can dip in and out of the online event as they wish during the day, whilst attending to other business tasks."
"We are confident this will be a success and although it will not replace plans for our physical trade show in the future, we are excited at the prospect of being able to build on this intitiative and implement similar hybrid events in the future. By doing so, we aim to bring a new dynamic to the way our members and suppliers do business" says Steve.
Watch this space for more news on the 2021-2022 programme of events by Sirius Buying Group, meanwhile, to find out more information on the new Sirius Digital Trade Show 2020 please contact:
t 01395 277 103 | e [email protected] | w siriusbuyinggroupltd.co.uk 
Sirius Buying Group, Office 10, Equinox South Business Centre, Bristol BS32 4QL