Coming soon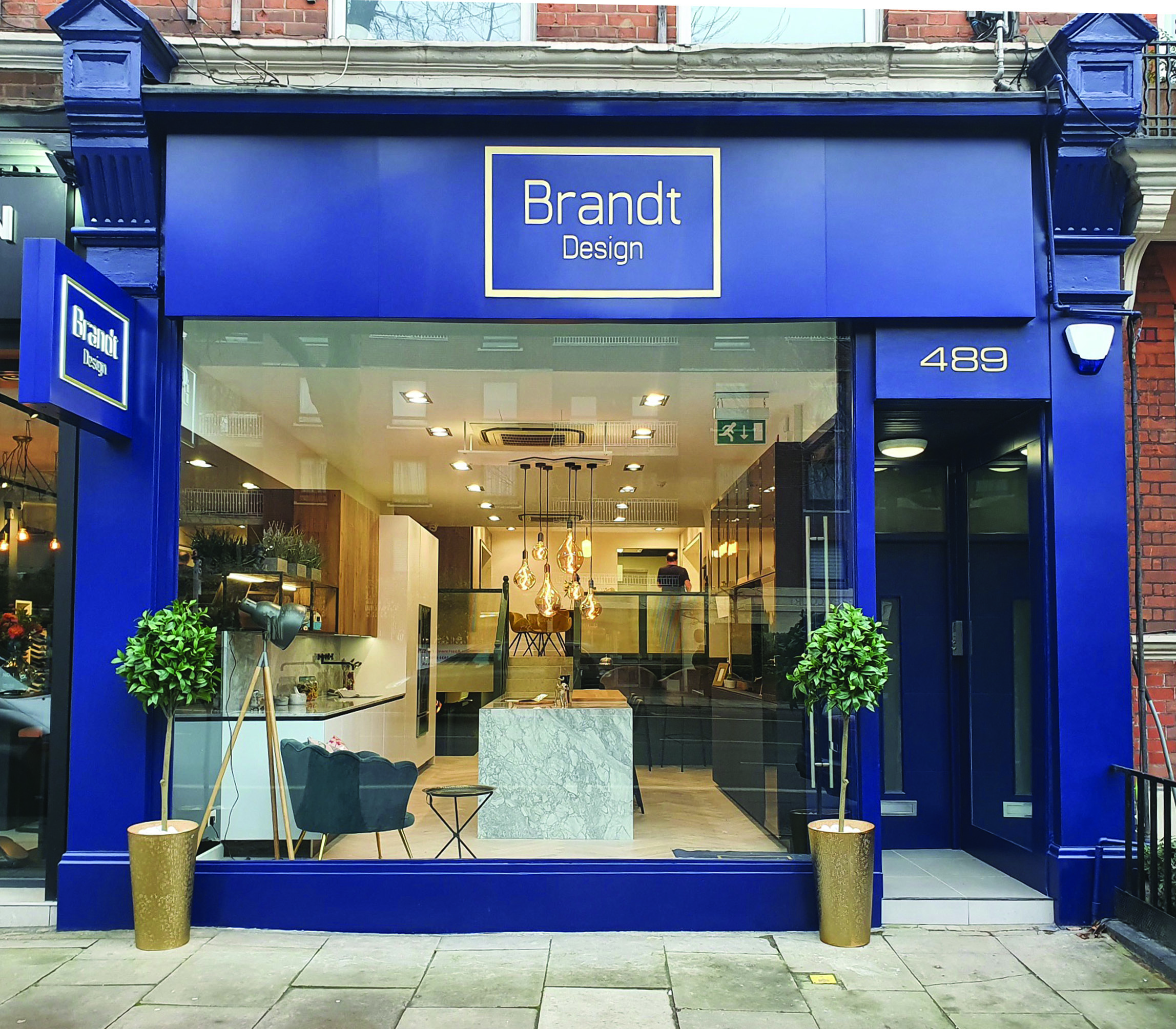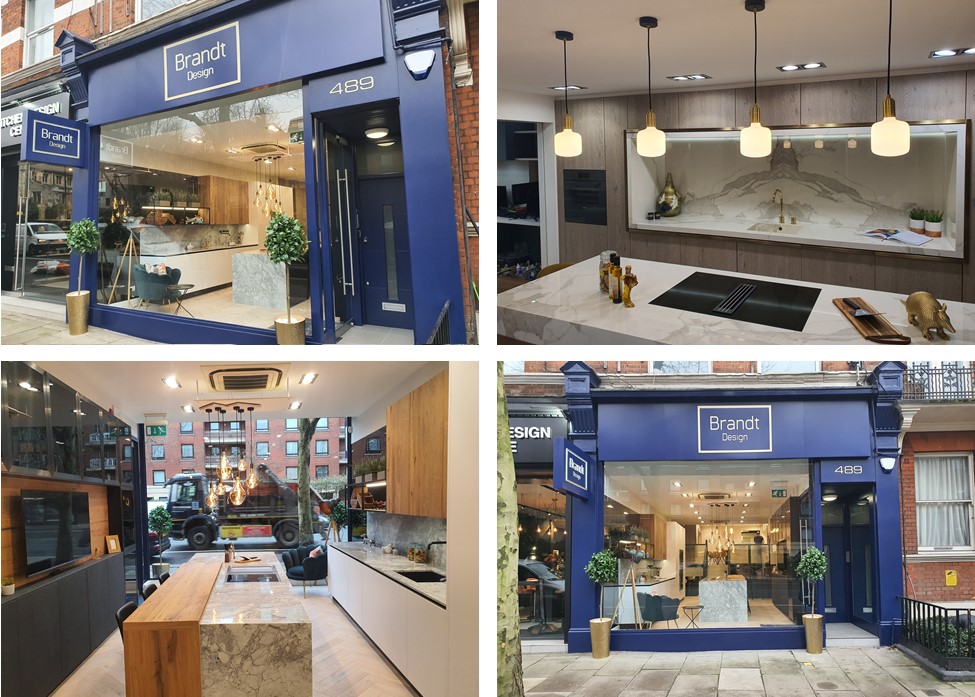 New Hampstead Showroom coming soon…
Brandt Design, specialists in the design and installation of residential and commercial lifestyle interiors, is delighted to announce the grand opening of its new Finchley Road showroom in Hampstead, North London will take place on 19th March 2020.
This eagerly anticipated studio opening includes a partnership with top-flight appliance manufacturer, Gaggenau, to bring guests an exclusive Vegetarian Cookery Masterclass with ample opportunities to sample the dishes, as well as a delicious mezze feast of Turkish cuisine supplied by the chefs at Izgara.
Only the best for Brandt Design customers, the team from Louis Roederer will be sharing the secrets of Champagne, giving guests the chance to discover the story behind this unique family business, which dates back to 1776. Continuing the fine-dining theme, the experts from Schott Zwiesel glassware will reveal how to match the right glass with the right drink for ultimate finishing touch, and further refreshments will be available from the Legacy Cocktail Bar, including a lavish selection of mocktails and cocktails.
As well as celebrating the expansion of Brandt Design with yet another prime retail location, the Finchley Road launch event will give local residents and key press the chance to explore the latest contemporary and traditional kitchen designs by Brandt and identify that for this company, devil is in the detail.
Julia Steadman, Head of Operations at Brandt Design says "We are thrilled to be opening a new studio in such a key location, having acquired the space in August 2019 and devoting the last six months to a major refurbishment project. The launch event will be a great way to introduce our tailor-made, intuitive design philosophy to the local community and broaden our reach with locations in Hatch End, Stevenage and now Hampstead."
Scott Davis, Director, Brandt Design says "Delivering the highest standards in kitchen design is paramount to our business, and we appreciate that every customer is different. As family-focused custom kitchen design becomes increasingly important to facilitate, we are keen to emulate the tremendous success we've already achieved for the business: which celebrates its 15th anniversary this year."
Brandt Design's new studio at 489 Finchley Road, Hampstead, is open to the public now! 
For further information on Brandt Design, please contact: Brandt Design │ Hatch End 0203 758 4455 | Finchley Rd 0208 194 7888│ brandtkitchens.co.uk │

[email protected]


Hatch End Showroom: 431, The Broadway, Uxbridge Road, Pinner, Herts HA5 4JR
New 2020 Showroom: 489, Finchley Road, West Hampstead, London NW3 6HS