Coming soon to #wales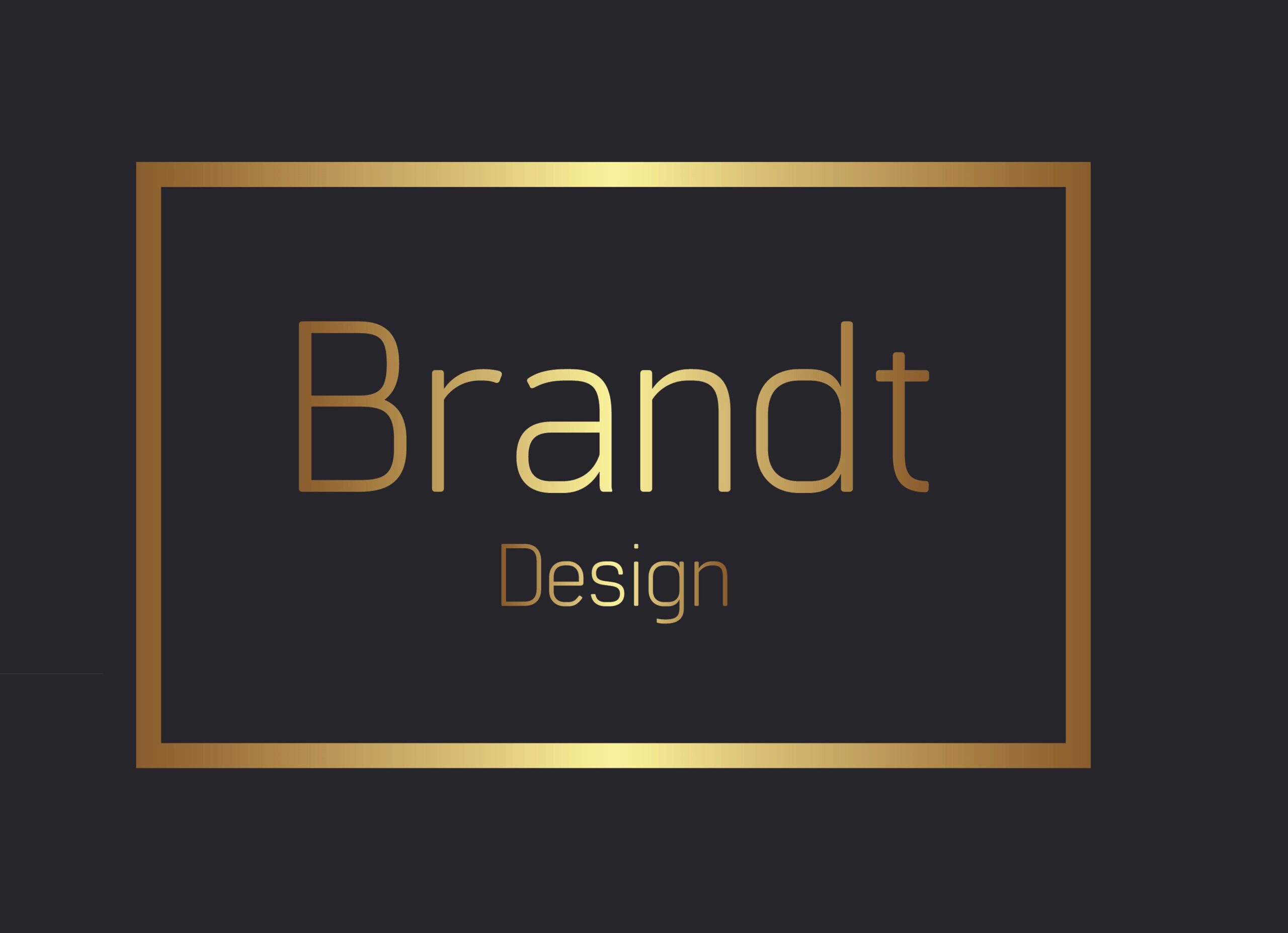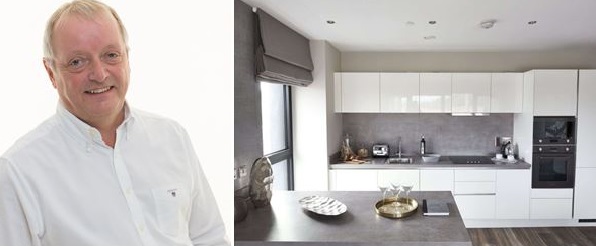 Brandt Design open new store in Wales
Specialists in the design and installation of residential and commercial lifestyle interiors, Brandt Design, expand its reach to meet the rising demand for contract interiors in South Wales with new modern premises currently being fitted out in a prime location in Cardiff city centre.
Following the completion of several large projects in Cardiff and Bath and new interest from Bristol and South West areas, the senior management team at Brandt Design saw the rich potential for further opportunities and at a time when Cardiff City Council's regeneration masterplan is underway. This new satellite showroom is aimed at Brandt project partners, with a view to support them with a more local facility that showcases the company's products and services.
Scott Davis, Director,  Brandt Design says, "With over 15 years' experience targeting London and the South East, we have been steadily growing our national footprint with projects in the Midlands and Sussex, as well as the Home Counties. We know there is a massive market for contract interiors as city centre regeneration is huge news for the Core Cities outside London and we want to play our part in supporting the regions with beautiful, custom kitchens for all price points."
Julia Steadman, Head of Operations at Brandt Design adds, "Following changes in building regulations, we anticipate that many mothballed projects will be getting the greenlight as there is now pent-up demand for housing, especially in desirable locations. Cardiff is projected to see population growth of 25% by 2034, which is even higher than London, and we are keen to make sure we can supply the best in class kitchens for new builds as well as established properties to new homeowners."
Cardiff Bay has set the standard in UK regeneration projects over the past 30 years as the former docklands have become transformed into a desirable waterside location. Brandt Design worked with BayScape Ltd and award-winning
Rio Architects to provide custom kitchens for spectacular development of apartments, duplex apartments and penthouses split across two contemporary buildings, located adjacent to Cardiff Marina.
Julia continues, "We are an ambitious company and decided that the challenges of the pandemic and Brexit would not prevent us from following our long-term plan to establish a presence in key business-critical locations nationwide. Cardiff gives us our fourth showroom and we look forward to bringing our expert, intuitive design and visionary approach to one of the most exciting, up and coming cities in the country."
"Our ability to offer two distinct collections – Brandt Heritage and Brandt Urban – helps both our trade and retail customers make decisions quickly so that we can offer a complete turnkey service from blueprints to concept design and final install" says Scott. 
Brandt Design invest time nurturing its understanding of each project, offering thoughtful consultation and expert guidance to create market leading design with purpose and precision.
For further information on Brandt Design, please contact:
Brandt Design │ website
 

www.brandtdesign.co.uk

 

│ email

 

info@brandtkitchens.co.uk
Hatch End: 431 The Broadway, Uxbridge Rd, Pinner, Herts HA5 4JR | t 0203 758 4455
Hampstead: 489, Finchley Road, West Hampstead, London NW3 6HS | t 0208 194 7888
Stevenage: Oxleys Rd, Stevenage, Hertfordshire SG2 9YE | t 0143 872 9062
Cardiff: Waterside Business Park, Lamby Way, Rumney, Wakes CF3 2ET | t 01438 729 062