Clean living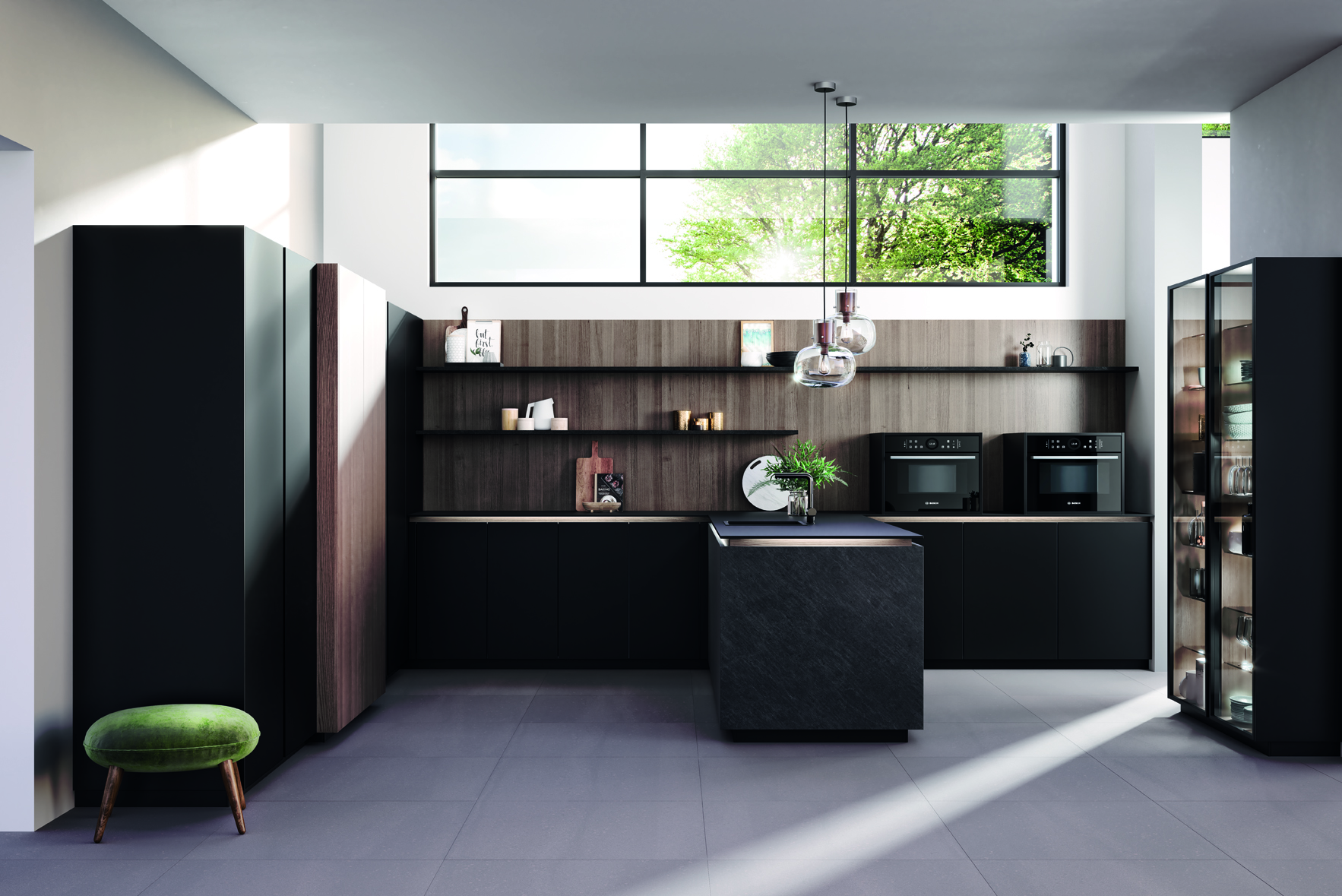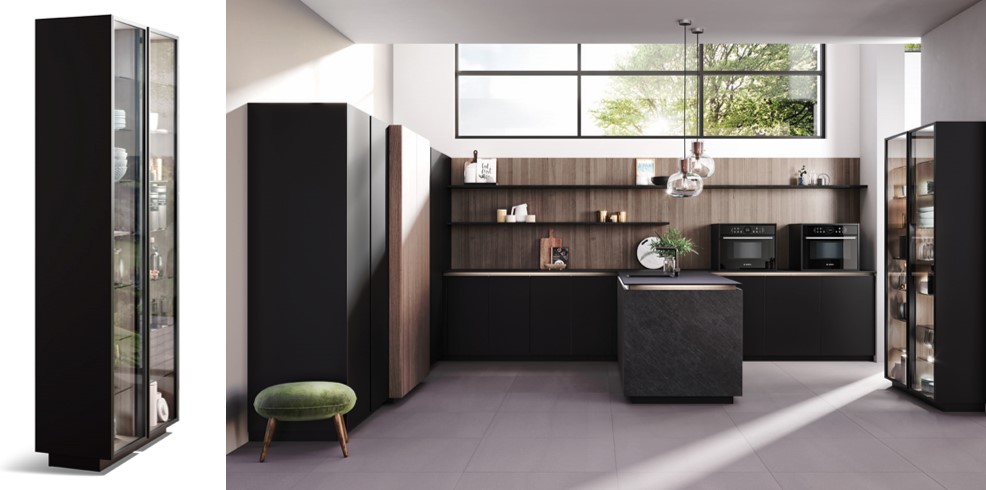 New antibacterial Fenix Range by Rotpunkt
Rotpunkt, carbon neutral manufacturer of quality German Kitchen furniture, address the markets need for increased home hygiene with the launch of Fenix: a new super matt, antibacterial door range in either Fenix Black or Fenix Grey finish.
Available for the company's bestselling Zerox kitchen furniture, the new Fenix door range by Rotpunkt is a high-pressure laminate solution which is soft to touch and extremely resilient, providing enhanced antibacterial properties so your kitchen surfaces are always protected.
FENIX ADVANTAGES:     
– Enhanced antibacterial properties = inhibiting microorganisms to grow and reproduce
– Extremely matt surface = low light reflectivity
– Anti-fingerprint, soft to touch
– Resistant against scratches and minor abrasions
– Resistance to dry heat, acid solvents and household cleaning agents
Matt Phillips, Head of UK Operations at Rotpunkt says, "Hygiene-related kitchen design is big news right now due to the ongoing threat to global health. With this in mind, we never want to limit our customers and supply sterile furniture solutions where substance is more important than style. Presenting form and function in equal measure, our new range of Fenix doors are both practical and beautiful and are ready to make a significant contribution to the future of personal health and wellbeing in the home."
Get inspired by this ultramodern kitchen concept by Rotpunkt where from the left, the new Fenix doors are shown on a tall larder unit with Tandem pull-out storage system, run of low-level base units with three internal pan-drawers and LeMans corner unit to maximise the level of discreet storage space for pots and pans. Matching panels are also available in Fenix Black or Fenix Grey and in keeping with the furniture, this contemporary kitchen also features a 30mm ceramic worktop in exactly the same colour and finish as the new Fenix doors for a flawless finish.  
Working in combination with Fenix Black is the new Ceramica door range, which has a 3mm ceramic surface layer with small black aluminium frame. Seen here in the dark grey finish, Black Rock, this real stone furniture option creates an extra high 91cm peninsula island that divides the kitchen and creates an ergonomic sink area with matching black SP13 sink, extra storage space and the potential for bar-style seating.
Also new in 2020, is the feature island in Ceramica Black Rock. Designed to become a natural extension of the Fenix base units, the central island is brought to life with hidden bead lighting to create a high impact shadow gap and signature look. The dark grey Ceramica island and accents of City Brown Oak add a touch of raw beauty throughout this kitchen scheme and the oak on the back wall becomes part of the new Wall Panelling System by Rotpunkt. Seen here with 8mm thick glass shelves that are free to slide left and right, each wall accessory for the new wall system is designed to clip straight on to the panels for the height of customisation and futureproof design.
Cube, the latest built-in appliance solution by Rotpunkt is highlighted with a pair of deck-mounted designs, which custom house two cooking appliances. Completing this high-symmetry kitchen concept is the new freestanding Glass Vitrine with chimney glass double-doors and a 20mm black frame: also available with 50mm frame option. Designed with fixed glass shelves and integrated Manila LED lighting as standard, the new Glass Vitrine by Rotpunkt is seen here with a combi-carcass and features a City Brown Oak interior and super matt Fenix Black exterior.  

For further information, please contact:  
Rotpunkt UK | email [email protected] | website www.rotpunktkuechen.de