Awards Shortlist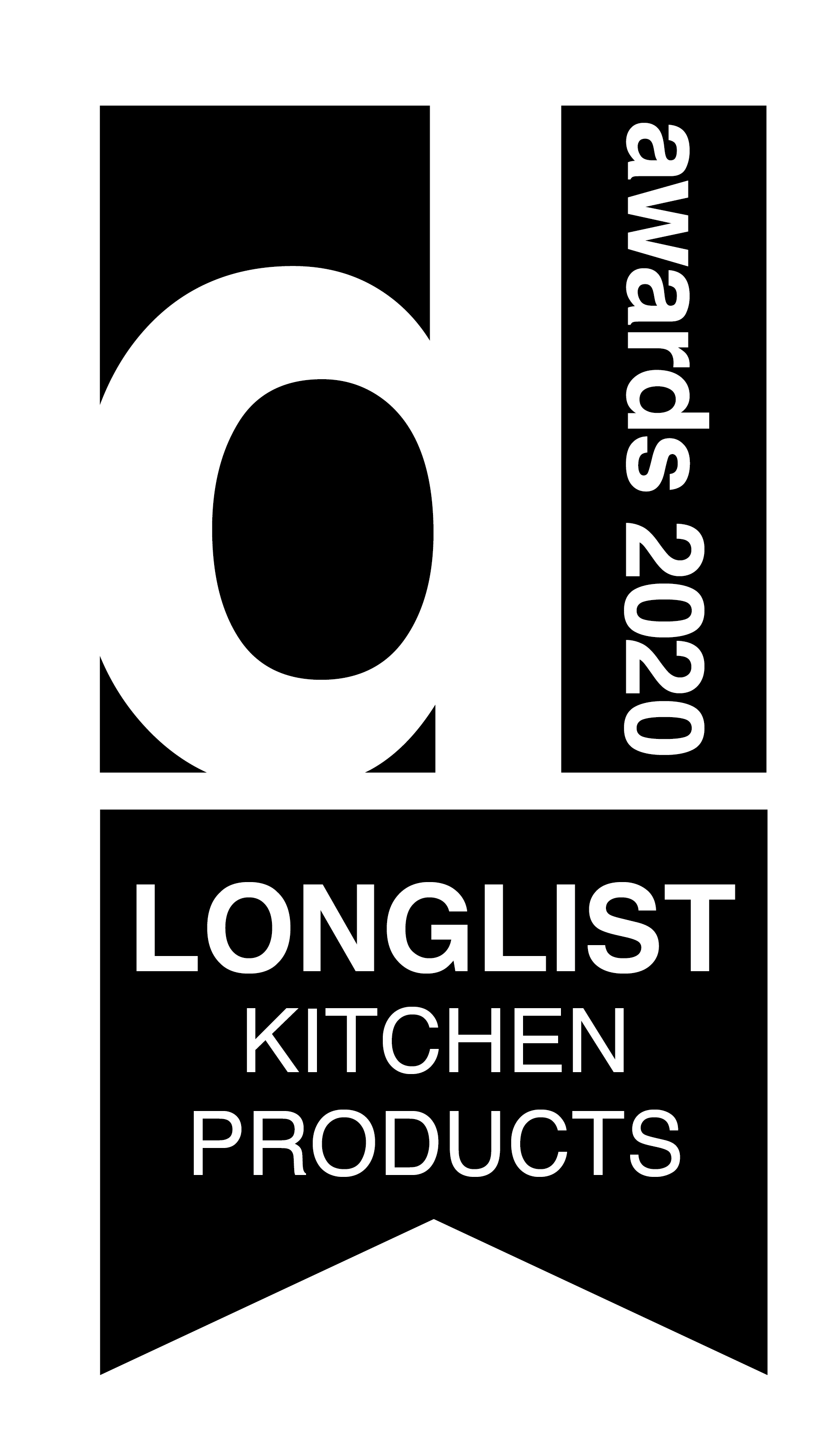 Cube by Rotpunkt up for Innovation Award
Celebrating its 90th Anniversary in 2020, Rotpunkt, progressive zero-carbon manufacturer of quality German kitchen furniture is pleased to share its unique kitchen and appliance furniture solution, Cube, has made finalist on the Longlist for 'Innovation in Kitchen Product Design' at Designer KB Awards 2020.
In light of the current global pandemic, this year's 18th Designer Awards ceremony will take place as a virtual awards event, which will offer a hosted live-stream on 18th November 2020 at 3pm via www.designerawardsuk.com
Custom by design, Cube by Rotpunkt is a unique kitchen furniture and appliance solution, which offers atypical planning options for built-in appliances like ovens and microwaves. The height of each Cube is automatically adapted to suit an appliance, so you can ensure the perfect fit with exclusive made-to-measure appearance. 
Already recognised for its innovative qualities at the KBB Innovation Awards in March 2020, Cube can be designed with standard shelves, internal drawers and also special drawers for coffee machines, kettles and other essential hardware. Dependent on design requirements, Cube can be planned in three different variants:
– Floating: wall-hung to claw back valuable floor space and make a feature of a bare wall
– Deck mounted: countertop installation to become part of the furniture and/or worktop
– Fitted: in between furniture, i.e. tall units
Cube by Rotpunkt is available in Black XT or Snow XT (Extreme Matt finish), as well as the company's innovative class range which emulates the look and feel of real glass, and also Black or Snow (White). The XT Matt finish offers untold benefits, with this range of super matt doors being regarded as one of Rotpunkt's best sellers and in 2020, the
company extends the range to include three new finishes: Lava, Magnolia and Stone.
Each Cube can be designed in either a single, double or triple configuration, which means they can be specially designed to house up to 2 or 3 appliances, so you can create a bank of functionality side by side. Matt Phillips, Head of UK Operations at Rotpunkt says, "I am very proud that Cube has received two awards nominations in 2020, recognising our continued efforts in product design and innovation. Manufactured with zero carbon footprint, Cube is 100% carbon neutral, offers a ColourMatch ability and is one of our most ergonomic space planning solutions for the modern kitchen. Fingers crossed for the results in November!"
Editor of Designer Magazine, Martin Allen-Smith says: "It has been a very tough year for many within the sector, but we've been impressed with the quality and quantity of entries despite the trying circumstances. It's clear that many design studios, retailers, and architects – as well as manufacturers – have tried to maintain the closest thing they can to 'business as usual', and it's an impressive feat of resilience."
For further information, please contact Rotpunkt UK as per below via email [email protected] or you can visit www.rotpunktkuechen.de/en/
Rotpunkt started several years ago to act sustainably and produce kitchens with a future. Its greenline BioBoard uses a resource-saving chipboard, which saves up to 50 football pitches of forestland per year. In 2020, the company reaches a new milestone with the introduction of greenline BioBoard Gen2, using chipboard that consists of up to 90% recycled wood. This enables Rotpunkt to save even more trees than before and in doing so, it fulfils the F**** standard = lowest possible formaldehyde emission = even better indoor climate! The new greenline BioBoard Gen2 is the sustainable, green and environmentally friendly alternative to traditional chipboards – without sacrificing on quality. As of 1st January 2020, the manufacture of all Rotpunkt kitchens is 100% carbon neutral from its production sites in Germany.