Awards Shortlist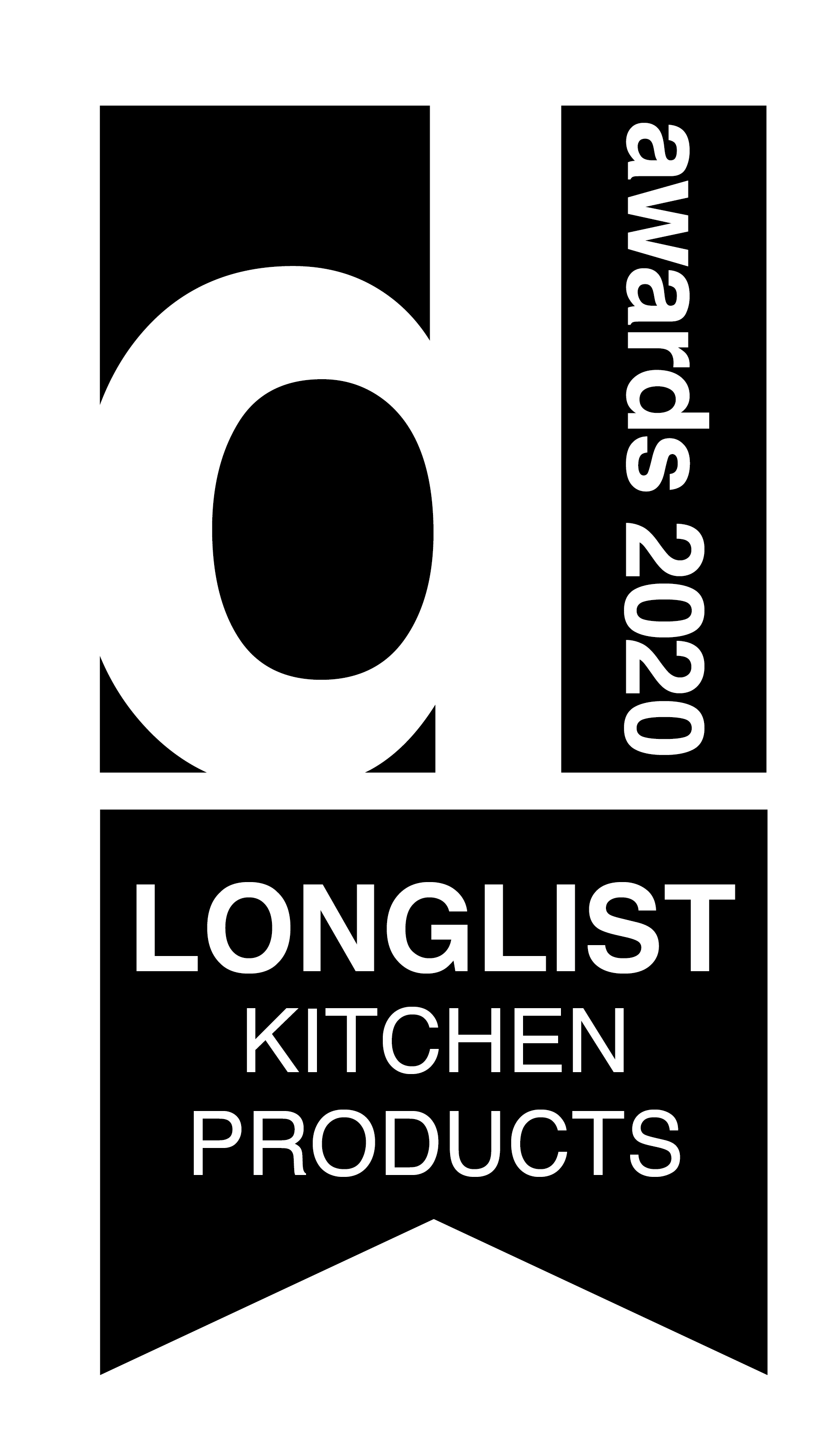 Renzo by Daval up for Innovation Award
Leading British designer and manufacturer of quality fitted furniture, Daval, is proud to announce that its FSC Certified Renzo Furniture Collection has been named a finalist on Designer KB Awards Longlist in the category for 'Innovation in Kitchen Product Design'.
The annual Designer Awards ceremony is highly coveted in the kbb and architectural design industry, recognising the work of outstanding designers, residential and commercial projects and leading manufacturers for innovation in product design. The winners will be announced at a Covid-Safe Virtual Designs awards, which will be live streamed on 18th November 2020. 
The ultimate in eco-friendly design, Renzo is a new kitchen collection that remains true to its environmental credentials and high-fashion contemporary, urban style. This exciting news comes ahead of Renzo moving into production next month at the Daval factory in Huddersfield, West Yorkshire, following its hugely successful launch at KBB Birmingham in March 2020.
Kind to the environment without compromising on style, this range balances sustainability with sophistication. The innovation comes through its environmental credentials, where every door in the collection is made from 100% recycled material are in turn is 100% green. The company's passion and commitment towards the circular economy pushes Daval to innovate with regards to product development, sourcing materials and manufacturing techniques. As a second-generation family business, the new Renzo range demonstrates this methodology perfectly and provides the UK market with an option that gives future generations a better quality of life.
Simon Bodsworth, Managing Director at Daval says "We are absolutely delighted to be shortlisted at this year's Designer Awards, especially given the current climate on both an economic and social level. To have Renzo make the 2020 kitchen longlist for innovation in product design is a huge testament to our sustainable developments and important strides we're making in kitchen design for a better future. It's a real compliment to be judged by such an industry-rich panel of experts and as our commitment for sustainable production techniques is true and long term, we hope to see Renzo become the preferred choice for homeowners, designers and retailers for many years to come."
The Renzo kitchen furniture collection is new for 2020 and inspired by the markets growing love for urban eco-design. Renzo by Daval Furniture presents a sustainable kitchen alternative with rich textural variety. Available in five new high-texture door finishes:
[1] Charred Japanese Wood, inspired by the ancient architectural technique Yakisugi: a traditional Japanese method of wood preservation that slightly chars the surface of the wood for greater durability, design appeal and resistance against water
[2] Character Oak Tobacco: defined by its authentic grain patterns, small knots and dark variations of colour, this new wood-effect finish recreates the look of distressed wooden planks
[3] Character Oak Natural: designed with authentic grain patterns, small knots and light variations of colour, this new wood-effect door finish simulates the look and feel of real wood
[4] Artstone Quartz Grey finish: decorative stone effect door with textured dark grey finish 
[5] Artstone White Grey finish: white grey stone effect finish with textured surface
Editor of Designer Magazine, Martin Allen-Smith says: "It has been a very tough year for many within the sector, but we've been impressed with the quality and quantity of entries despite the trying circumstances. It's clear that many design studios, retailers, and architects – as well as manufacturers – have tried to maintain the closest thing they can to 'business as usual', and it's an impressive feat of resilience." For the first time in the history of the competition, judges assessed entries remotely this year, to minimise travel and ensure social distancing. Martin says. "But every one of the judges on our panel takes this process extremely seriously and they have been as thorough as ever in considering the projects. We look forward to featuring many of these superb schemes in the magazine over the coming months and to the awards presentations at our COVID-safe event which will adhere to all required social distancing precautions."
"The future of furniture design, Renzo is a cutting-edge kitchen design with sustainability at its heart – fingers crossed for the results in November" says Simon.
For further information on Daval, its furniture and interiors storage solutions, please contact:
Daval Furniture │ t 01484 848500 │ www.daval-furniture.co.uk │ Daval House,
Spa Fields Industrial Estate, New Street, Slaithwaite, Huddersfield, HD7 5BB