Appointment @Brandt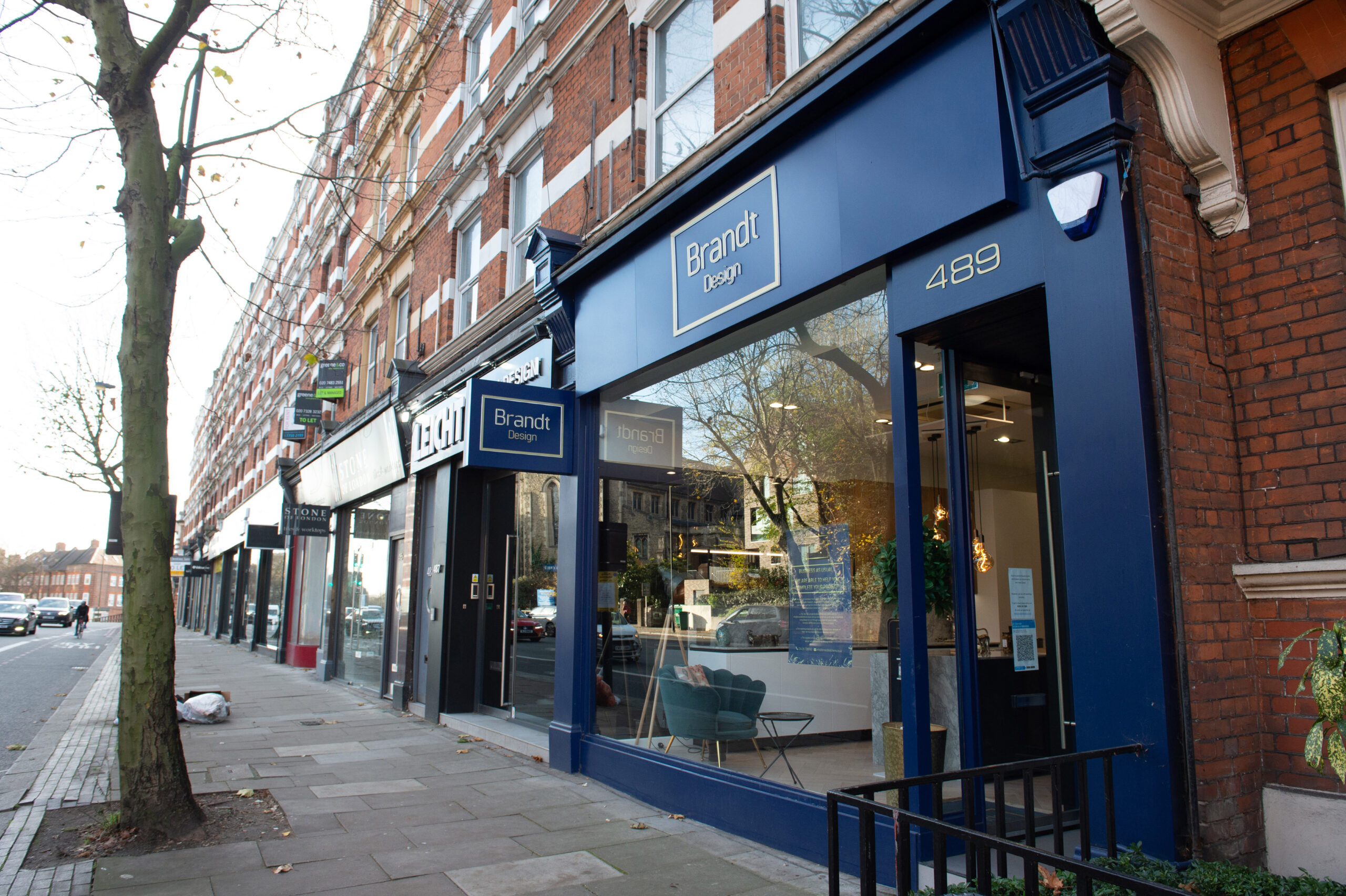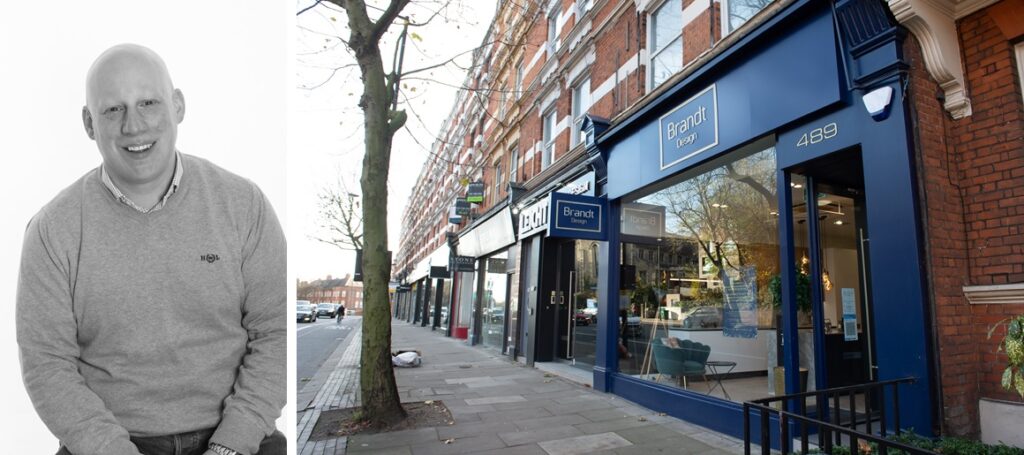 New Project Manager at Brandt Design
Brandt Design, luxury interior design studio continue its expansion at its newest showroom in Finchley Road, Hampstead with the appointment of Rob Balfour, as Project Manager hence forth.
In direct correlation with the company's increased demand for bespoke interior design projects, Rob was appointed to serve new and existing customers that require effective coordination and the completion of new commissions: residential and contracts. Rob Balfour has many years' experience working at the premium end of the market, having spent time at Bulthaup's flagship showroom on Wigmore Street, and as a Design Consultant for well-known international brands like Hacker, SieMatic and Poggenpohl.
Extremely motivated to deliver the best-in product design and customer service, Rob will work across the extensive contract and retail portfolio by Brandt Design, where his reputable knowledge and keen eye for design will help to raise the company's profile and satisfy demand for its iconic furniture collections in two distinct styles – Urban and Heritage.
Rob Balfour, Project Manager at Brandt Design says, "Like all of us, the last year has been unparalleled in terms of home and business life, which is why I am absolutely delighted to be working for such a design-oriented company offering creative work of the highest calibre."
"To become an integral part of this dynamic and ambitious company gives me the opportunity to draw on all aspects of my career, as well as help manage custom project enquiries from initiation right through to close" says Rob.
Scott Davis, Director at Brandt Design says, "As more of our customers – trade and retail – continue to appreciate the importance of tailor-made kitchen and living spaces, we need to make sure we can respond to the needs of our customers as enquiries have increased by at least 30% over the last six months."
Julia Steadman, Head of Operations at Brandt Design agrees, "Rob brings a first-class set of skills to our business as we continue to elevate our offering and by virtue, increase our work force. Our new 'Brandt Service' is a comprehensive guide and schedule for each installation so that our clients can have cast-iron confidence in the smooth running of their projects. With Rob at the helm, we aim to break new ground this year in terms of project design and capacity."
From initial enquiry through to concept design and final install, Brandt Design invest time nurturing its understanding of each project, offering thoughtful consultation and expert guidance to create market leading design with purpose and precision.
For further information on Brandt Design, please contact:
Brandt Design │ w www.brandtdesign.co.uk │ e [email protected]
Hatch End: 431 The Broadway, Uxbridge Rd, Pinner HA5 4JR | t 0203 758 4455
Hampstead: 489, Finchley Road, West Hampstead NW3 6HS | t 0208 194 7888
Stevenage: Oxleys Rd, Stevenage, Hertfordshire SG2 9YE | t 0143 872 9062New Proje