30 years of KNX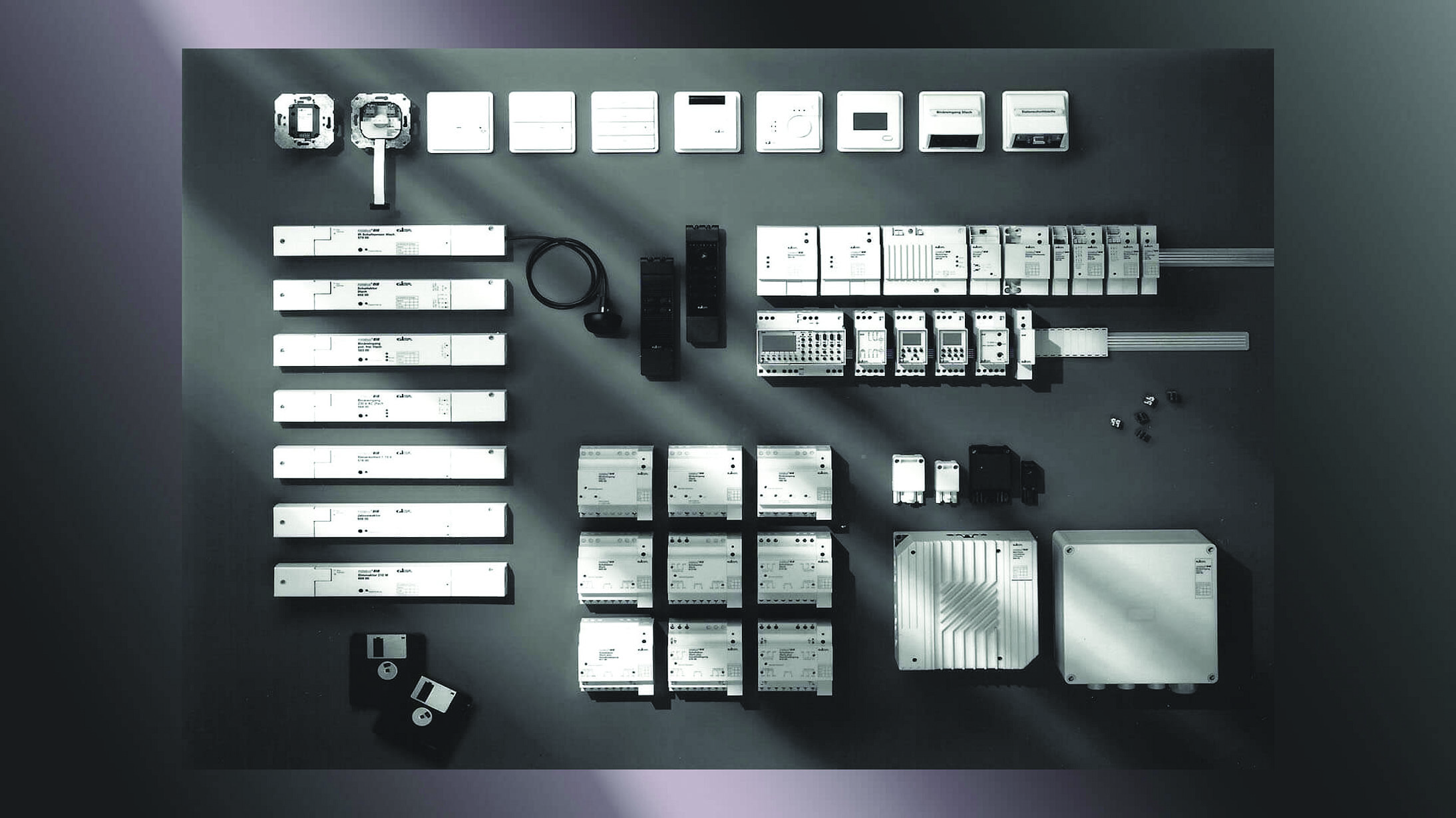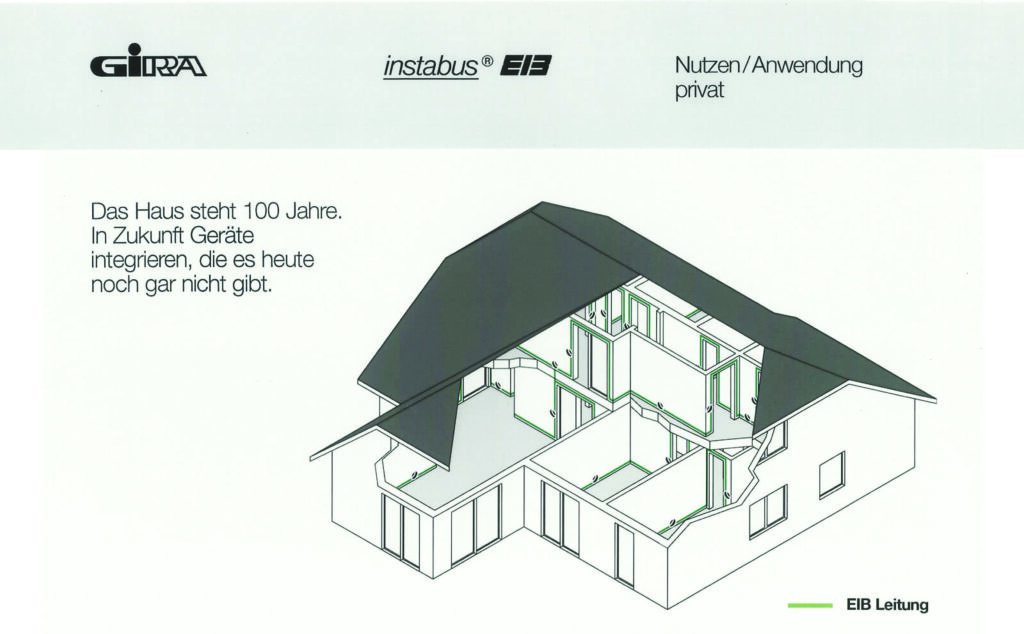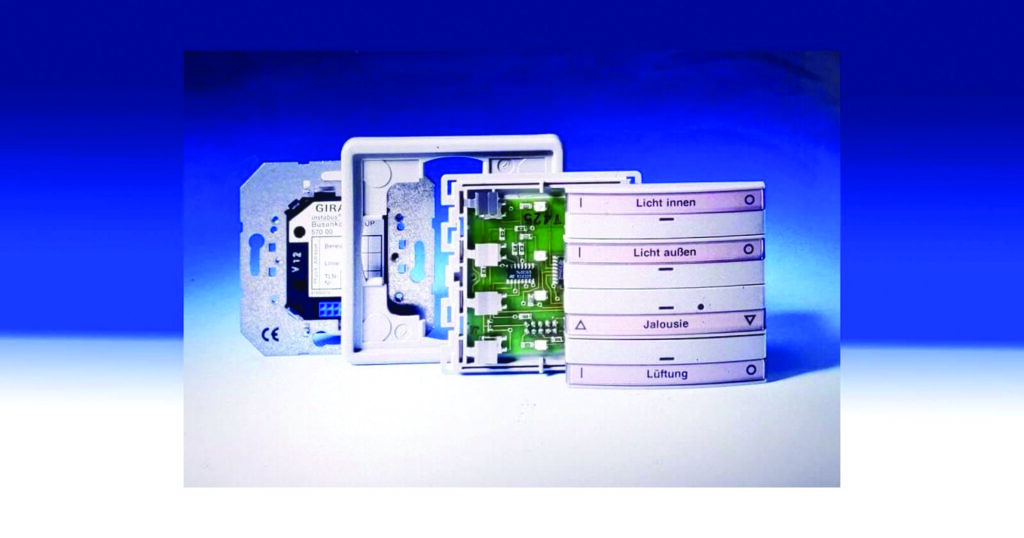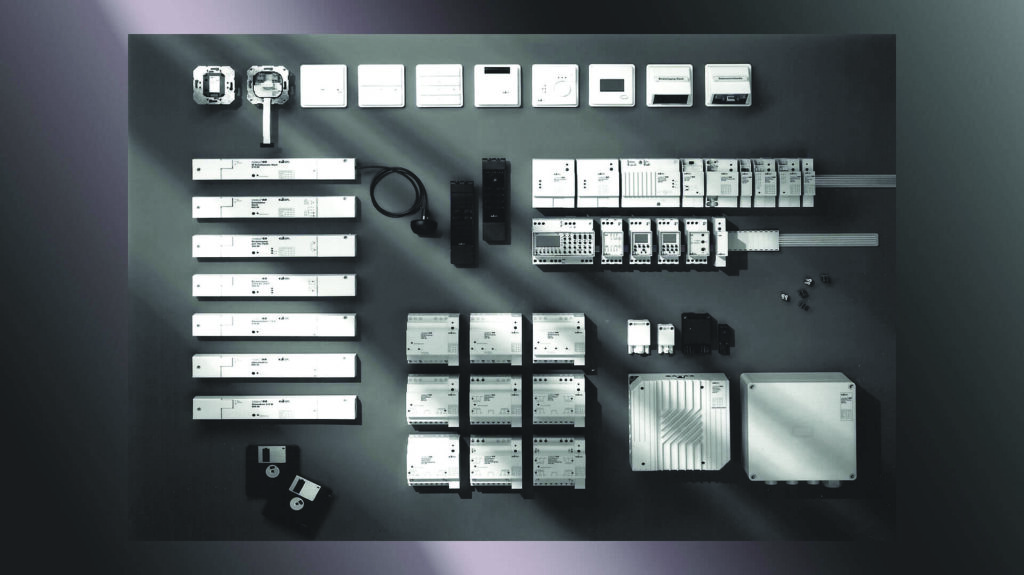 30 years of KNX
Gira, one of the world's leading full-range suppliers of intelligent building technology help to create world success, as the KNX system celebrates its 30th anniversary in 2020… 
Formerly known as Instabus, EIB & Konnex and now recognised as KNX, this technology enables complete control of all aspects of home and building control including lights, heating, cooling and ventilation, blinds/shutters, security and door communication systems, audio/video, metering and much more!
In the incremental stages of development, the pioneers from a German point of view included Gira, Berker, Jung, Merten and Siemens, and they each came together 30 years ago to establish EIBA: the European Installation Bus Association.
The idea was to work together with the aim of creating an open-manufacturer system for controlling building functions. What made it unique was the rare joint approach of industrial companies that were (and still are) in direct competition in the field of electrical installation. But it was the competitive thinking that was created the vision of opening up a market with a collaboration of effort and jointly financed development work, which was the game-changer as there had only been modest financial support for the project up to that point.
At the time Gira, saw a great opportunity in the automation and control of buildings in private construction. They were able to fall back on positive experience, because INSTA, which had already received joint development orders from Berker, Jung and Gira since the 1970s, was also integrated into the circle of switch manufacturers – an extremely successful joint venture on which to build.
The basic idea – an open system for multiple manufacturers – is still fully valid today: all development documents required by a manufacturer of KNX products are freely accessible, both for large and small niche suppliers. The group then awarded Siemens the development contract and the exclusive five-year supply rights for the bus coupler.
2020 has already proven to be a monumental year for many different reasons, both good and bad sadly, but it is also a year that presents a unique milestone for the industry to celebrate 30 years of KNX – an unparalleled success story. Living proof that collaboration by like-minded competing companies can actually work successfully and with longevity.
In August 2020, Gira join forces with the KNX UK Association and is proud to announce its new status as a MANUFACTURER KNX UK Member → Gira UK Ltd
"To now be an official KNX UK Member, widely acknowledged for manufacturing certified KNX products with a UK office, brings our vision for the brand full-circle by confirming our position in the UK electrical industry. Transforming how commercial and residential buildings are being built and lived-in, Gira and KNX respectively, support and promote the virtues and skills required for intelligent build specification, which is why this union was an inevitable outcome" says Mark Booth, Managing Director, Gira UK.
Making technology work together, KNX UK is a partnership of UK-based KNX systems integration consultancies, individual KNX professional partners, manufacturers, wholesalers and training establishments, along with other interested parties. They all share the common goal of promoting the benefits of the KNX standard for integrated, smart building control.
KNX UK says "We help property owners find the right partners for their project and we show the next generation of installers how to acquire the new skills they will need to install the best intelligent building solutions."
Governed by an elected board whose experience reflects KNX activities in the UK, becoming a member of KNX UK will provide Gira with promotional tools, meetings, attendance at exhibitions, PR, networking events and enhanced brand visibility via the KNX UK Members' Directory.
Giving the opportunity for direct communication with Gira, its KNX Manufacturer Membership comes with an online member listing, which enables new and existing customers to find out more about the brand, send an online enquiry, visit the Gira website, discover its range of products and completed projects, as well as a satellite view of the Gira UK offices with full contact information.
For the latest KNX UK certified product innovations by Gira, please visit the download area online for instant access to its 2020 brochures: www.download.gira.com 
All KNX UK Members are required to adhere to the KNX UK Code of Conduct. This is a condition of continued membership and provides additional assurance for their customers. 
Images show:
– Worldwide success. Gira was there from the very beginning seeing KNX become a global leader with over 500K manufacturer's worldwide, 8K intelligent products & certified KNX components, 90K system integrators & trained KNX specialists that install, parameterize & program solutions for networked building automation.
– Gira Pushbutton sensor. The first KNX push button sensor from Gira is designed to control lights, blinds & ventilation since the 90's.
– Gira Brochure 1995. Way ahead of its time, the Gira brochure promoted the virtues of a future-proof KNX Smart Home 25 years ago!
For more information please contact:
Gira UK Ltd – Unit 8, Firmdale Village, Ryan Drive, Brentford, Middlesex, TW8 9ER
Phone: 020 3936 8090, Email: 

[email protected]

, Web: www.gira.com, Tech Hotline: 020 3936 8095