15th Anniversary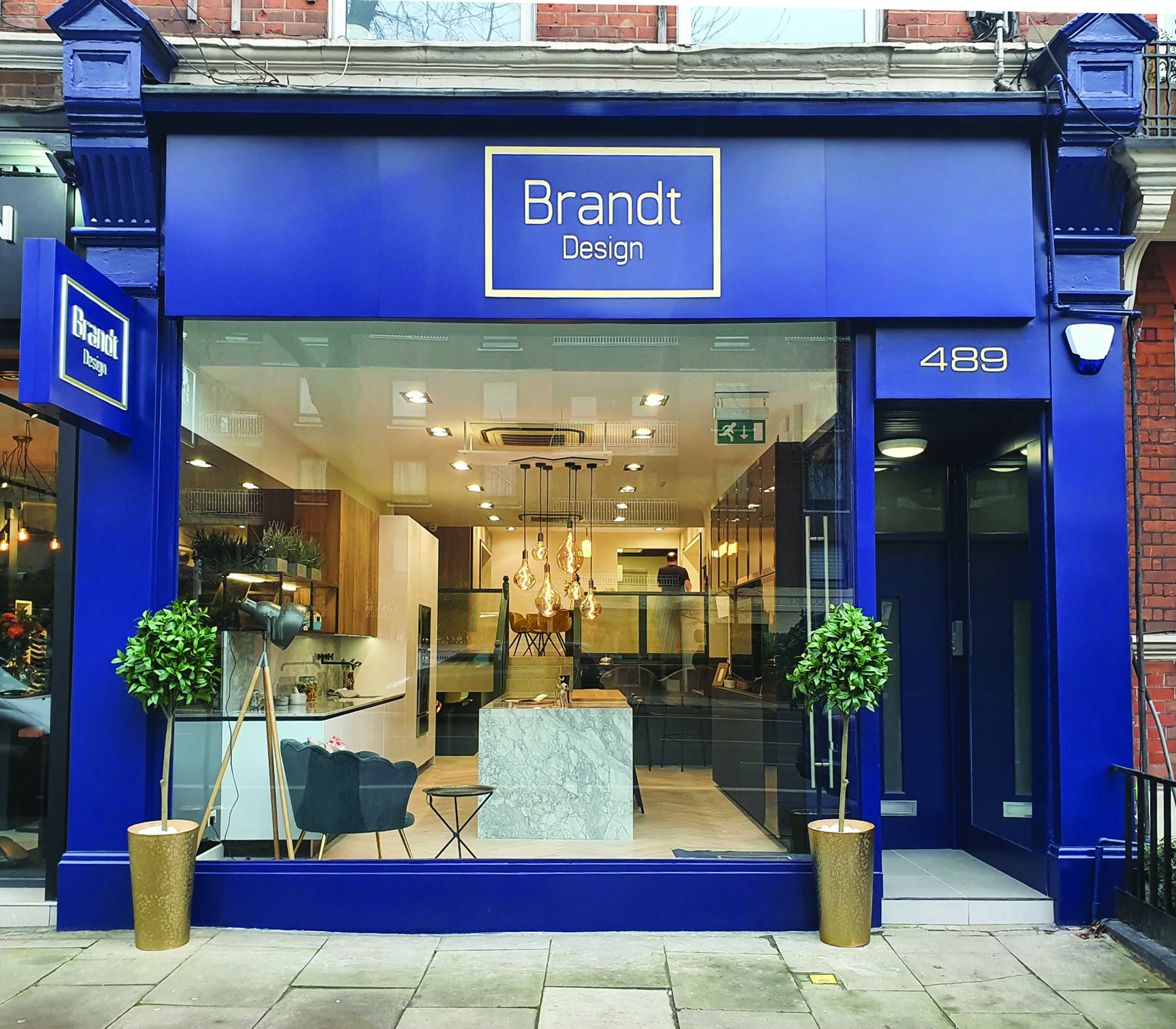 Brandt Design celebrate 15 yrs in business
Specialists in the design and installation of residential and commercial lifestyle interiors, Brandt Design, celebrate 15 years in business this October 2020.
A significant milestone for the company, this anniversary follows the opening of a second prestigious design studio located in Hampstead, a major re-brand with new website, the launch of two in-house magazines Brandt Life and Brandt Projects and retail services like its new Architects Facility enabling design professionals COVID-Safe access to Brandt Design showrooms.
Based in London and Hertfordshire, the company was originally founded as Brandt Kitchens in October 2005 by Company Director, Scott Davis, and then later rebranded to Brandt Design in 2019. With design studios in Hatch End and Hampstead, and a Head Office & Stone Fabrication Centre in Stevenage, Brandt Design, has been involved in many exclusive residential and commercial projects over the years, actively harnessing its dedicated team of expert
project designers, administration and management teams.
Scott Davis, Managing Director at Brandt Design says, "While plans to celebrate our 15th anniversary have been somewhat thwarted due to COVID-19, I still wish to recognize how far we've come since first opening our doors. In
doing so I want to thank everyone who has made our business what it is today, customers, friends, associates and colleagues, thank you for your continued support and long may it continue."
"I am really proud of everything our team has achieved up to now, being wise to how the market has developed over the years and implementing effect change as needed" says Julia Steadman, Head of Operations at Brandt Design. "In 2020 alone, we have done our utmost to keep our customers and staff safe as we recalibrate business in 'the new normal'. Having worked alongside Scott for nearly four years, I very much enjoy being part of such a tight-knit family business with rich values and dynamic work ethic, which is why the launch of our 'Brandt Service' pledge this autumn is so fitting."
Scott continues, "Customer service has played a pivotal role over the last 15 years and the team and I are extremely motivated by this landmark anniversary with big ideas for the future. We are determined to forge ahead with our plans for 2021 onwards, and continue the fulfilment of custom residential kitchen design and turnkey contract interiors."  
For further information on Brandt Design, please contact:
Brandt Design │ w www.brandtdesign.co.uk │ e [email protected]
Hatch End: 431 The Broadway, Uxbridge Rd, Pinner HA5 4JR | t 0203 758 4455
Hampstead: 489, Finchley Road, West Hampstead NW3 6HS | t 0208 194 7888
Stevenage: Oxleys Rd, Stevenage, Hertfordshire SG2 9YE | t 0143 872 9062