Fashion Forward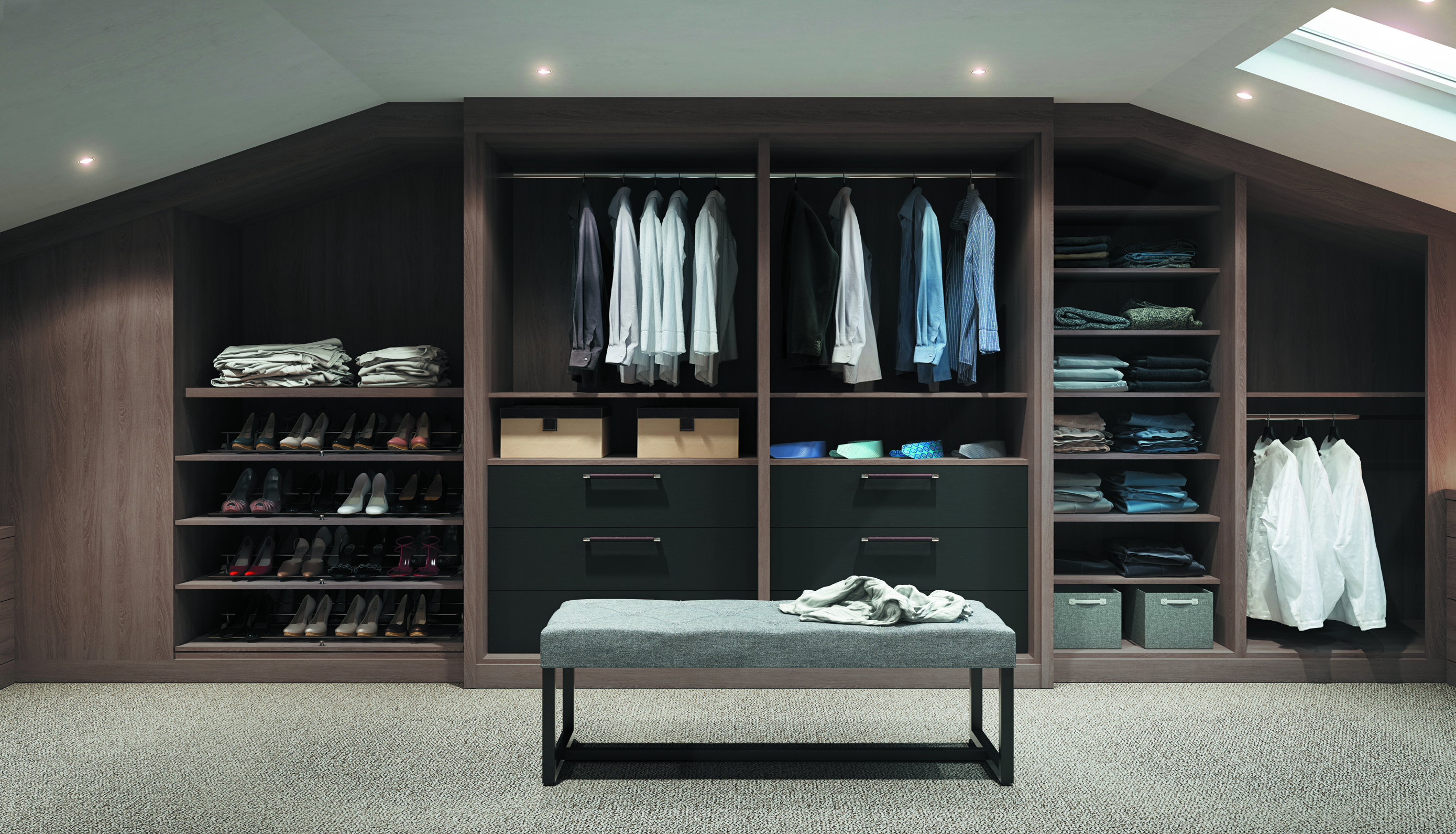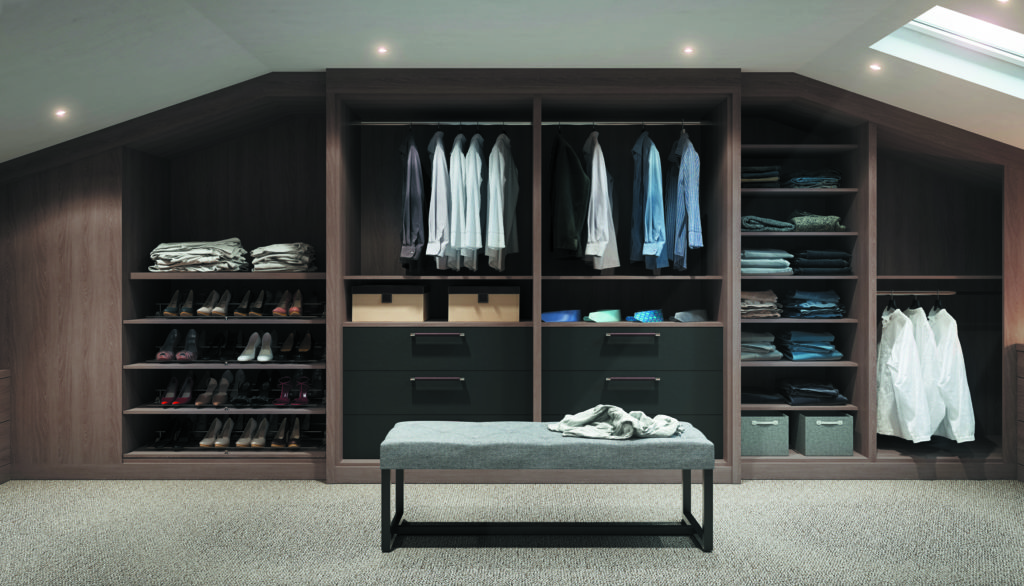 Fitted Furniture for the Fashionista by Daval
As we get ready for the first look at autumn/winter fashion hitting New York, Paris, London and Milan Fashion Weeks this September, what better time to consider how you store your clothes and personal accessories at home?
Award-winning British furniture designer and maker, Daval
, help you 'get dressed for success' this season and next with its range of custom-made fitted furniture for the bedroom. Recognising that classic outfits and new purchases alike need to be carefully curated and cherished, a well-organised wardrobe really can help you save time and valuable storage space in your home. 
Whether you desire a complete fitted bedroom arrangement, run of wardrobes with dedicated vanity area or walk-in dressing room, Daval
has a range of beautiful solutions that are made-to-measure for you and your home. 
Built from sustainable materials and precision engineered in the UK, every bedroom by Daval
uses option-i technology so the furniture will blend seamlessly with your existing architecture and accommodate awkward structural features like sloping ceilings, a chimney breast, character windows and doors, irregular walls or corner alcoves. The award-winning Option-i production technology is exclusive to
Daval
and allows you to receive exactly what you want without the bespoke price tag, instead of choosing from a range of mainstream 'off-the-shelf' designs. 
Effective storage solutions are just as important as exterior styling, which is why Daval also provide unique interior options that are also tailored to your exact needs. Whether you need to store a wealth of tailored garments, designer handbags or an enviable collection of shoes, Daval designs and makes a selection of hide-away or display options to suit to your needs. Plus, its Eco Leather Drawer Inserts will organise everything from watches and jewellery to belts, hosiery and scarves. Made of 20% recycled leather, this eco interior storage solution is a great alternative to fully synthetic materials.
Simon Bodsworth, Managing Director, Daval says ''High-performance sustainable living is a big trend right now, which is why we are so proud of the materials we use across our comprehensive range of fitted bedroom furniture. We understand you want and need to make the most out of every inch of space in the home, so our floor-to-ceiling solutions can be custom-made to do just that."
The Soho Bedroom Furniture Collection starts from £3,000+vat, with the Varenna Bedroom Furniture Collection retailing from £6,000+vat: eco leather drawer inserts are priced on application.


For further information, please contact: 
Daval Furniture │ t 01484 848500 │ www.daval-furniture.co.uk │ Daval House,
Spa Fields Industrial Estate, New Street, Slaithwaite, Huddersfield, HD7 5BB